Staff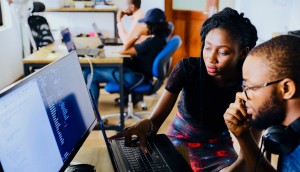 Roundtable Pt. 2: Leading amid uncertainty
Our panel of industry experts talks about communication and testing, testing, testing!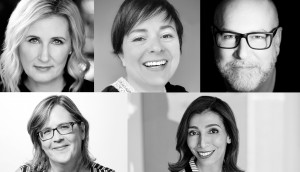 Rehearsing for a future you can't predict
Brand and agency leaders discuss scenario planning amid continued uncertainty in part one of our final roundtable for 2020.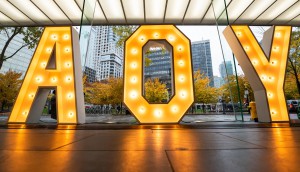 Rethink repeats as 2020 Agency of the Year
The week-long virtual awards reveal concludes with the creative shops that took top honours in this year's competition.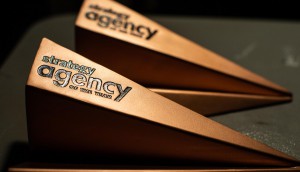 Who are the 2020 Small Agency of the Year winners?
123w, Juliet and Wunder showed that big creative ideas can come from small shops.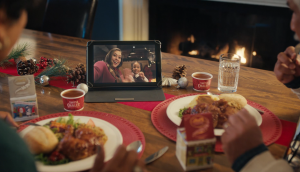 Swiss Chalet keeps pandemic-friendly meals festive
With high trust, a new app and a legacy in delivery, the restaurant has been showing families that they can stay connected.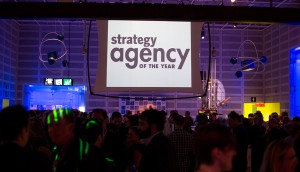 Here are the 2020 Media Agency of the Year winners
This year, it's Touche!, PHD and UM that have earned top honours in the media discipline.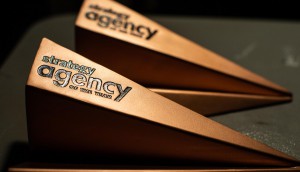 Announcing the 2020 Digital AOY winners
FCB joins the list of this year's AOY winners, as Rethink and Sid Lee return to the podium for a second time.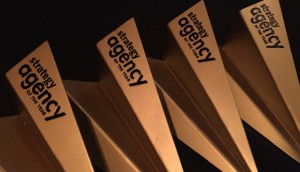 Here are the 2020 PR AOY winners
Now it's The Colony Project, Craft and Pomp & Circumstance's turn to join the Agency of the Year winner podium.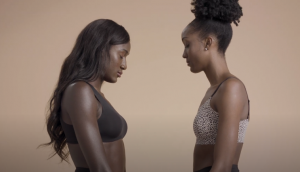 WonderBra modernizes itself with a new idea of 'comfort'
The legacy brand focuses on the relationships that help women fight stereotypes and be who they want to be.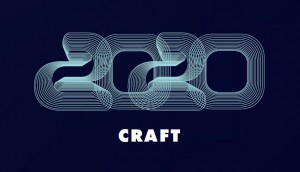 Marketing Awards 2020: Craft shortlist
Day three begins with 19 production shops and agencies getting nominations in the category recognizing technical achievement.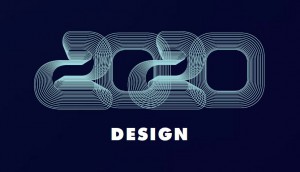 Marketing Awards 2020: Design shortlist
Day one of the first-ever virtual Marketing Awards Week kicks off with finalists in categories ranging from packaging to brand identities.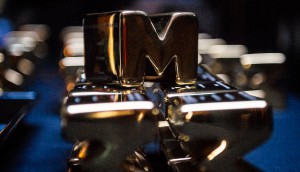 Get ready for Marketing Awards Week
This years awards will be given out during a multi-day, digital celebration of Canadian craft and creativity next week.

We can do better
A message of solidarity from strategy and Media in Canada.