Staff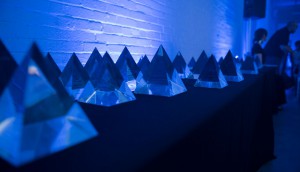 Jury announced for 2021 AToMiC Awards
The pros awarding the most game-changing work are revealed ahead of Monday's submission deadline.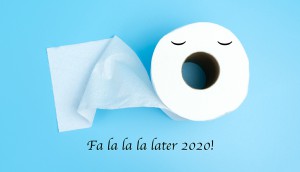 Until next year, happy holidays from strategy
We will be back on Jan. 6. In the meantime, please enjoy our look back at the news that defined a tumultuous year.
Strategy's 2020 Nice List
Our team picks some campaigns and initiatives that are worthy of a little extra recognition.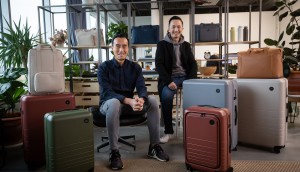 American Express zeroes in on storytelling
The brand deepened its approach after a summer small business campaign showed it creates more relevance for everyone.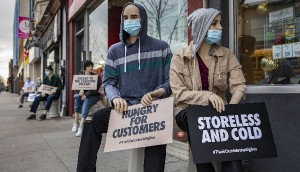 Mannequins and Santa put up a fight for small business
Two campaigns are helping Toronto BIAs tackle the advantages big box stores and Amazon have over local stores.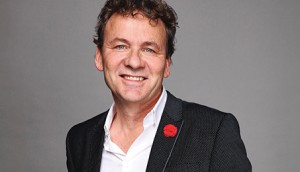 If there's one thing the pandemic taught brands
…it's that people want brands that beat with heart (not just deals), says Tony Chapman.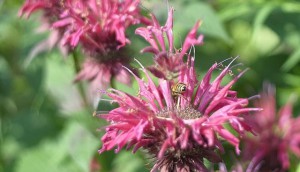 Aphria shifts its CSR platform to get people outside
The cannabis producer aims to help people access nature, which they've realized the importance of during the pandemic.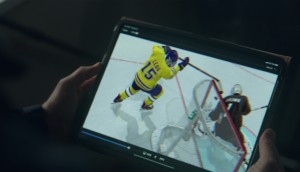 EA celebrates moments that thrill hockey fans
Instead of gameplay, the developer focuses on a brand-first approach to connect its NHL series with both casual and diehard fans.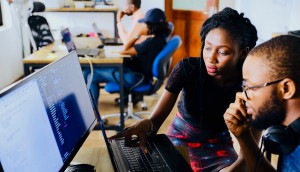 Roundtable Pt. 2: Leading amid uncertainty
Our panel of industry experts talks about communication and testing, testing, testing!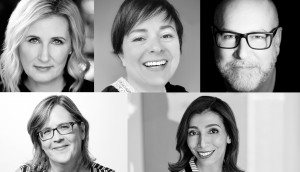 Rehearsing for a future you can't predict
Brand and agency leaders discuss scenario planning amid continued uncertainty in part one of our final roundtable for 2020.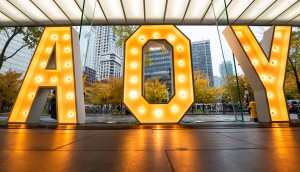 Rethink repeats as 2020 Agency of the Year
The week-long virtual awards reveal concludes with the creative shops that took top honours in this year's competition.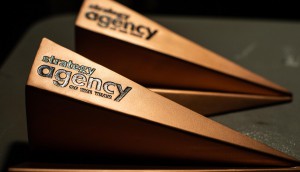 Who are the 2020 Small Agency of the Year winners?
123w, Juliet and Wunder showed that big creative ideas can come from small shops.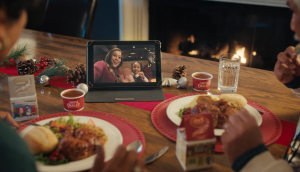 Swiss Chalet keeps pandemic-friendly meals festive
With high trust, a new app and a legacy in delivery, the restaurant has been showing families that they can stay connected.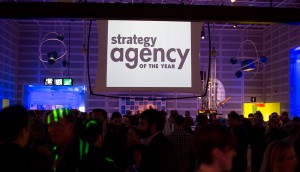 Here are the 2020 Media Agency of the Year winners
This year, it's Touche!, PHD and UM that have earned top honours in the media discipline.