Sabaa Quao on injecting 'creativity everywhere'
From the C-Suite newsletter: Cossette's CCO has advice for any company that needs a new approach to innovation.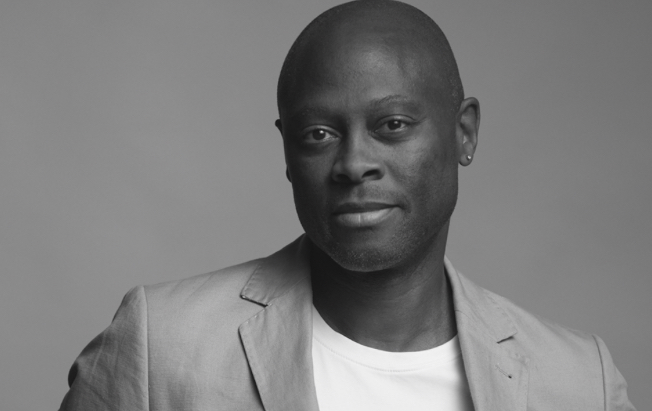 Written by Will Novosedlik
Video by Christian Byrne, Producer & Director, Cossette
Cossette has just made an unorthodox hire, one rarely made in an industry that tends to look inward for talent instead of exploring adjacent spaces.
By hiring Sabaa Quao as chief creative officer, Cossette is challenging the industry to think outside the box that has defined it for so long.
Quao brings a breadth of entrepreneurial experience and energy to the role, with several successful startups under his belt. He also brings something to the role that most CCOs cannot lay claim to – an MBA. That may sound unusual for a creative director, but it hints at one of his core beliefs: "creativity everywhere," not just on the creative team. Quao is on a mission to lead with creativity in all aspects of the business, including finance and even recruitment.
We sat down with Quao to learn more about him and why his hiring represents a new way to recruit, plus how he views the evolution of innovation. He also discusses the benefits of rethinking how to recruit to create a "company within a company," how problem-solving skills stretch across all industries and what he says are the greatest challenges his industry faces today.