C-Suite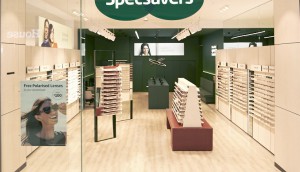 Why Specsavers crossed the pond to Canada
The iconic British advertiser enters Canada with plans to steal share in a 'somewhat fragmented market.'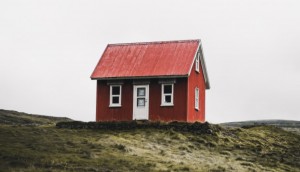 Digital in-housing trend persists after 2020 spike
New research from Ipsos also finds privacy and brand safety concerns have not impacted social investment.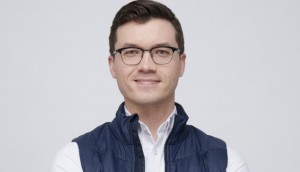 View from the C-Suite: How Altitude Sports is planning around disrupted supply chains
Amid staffing and inventory challenges, the outdoor goods retailer is telling customers to expect a different kind of shopping season.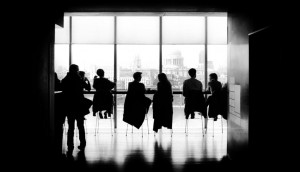 Corner Officer Shifts: Martin Fecko leaves Tangerine
Plus, PointsBet Canada and Thinkific name new marketing leaders as Lole gets a new ecommerce VP.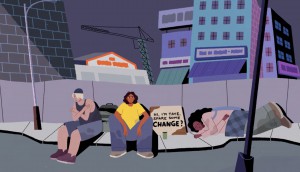 Why Home Depot Canada hasn't been 'chest-beating' its CSR efforts
In a rare move for the retailer's foundation, an internal campaign is taken externally to support its new TradeWorx program.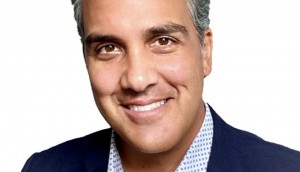 Subway names new Canadian country lead amid refresh
Douglas Fry takes over from Christina Wells as the QSR works to revitalize its brand, which has seen a few bumps in the road.
Business leaders bullish on economic recovery
Appetite for risk is also up, finds research from Aon, as the c-suite reflects on how their businesses fared during the crisis.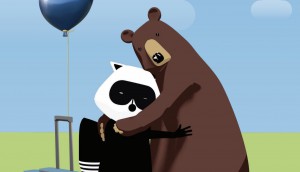 Porter rediscovers a 'love' of flying
After an 18-month marketing hiatus, the airline puts its customers' love in the spotlight as it expands to new markets.
View from the C-Suite: Steve Ambeau defines success for Palliser and EQ3
Palliser Furniture Group's first CMO says its first step will be to align on the meaning of brand, ecommerce and digital transformation.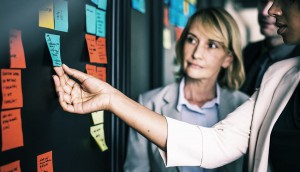 Few organizations consider themselves as leaders in CX
But research by Medallia and Ipsos finds customer experience investment may be on the rise.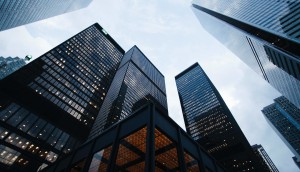 Corner Office Shifts: Peter Housley joins Pattison Food Group
Plus, WestJet names interim CEO and Netflix gets its first Canadian-based head of publicity.
Digital investments give CEOs a bullish outlook
From the C-Suite newsletter: KPMG data also shows a seismic shift in how many companies plan to downsize.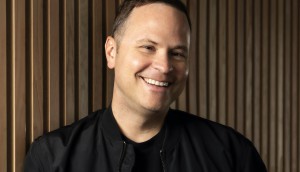 Canadian fintech Nesto names first CMO
Martin Aubut will work to capitalize on the online mortgage broker's momentum following a recent funding round.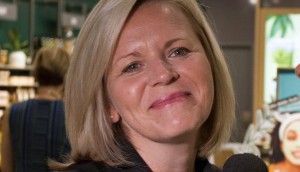 View from the C-Suite: The Body Shop finds accountability in activism
Refills, reformulations and diversity are helping the retailer live up to its reputation.