C-Suite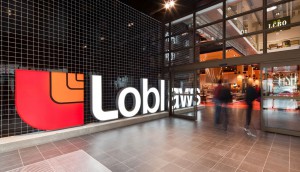 PC Optimum cracks top 10 most influential brands list
Pandemic trends helped shaped Ipsos' annual ranking, though leader Google remains once again in the top spot.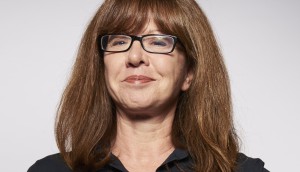 View from the C-Suite: Lori Davison on building the ROM's POV
As the museum responds to cultural shifts, the marketer wants to build a brand that matches its new role in the world.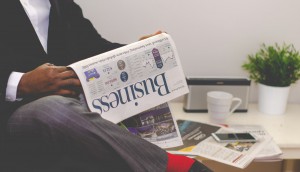 Introducing strategy's CMO Council for 2021
Marketers across CPG, telco and tourism are among the brand leaders who will lend their expertise on CMO decision-making.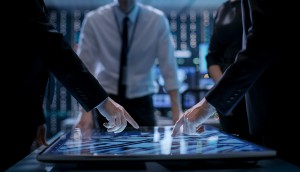 Two-thirds of marketing leaders expect to boost spend in 2021
The finding from a CMO Council survey comes after a year marked by budget cuts.
CMOs' low-risk strategies may stymie growth in 2021
A Gartner survey also finds marketers may be too ambitious in trying to reinvent the digital strategies that worked last year.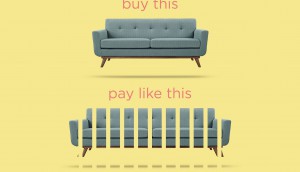 Will that be cash, credit or pay later?
From the C-Suite newsletter: Pay-later options are helping drive conversion, higher average purchases and premium upgrades.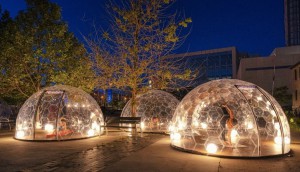 How consumers will view space and time in 2021
Euromonitor's global consumer trends survey suggests brands will need to adapt to changed lifestyles this year.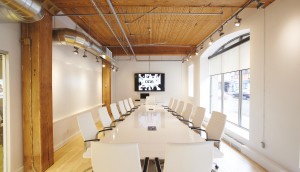 Corner Office Shifts: Flair gets new brand leadership
Plus, DavidsTea picks its new CEO and business shifts prompt exec changes at Spin Master.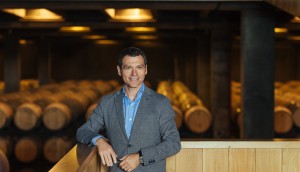 View from the C-Suite: Corby eyes ecommerce growth
From the C-Suite newsletter: The channel is undeveloped in Canada, which CEO Nicolas Krantz sees as an opportunity.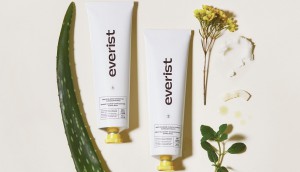 How Everist is staying at the peak of beauty trends
Founded by former marketers at big beauty companies, the new brand meets growing demand for zero-waste, waterless products.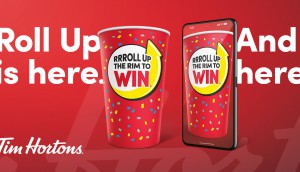 Most-read of 2020: C-Suite
Pandemic responses and new opportunities in alcohol were the most popular stories from our weekly newsletter for brand leaders.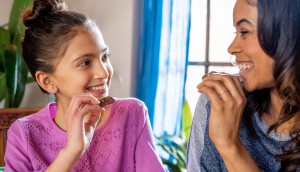 What Mondelez Canada learned this year
From the C-Suite newsletter: President Martin Parent on what is shaping the CPG co.'s marketing and product innovation.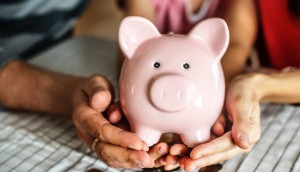 K-shaped recovery and a city exodus: The outlook for 2021
Here are the key trends identified by RBC Economics that business leaders should monitor heading into next year.