C-Suite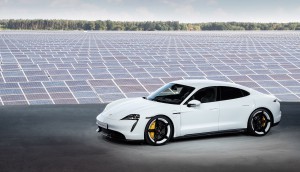 Automakers embrace an electrified future
Nissan and Porsche are betting that EVs represent a big growth opportunity in Canada.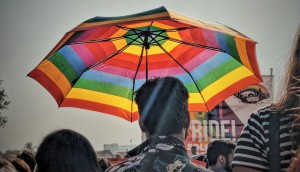 Leaders overestimate how welcoming their firms are to LGBTQ+ employees
While there are signs of progress, Accenture finds many hurdles to inclusion remain.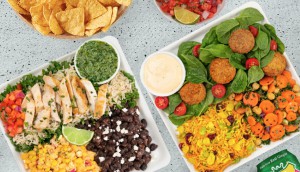 Freshii makes dinner plans
From the C-Suite newsletter: The pandemic made 5 p.m. "the new lunch hour," so the QSR spun its marketing strategy to hit the dinner crowd.
Are CMOs a dying breed?
From the C-Suite newsletter: CMOs face greater instability because, for better or worse, their roles offer more strategic flexibility to their organizations.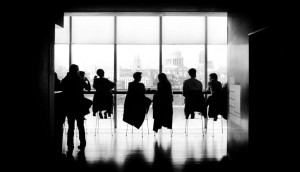 Corner Office Shifts: John Betts to retire from McDonald's
Plus, chief executive changes at Andrew Peller, HSBC and Laurentian Bank.
View from the C-Suite: Amex backs local businesses
CEO Lisa Kalhans says the 'Shop Small' program puts the brand's 'powerful backing' message to the service of small businesses.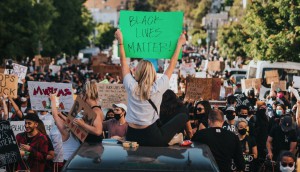 What makes a purposeful brand?
New research by Zeno Group identifies what consumers want (and don't want) in brands with purpose.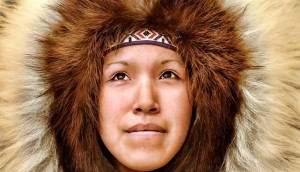 Indigenous tourism will be critical to recovery efforts
From the C-Suite newsletter: The fastest-growing tourism sector was hit hard by the pandemic. Here's how it plans to climb back.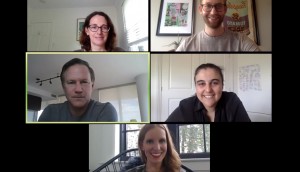 CMO Council: New products for a new era
Strategy's advisory board explores what's in the product innovation pipeline as brands balance pre- and post-pandemic realities.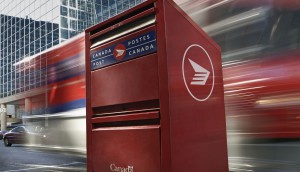 Canada's most-trusted brands, pre- and post-COVID-19
This year, the Gustavson School of Business conducted two surveys to help trace changes in consumer trust.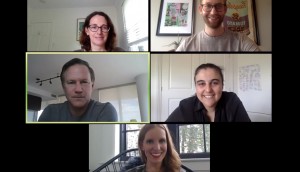 CMO Council: What's next in innovation?
From the C-Suite newsletter: How marketing leaders are tackling the innovation agenda as the country enters a state of recovery.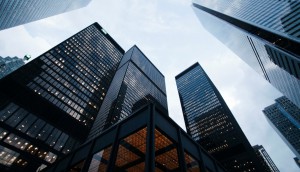 The pandemic proposals
Deloitte:Isaac's Mike Robitaille asks marketers how they will help define the next era of conscious consumerism.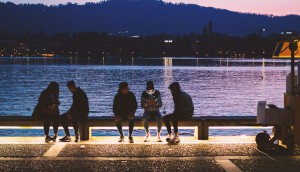 Generation C(OVID)
Diamond's Max Valiquette and Will Fornuff explain how brands should be marketing to younger generations when traditional life trajectories have been disrupted.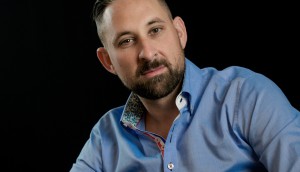 View from the C-Suite: Go RVing keeps 'Wildhood' alive
President Chris Mahony on how the association is helping Canadians explore the great outdoors during lockdown.