C-Suite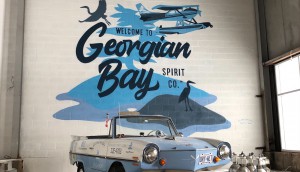 How Georgian Bay plans to get back in the spotlight
The brand's Gin Smash and Vodka Smash helped spark the RTD boom in Canada. Now it's planning to grow by innovating again.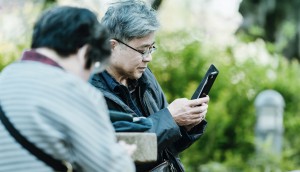 69 million Chinese adults would like to move to Canada
Canada is the second-most desirable country for Chinese immigrants, a fact that holds a host of implications for business leaders.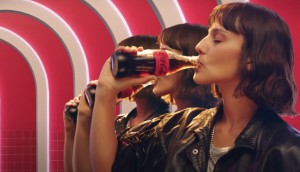 Coca-Cola relaunches Coke Zero Sugar across North America
Backed by a global campaign, the new formulation and packaging come as the drink proves to be a growth-driver for the CPG.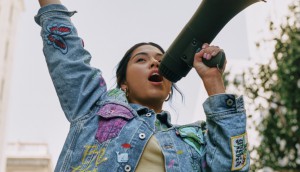 View from the C-Suite: Levi's wears a sustainable message on its sleeve
Within an unsustainable fashion industry, the denim brand builds on its quality positioning to encourage customers to wear clothing longer.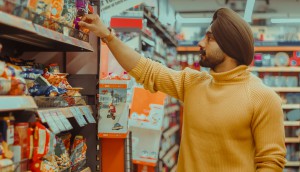 Nearly half of Canadians have rethought their values
A group of "reimagined" consumers, as dubbed by Accenture, have also re-evaluated the brands they support during the pandemic.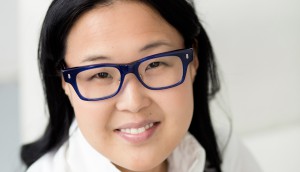 Decathlon's 'non-behemoth' ethos in Canada
From the C-Suite newsletter: The retailer's rapid expansion is fueled by a localized strategy and experiential concepts.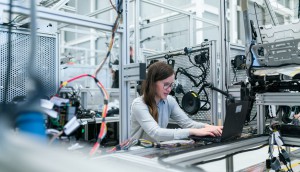 Canada's innovation performance improves
But according to the Conference Board, the country's overall performance remains "relatively weak" across key indicators.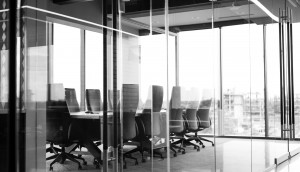 Corner Office Shifts: BMO creates new lead communications role
Plus, L'Oreal Canada names next CEO and HBC promotes head of omnichannel.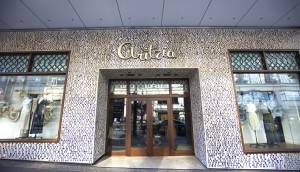 Why Aritzia buying Reigning Champ might be a slam dunk
From the C-Suite newsletter: Experts weigh in on a deal that sees Aritzia enter menswear at a relatively low cost.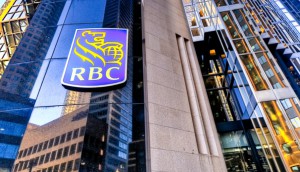 World's most valuable brands experience 42% growth
In a record-setting year of growth, RBC and TD remain Canada's most valuable brands on Kantar BrandZ's top 100.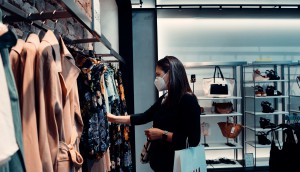 The consumer personas emerging from the pandemic
From the 'apprehensive' to the 'comfortable,' research from Leger and Lg2 detail the new dominant consumer segments.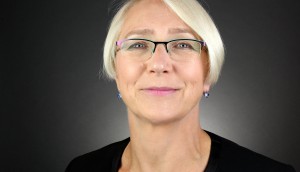 View from the C-Suite: How HP is creating a marketplace for sustainability
Procurement is one of many levers the company is using to accelerate change, says its Canadian head of sustainable impact.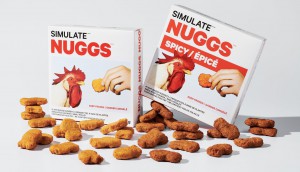 What a vegan nugget reveals about McCain's investments
From the C-Suite newsletter: Bringing Nuggs to Canada is part of a sustainability and innovation strategy.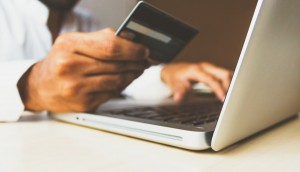 As digital booms, ease often outweighs safety concerns
During the pandemic, many Canadians overlooked privacy issues in favour of convenience online, finds IBM.