C-Suite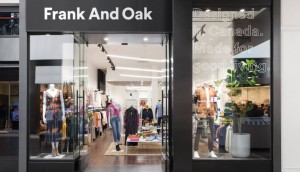 Life after a bankruptcy
Nearly 30 retailers have filed for protection since the onset of COVID-19. What recovery strategies could help them survive?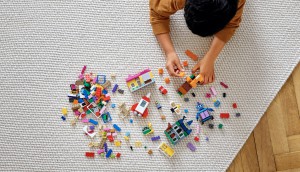 How a donation program helps fill a gap in Lego's sustainability efforts
Lego Replay expands the product lifecycle and lends a hand to non-profits for children.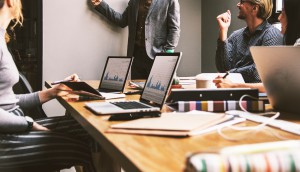 Marketers in-housing more digital work due to COVID-19
More clients looked inward for online marketing this year than any other in the past decade, finds a new Ipsos report.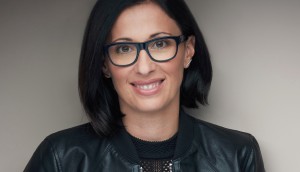 Why a former Cirque du Soleil CMO has joined a B2B recycling startup
Loop Industries' Sheila Morin plans to use a mix of co-marketing and D2C strategies.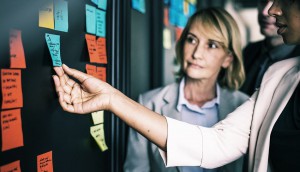 C-suite leaders prioritizing digital transformation, employee support
But an IBM survey finds their efforts may not be as effective as they think.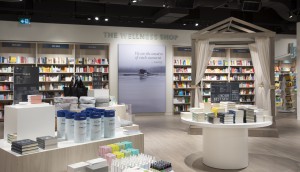 View from the C-suite: What impact has the pandemic had on Indigo?
VP of marketing Alison Lawler-Dean explains how the retailer has accelerated its omnichannel efforts and holiday marketing plans.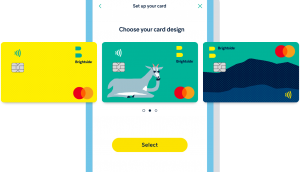 ATB lends its name to new digital challenger brand
The 80-year-old financial institution launched a new fintech using an "endorsement strategy" to build credibility.
Corner Office Shifts: Shopify scoops up Adidas' Yeezy GM
Plus, Nespresso welcomes new president amid sustainability push, and Giant Tiger's founder and CEO retires.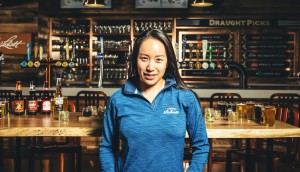 Labatt's head of education helps sell the merits of smart drinking
Expert Michelle Tham educates consumers on beer options that were once on the fringe, like the new non-alcoholic Budweiser Zero.
Diana Frost named chief growth officer at Kraft Heinz
From the C-Suite newsletter: The former Mars Wrigley exec joins as the CPG begins a transformation plan to reorganize its portfolio.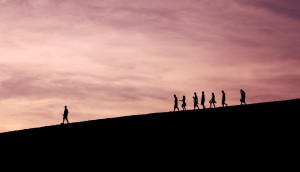 How to win the post-pandemic war for talent
Leadership strategist Dan Pontefract suggests things execs can do now to stave off a potential exodus in the near future.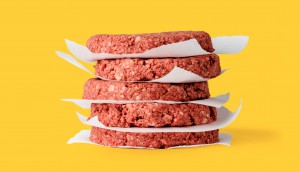 Mission: Impossible Foods
The California-based 'food tech' company has come to Canada. Can it displace incumbents by having celebrity chefs do the selling?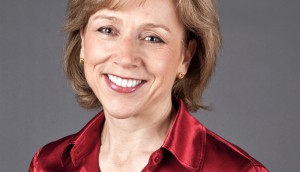 View from the C-Suite: P&G seeks efficiencies
Canadian president Geraldine Huse explains why and how the company is doubling down on its pre-COVID strategy.