Financial & Insurance
HomeEquity enlists Peter Mansbridge for branded content series
The former CBC anchor helps sort out the fact and fiction of reverse mortgages.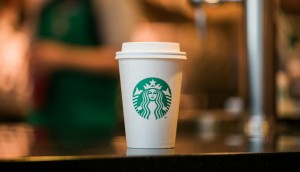 Why Starbucks is keen on expanding its loyalty partnership with TD
The QSR aims to bring "millions" of potential new members into its Rewards program.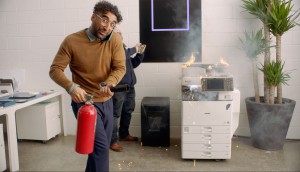 Ownr makes the chaos of small business 'less hard'
With a spike in start-ups, the RBC Ventures-backed entrepreneurship platform embraces the rush of getting off the ground.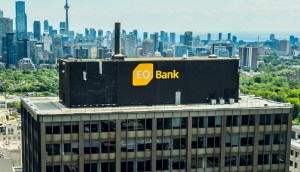 EQ Bank names The Hive as AOR
The challenger financial brand has turned to the Toronto independent to help it develop a new creative platform.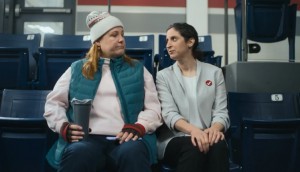 TurboTax opts for an easygoing approach to tax season
The first brand campaign in two years aims to avoid the stress and confusion other tax-prep companies focus on.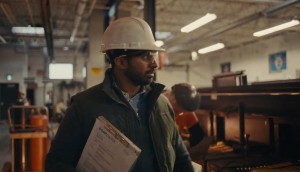 Coast Capital finds new value in financial partnerships
The credit union's new campaign refreshes an old tactic with new data to give Canadians the nudge they need to leave their bank.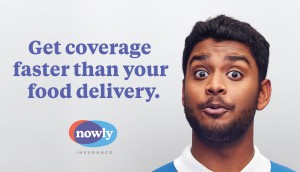 Teachers Life creates a life insurance brand for millennials
Nowly aims to simplify and incentivize getting coverage for an under-insured demographic.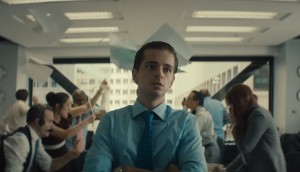 TD is going big to promote its direct investment app
The bank used the Super Bowl to launch a new campaign for Easy Trade, an app aimed at younger investors.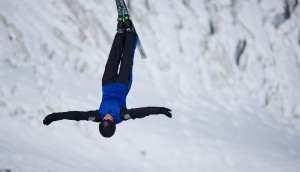 RBC highlights the athletes it helped become Olympians
The bank rolls out a new campaign for the Beijing Olympics that builds on its momentum from the Tokyo Games.
Properly teams up with The Scott Brothers
The brand taps into the care-free nature of the brothers to show how it removes the stress of buying a home.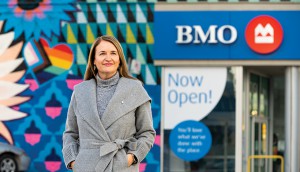 Catherine Roche shows the good in BMO
The Marketer of the Year was one of the key architects behind a purpose platform that helped frame up everything the bank stands for.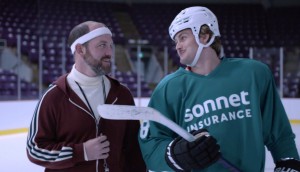 Sonnet enlists more NHLers to help it break through
Over-the-top hockey tech and the players' own personalities aim to bring fun to the insurance company's digital tools.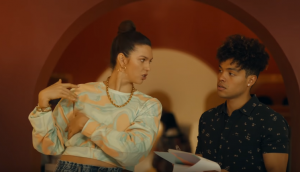 Intuit helps put new business owners' minds at ease
This year's campaign aims to normalize the financial unfamiliarity many entrepreneurs grapple with, and show how QuickBooks can help.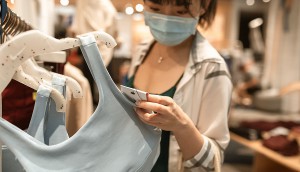 How has the pandemic shaped trust in brands?
The annual ranking of most-trusted brands from Reader's Digest and Ipsos shows what changed during another year of COVID-19.