Financial & Insurance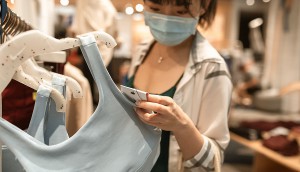 How has the pandemic shaped trust in brands?
The annual ranking of most-trusted brands from Reader's Digest and Ipsos shows what changed during another year of COVID-19.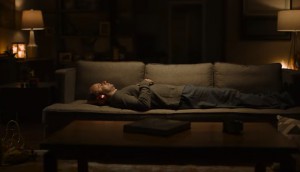 Scotiabank tries to put financial worries to rest to get clients sleeping better
The bank recasts its advice offering as a sleep aid, tapping into a top stressor over the last two years.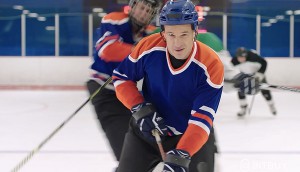 Bitbuy tries to bring crypto to a more seasoned investor
Now registered with the OSC, the platform is pivoting to reach an older, higher-income trader that values security.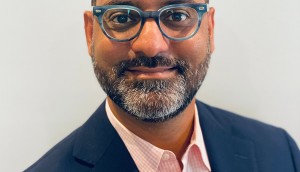 Coinberry hires Subtej Nijjar as CMO
Mosaic's now-former North American president is taking over marketing at the crypto trading platform.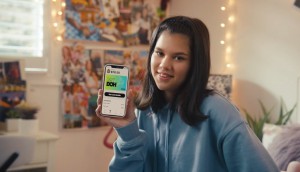 Mydoh introduces a new financial concept to families
The first mass campaign from an RBC Ventures brand is for an app that digitizes allowance to teach kids financial literacy.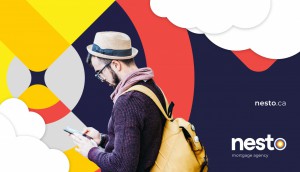 Nesto tries to make the mortgage process less of a slog
New CMO Martin Aubut has been trying to distance the platform from traditional ways of doing things as it expands across Canada.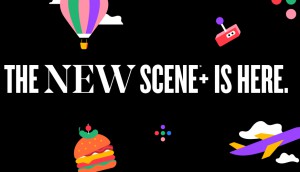 Scotiabank merges Scene and Scotia Rewards
The new Scene+ program lets over 10 million members earn and redeem with Expedia, Rakuten, Best Buy and Apple.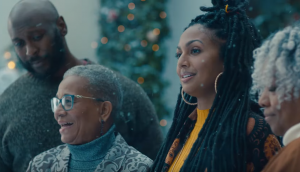 Interac's holiday message zeroes in on personal power
The campaign further iterates on the brand's responsible spending messaging while encouraging local shopping.
Manulife gives global media and creative duties to Dentsu
A new dedicated agency unit will help the insurer more cohesively come to life across markets and lines of business.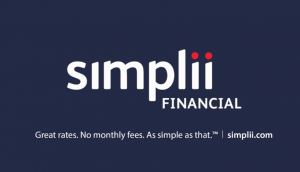 BHLA to 'refine' Simplii's brand as new AOR
A new platform will be targeted at helping the direct banking brand break through the clutter.
Desjardins has a spring in its step for community support
The financial services brand shows its support for youth initiatives by tapping a circus arts collective for an acrobatic spot.
Edelman launches financial communications boutique
The network is expanding Edelman Smithfield to Canada from the U.K. in response to growing client demand.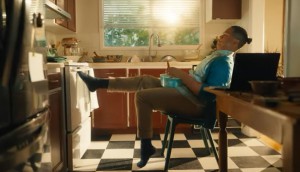 Co-operators rebrands to show it's more than insurance
The new look comes with a major push to show how its financial offerings can meet all consumers' changing needs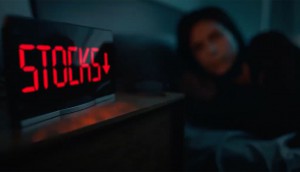 BMO shows how good advice leaves clients with no regrets
In its first campaign for its Private Wealth service, the bank is positioning its advisors as peace of mind purveyors.