Financial & Insurance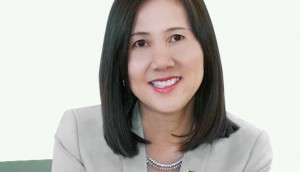 Betsey Chung named global CMO at TD
The former Canadian CMO led the launch of the bank's financial advice hub during the pandemic and is deeply involved in D&I.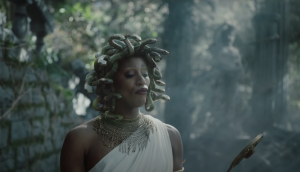 Wealthsimple files a new campaign for tax season
The company hopes focusing on taking the pain out of finances will resonate once again as it moves into another new area.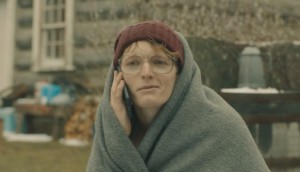 H&R Block looks to support bewildered tax filers
The tax prep brand shows how its human experts can help customers through another unique tax filing year.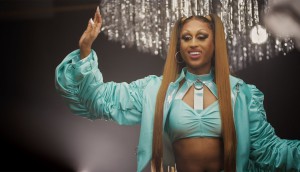 BMO creates 281 pieces of content to be relevant to millennials
The bank is trying to make rewards more clear for younger Canadians, which means zeroing in on their passion points.
Which brands held consumer trust during the pandemic?
The annual survey from Reader's Digest and Ipsos shows how much more critical trust has become.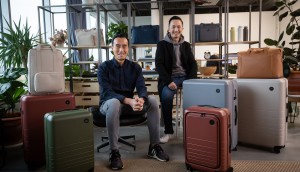 American Express zeroes in on storytelling
The brand deepened its approach after a summer small business campaign showed it creates more relevance for everyone.
Banks' digital pivots have eroded consumer trust
In moving to meet digital banking needs, some organizations have failed to maintain a "human touch," finds Accenture.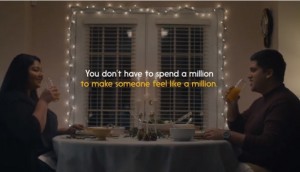 Interac finds meaning in taking control of your money
Canadians want to spend less, but the payment brand doesn't think that should stand in the way of a joyful holiday.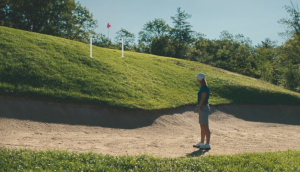 Picton Mahoney takes a swing at mass marketing
The asset manager builds its first TV campaign around a key passion point to guide investors through a tumultuous market.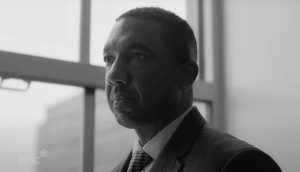 BDC gives entrepreneurs the strength to move on
The national development bank doesn't sugarcoat the challenges business owners are facing in its latest campaign.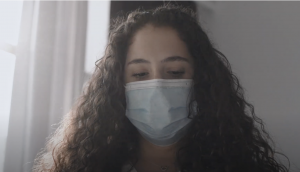 National Bank broadens its effort for healthcare workers
Social workers, cleaners and respiratory therapists feature in the bank's outreach to a segment with growing financial needs.
HSBC modernizes poppy boxes with tap payment
The bank's latest community effort will help the Legion get donations from people who have been less likely to carry change.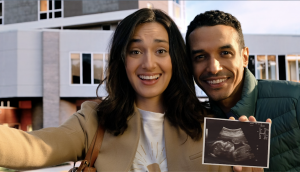 Why Desjardins is giving clients control
The insurance company wants its expertise to help customers feel confident about handling all of life's ups and downs.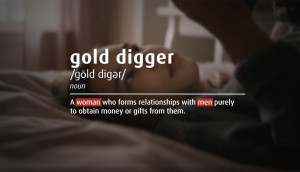 BMO wants to literally change how we talk about women and money
The bank's latest work on financial equality centres on a petition to eliminate terms like "gold digger" from the dictionary.