Loyalty & CRM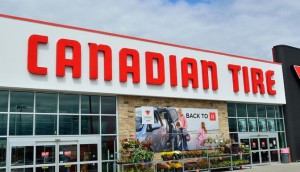 Canadian Tire tops list of most reputable companies
Shoppers Drug Mart ranked second on Leger's annual ranking, while Amazon and Walmart took big hits.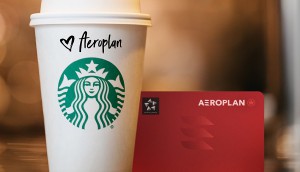 Aeroplan courts Starbucks Rewards customers
Members can now earn points at the coffee chain, as the loyalty program continues to extend into more everyday purchases.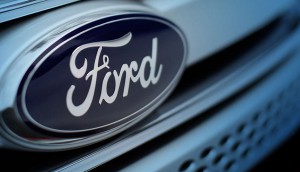 Why Ford relaunched its loyalty program
The automaker is less interested on data and more focused on incentivizing owners to stay in its ecosystem for their automotive needs.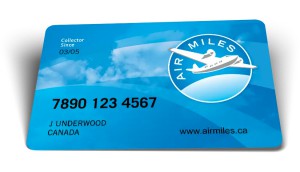 Air Miles prepares for takeoff with new agency roster
Broken Heart Love Affair will lead brand strategy, with Fuse Create, Media Experts and Ogilvy on experiential, media and PR.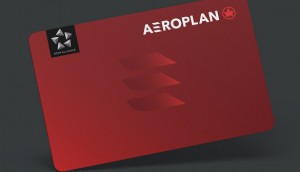 IBM links up with Air Canada
Aeroplan becomes more intuitive and flexible in response to many being irked by user-unfriendly loyalty programs.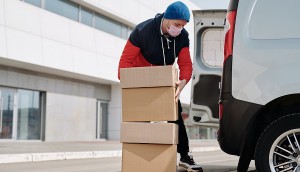 The loyalty play in Uber Direct's Canadian launch
Bond Brand Loyalty is helping retailers offer same-day rewards, but there are other ways delivery could help programs evolve.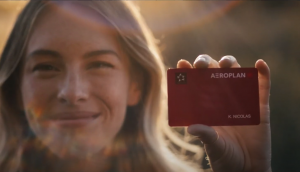 Air Canada emphasizes the everyday value of the new Aeroplan
It has its eyes on future travel upticks, but the airline is also showing how the loyalty program fits with any purchases members are making.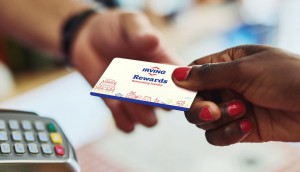 Loyalty program performance is dipping
Leger and R3′s survey shows Irving, Starbucks and Tims are top performers in a year where engagement is falling.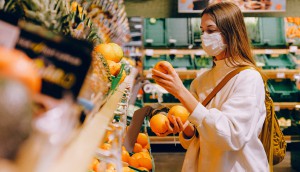 Grocery delivery brands are in a dead heat on trust
BrandSpark's annual Most Trusted Awards also found the ecommerce retailers that are managing to edge out Amazon.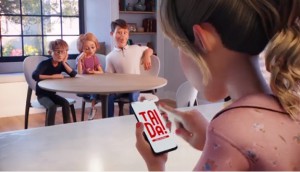 IGA is hoping to create meal planning magic
The new "Tada!" tool in the grocer's app will allow shoppers to browse flyers based on what kind of meals they want to make.