Women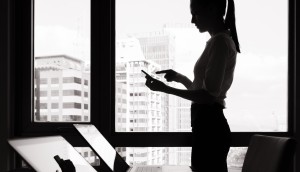 P&G, Chevron celebrated for diversity
How both companies are attracting and retaining women in senior leadership roles.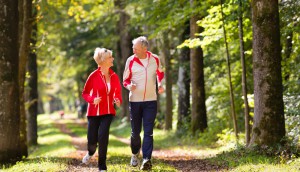 Who exactly is your consumer these days?
In part three of JWT's Trend Report, we ask, do you know who your consumer is? Say goodbye to gender roles and ageism.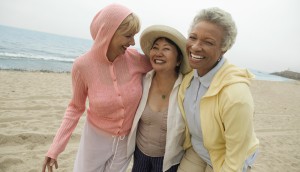 Zooming in on the mature female consumer
Zoomer ladies love to travel, browse the net, eschew nostalgia, and other interesting stats on this prime demographic.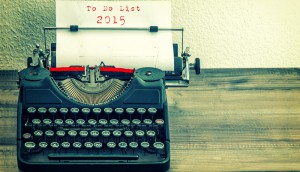 What women want (in 2015)
Marketel's Jessie Sternthal says its time to embrace the funny girls, imperfections and lists.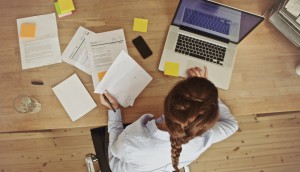 Winning with self-employed women
Harbinger's Jennifer Lomax checks out what makes self-employed ladies tick when it comes to brand preferences.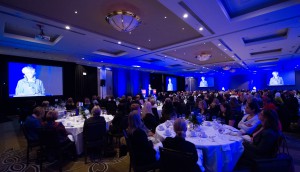 Check out marketing's 'Most Powerful Women'
Execs from Unilever and Kruger will pick up awards alongside 98 other women at tomorrow's WXN event.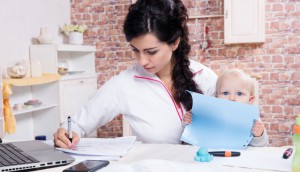 The great mom divide?
Is there a difference between the stay-at-home mom and the working mom when it comes to consumer behaviour? Harbinger's Jennifer Lomax investigates.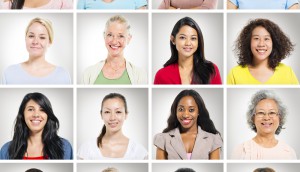 Decoding the immigrant woman
From meal prep to career aspirations, Harbinger's Jennifer Lomax dishes on what makes the multicultural female unique.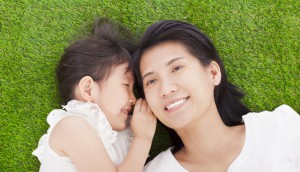 Ask not her age, but the age of her children
Mom's the word. Harbinger's Jennifer Lomax delves into why you should reframe your target definition.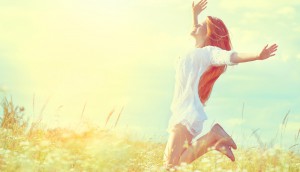 All the single ladies (brands, throw your hands up)
Marketelle's Jessie Sternthal on why brands should be all over single 30-somethings.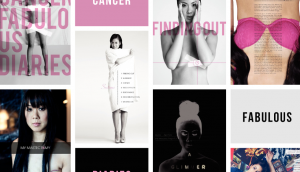 Rethinking outreach
Rethink Breast Cancer takes inspiration from Vogue for its latest branded content push.
What drives her loyalty?
P&G over-represents on Harbinger's preferred brands list for women. Here's why.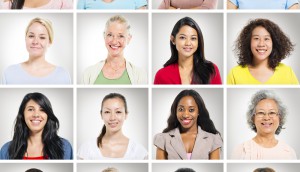 The many faces of women
What's the difference between a young singleton and a high-income earning mom? New research from Harbinger breaks the ladies down into 10 segments.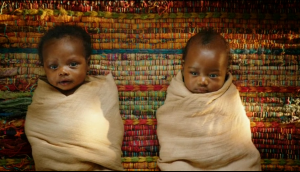 One of these babies won't get a fair chance
Girls' rights and human rights are the same, says a new campaign from Plan Canada.