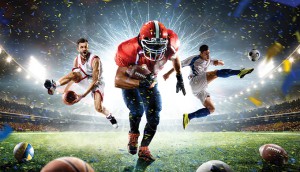 Sports betting battle
A bill has passed and suddenly companies are rushing to build SportsBook brands in Canada's new burgeoning (and highly-regulated) consumer market. Sound familiar? Think of single-event sports betting as the new cannabis.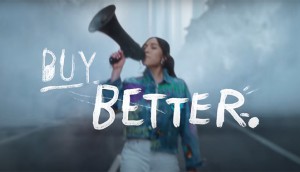 Marrying sales and sustainability
Several brands are showing that environmental goals and business growth doesn't have to be a one-or-the-other choice.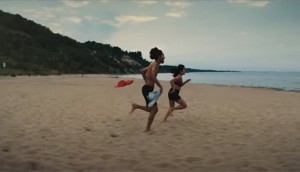 Can optimism help airlines lure travellers back?
WestJet and Air Canada's marketing strategies have steered clear of pandemic woes, instead creating a sense of confidence amid on-and-off-again restrictions.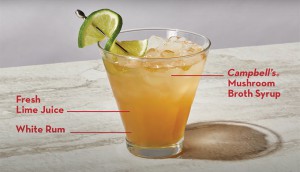 Collabs and creative pairings open up new doors
Retail experts weigh in on how CPG brands are expanding consumption horizons by showing off the versatility of their products.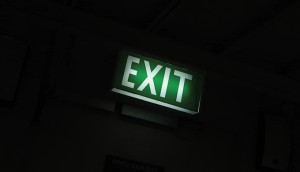 The Big Quit
How marketers and advertisers are combatting turnover by reimagining the future of work.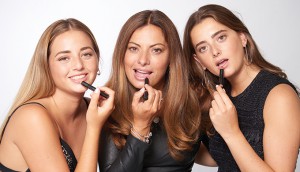 Long live the (digital) beauty regime
Building a DTC strategy goes beyond e-commerce. And few know how to build better one-to-one relationships than beauty brands.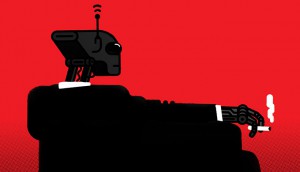 Are you (really) ready for AI?
A reality check on whether or not your brand can handle the data (and responsibility) of voice, blockchain and artificial intelligence.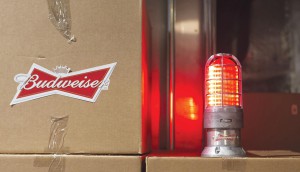 It came from Canada: Part 3
How Budweiser and Canadian Down Syndrome Society found universal insights in homegrown campaigns.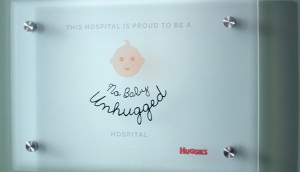 It came from Canada: Part 2
Huggies and HP made a splash on the awards circuit, now learn how (and why) their work is being shipped to new markets.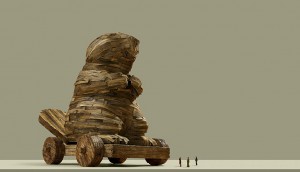 It came from Canada: Part 1
Work from this country has been crossing borders. How brands from Boost to Huggies are embracing this mobility.