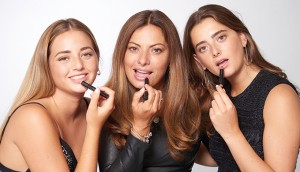 Long live the (digital) beauty regime
Building a DTC strategy goes beyond e-commerce. And few know how to build better one-to-one relationships than beauty brands.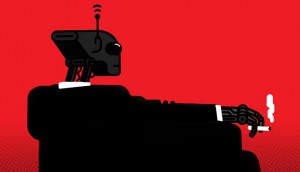 Are you (really) ready for AI?
A reality check on whether or not your brand can handle the data (and responsibility) of voice, blockchain and artificial intelligence.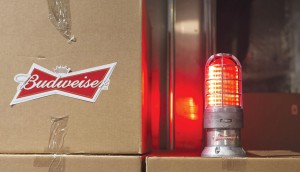 It came from Canada: Part 3
How Budweiser and Canadian Down Syndrome Society found universal insights in homegrown campaigns.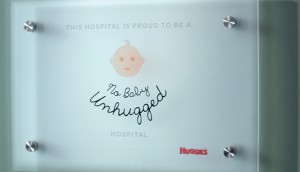 It came from Canada: Part 2
Huggies and HP made a splash on the awards circuit, now learn how (and why) their work is being shipped to new markets.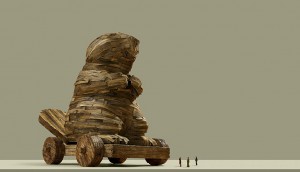 It came from Canada: Part 1
Work from this country has been crossing borders. How brands from Boost to Huggies are embracing this mobility.