PR AOY Gold: The Colony Project keeps growing
The little PR shop that could has grown from three staff to over 20 since launching in 2016.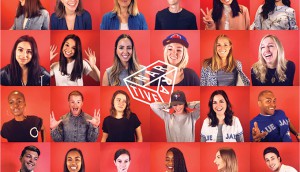 PR AOY Silver: Narrative's visual storytelling
The agency's newest phase has it focusing more on things like experience design and branded content.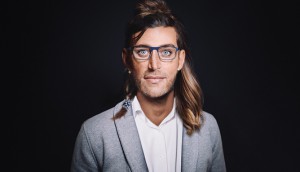 PR AOY Bronze: Edelman digs its heels into paid media
The PR shop has shifted to become a full-service communications marketing firm.