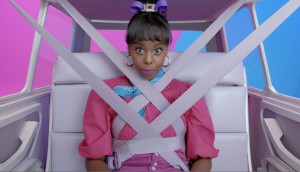 The A-List: DDB
A new chapter with a data-driven, design-thinking methodology
Sponsored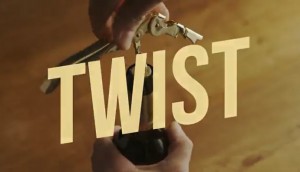 Rival House offers a guide on enjoying non-alcoholic drinks
A campaign aims to tap demand for premium options by showing consumers they don't have to sacrifice quality or drinking rituals.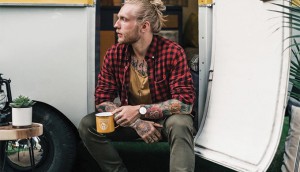 Retail innovation in a year of digital pivots
By thinking outside (and inside) the box, brands like General Assembly and Duer emerged as pandemic success stories.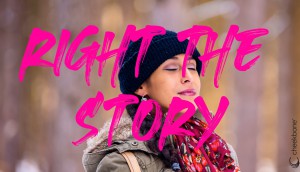 In Brief: Cheekbone and Sid Lee win first IDEA Award
Plus, Edelman wins AOR duties for Sol Cuisine and Match Marketing names new business development lead.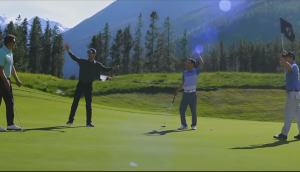 How Golf Town is getting back on course
After a year of using digital channels to tap into the growing popularity of golf, an "anthemic" new TV spot is the next step in the retailer's turnaround efforts.
Why Corona brought jarring environmental stats to life
The beer brand is backing up internal efforts to clean up shorelines with its largest marketing investment of the year.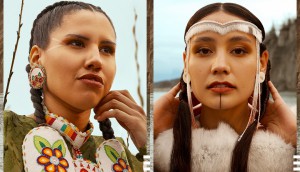 Sephora ensures authenticity as it celebrates Indigenous beauty
The retailer engaged internal and external advisors every step of the way as it continues efforts to create change in the beauty industry.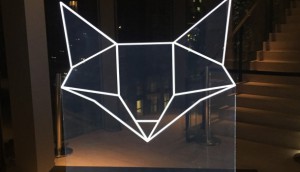 Shortlist jury announced for 2021 Strategy Awards
As the final deadline approaches, meet the 16 industry pros that will be narrowing down this year's field of entries.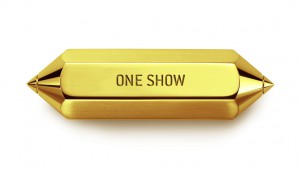 Ogilvy, Rethink and FCB win Gold Pencils at The One Show
Ten Canadian agencies were recognized in a virtual gala during Creative Week.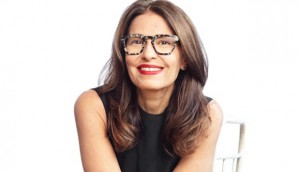 How Joanna Monteiro fits in Publicis' growth plan
The agency's new CCO brings international experience and accomplishments to work that's increasingly reaching across borders.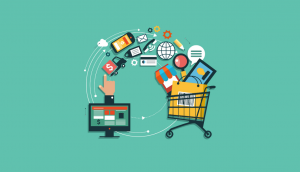 What's the deal with digital flyers?
More companies are shifting spend to discount apps to reach consumers during vital pre-shop moments.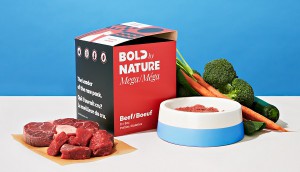 Bold by Nature nurtures a new identity for healthy pet owners
New branding and in-store materials aim to break down barriers to raw food diets.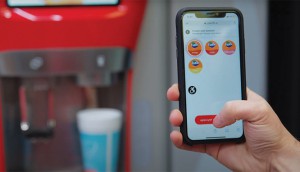 Cashing in on advancements in frictionless shopping
From Shopper Marketing Report: For retailers chasing convenience and speed, are contactless concepts the new Holy Grail?