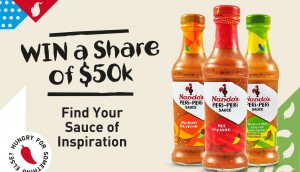 Nando's opens an inspiring new contest
The restaurant-slash-hot-sauce brand believes giving people a chance to pursue their new passions has stopping power.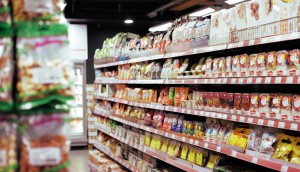 Some unexpected categories are boosting online share
Growth in ecomm sales of hot beverages, deli meat and OTC medicine are among the 'behavioural resets' Nielsen has identified.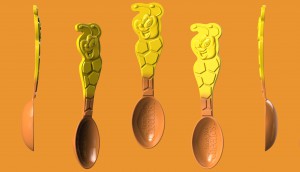 General Mills brings back its colour-changing spoons
From Shopper Marketing Report: The classic giveaway is part of a strategy to use promo spend to maximize fun, as well as value.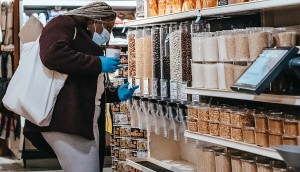 A retailer's role in the push for sustainable packaging
As CPGs rethink supply chains and join programs like Loop, stores must consider how they use existing physical assets.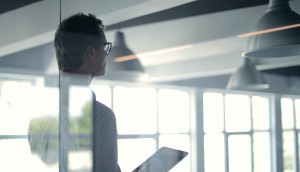 How to speak the language of a game-changing shift
Ads might be more effective at growing margins than growing sales, so marketers will need to get better at CFO-speak to benefit.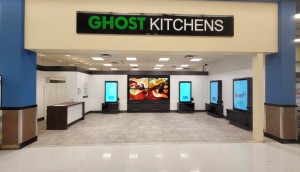 Walmart is trying its own spin on ghost kitchens
The retailer teams up with Ghost Kitchen Brands to enhance its one-stop proposition with a range of restaurant options.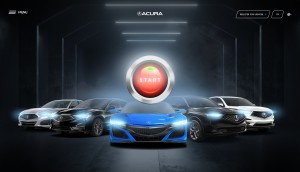 Acura goes digital to try and replace auto show engagement
A microsite with videos and interactive games is a new way for the automaker to talk about its racing history and differentiate itself from other luxury brands.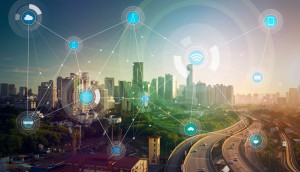 Why every business is a technology business
In its latest Technology Vision report, Accenture lays out the tech trends business leaders must embrace in order to succeed.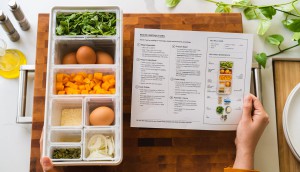 Fresh Prep invests in a zero-waste meal kit
The Vancouver company spent three years developing a packaging solution to address the category's use of single-use plastics.
P&G's new platform rewards customers for doing good
From the C-Suite newsletter: Good Everyday strengthens the CPG's social impact efforts by involving consumers.
Leo Burnett appoints new head of design
The agency promotes designer Man Wai Wong to help strengthen its leadership in an "integral" area.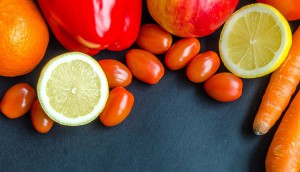 Personal health concerns continue to drive brand trust
BrandSpark's Most Trusted Awards adds a slew of new categories informed by shifting consumer interests during COVID-19.