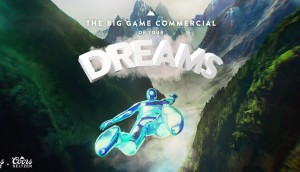 Dreamvertising could be the next big thing
So says Wunderman Thompson in a new report, which also points to optimistic advertising as another creative trend.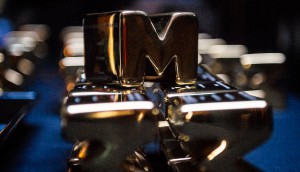 Meet the 2022 Marketing Awards jurors for Advertising
The creatives, led by Zak Mroueh and Alexis Bronstorph, will select winners during a live deliberation in the coming months.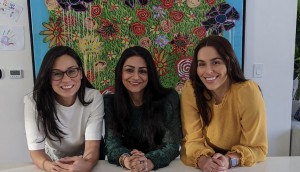 NFA boosts its CRM offering
The agency hires Priyanka Goswami to lead one-to-one, which new chief digital officer Jennifer Siripong says will "supercharge" its services.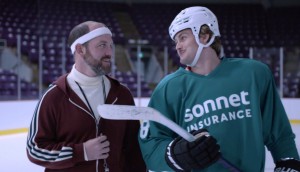 Sonnet enlists more NHLers to help it break through
Over-the-top hockey tech and the players' own personalities aim to bring fun to the insurance company's digital tools.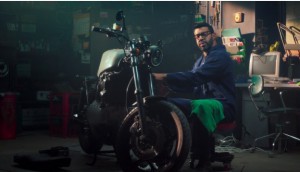 Specsavers translates its British wit for Canadians
The U.K.-owned eyewear retailer kicks off a $10 million investment in Canadian marketing alongside a plan to open 200 stores in two years.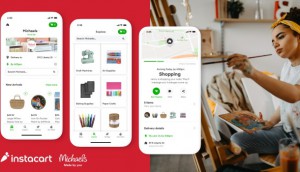 Instacart adds Michaels to its delivery options
The delivery service makes art and craft supplies the latest in an increasingly popular lineup of non-grocery retailers.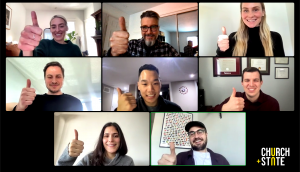 Church + State begins new year with new hires
The Toronto agency has added to its creative and account teams in response to growing work with existing and new clients.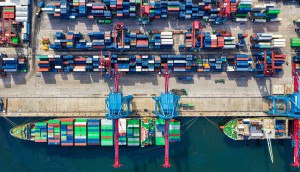 Supply chains continue to fluster Canadian execs
According to a study by the CPA, pessimism about Canada's near-term economic prospects remains unchanged.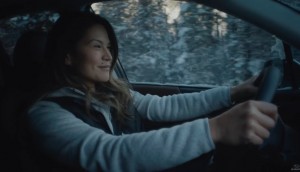 Subaru takes the fear out of winter driving
In a new campaign, the automaker turns safety features into an emotional benefit, giving drivers pride in tackling the harshest season.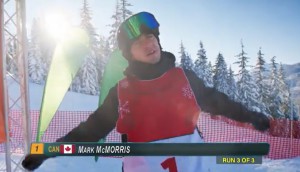 SkipTheDishes takes its Olympic support to a new level
Team Canada athletes are helping the food delivery app amplify its activity compared to Tokyo, with a focus on making sure audiences don't miss big "Olympic moments."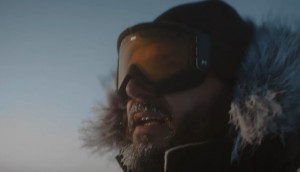 Baffin finds a common thread in Canada's extreme cold
After trying out other seasons, the outdoor apparel brand decides to "stick to its core" of helping people tackle the winter.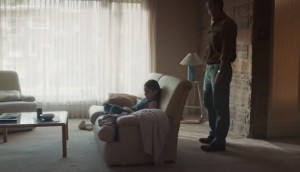 Canadian Centre for Child Protection calls out big tech
A chilling spot highlights the long-term trauma victims endure when images of abuse continue to exist online.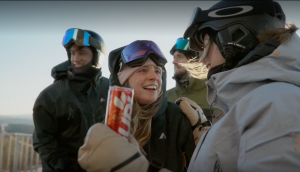 Guru aims for the energy drink summit
The plant-based brand is expanding distribution to ski resorts to increase trial and reach active people outside Quebec.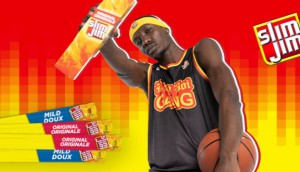 Slim Jim updates its approach to retail and convenience
An "unprecedented" shopper campaign prioritizes the full range of convenience channels with its new, disruptive displays.