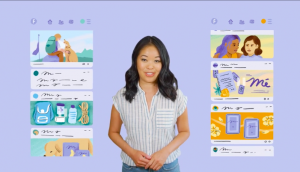 How does your Facebook News Feed work?
A new video series 'Let Me Explain' has the answers
Sponsored
Digital investments give CEOs a bullish outlook
From the C-Suite newsletter: KPMG data also shows a seismic shift in how many companies plan to downsize.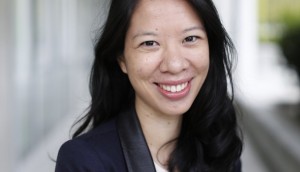 In Brief: Wasserman makes another senior addition
Plus, Lg2′s Claude Auchu joins Worldwide Partners board and SOS Design has a new identity.
Broken Heart Love Affair hires new VP and DEI lead
In addition to working with other client success leaders, Ravi Singh will lead diversity efforts at the growing agency.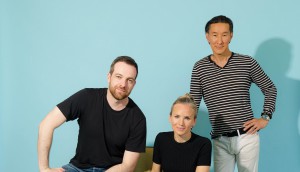 Angry Butterfly launches with a focus on thoughtfulness and agility
Co-founders Brent Choi, Graham Candy and Erin Kawalecki want to provide an alternative to network shops and better respond to rapid changes.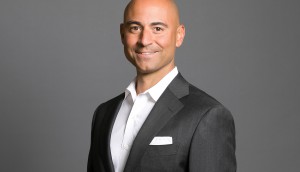 WildBrain hires first CMO
Damon Berger will promote a library that includes Peanuts, Teletubbies and Degrassi, as well as the company's digital platform.
Diners are eager to frequent on premise food venues
Insights from CGA show high intent to return, with outdoor dining and proof of vaccine measures helping drive confidence.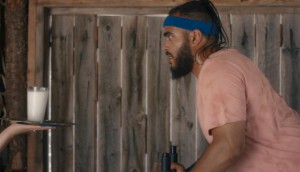 Dairy Farmers of Newfoundland and Labrador get 2% more silly
Over-the-top ads aim to show how easy a nutritional, tasty diet can be.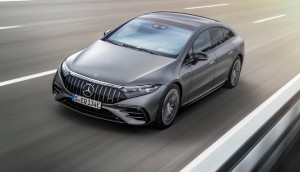 Mercedes-Benz consolidates with Omnicom
The holding company plans to create a new team to begin work in 2022, moving creative away from Publicis Emil.
The time is right for Amex Canada to market around travel again
The financial brand is supporting its new Aeroplan cards by tapping in to the fact that Canadians are beginning to plan big trips again.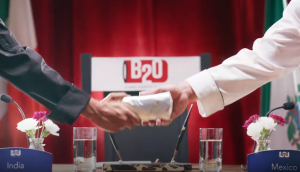 Mucho Burrito wants its new mashup to make headlines
A campaign promoting the QSR's "tandoorito" takes the form of news hits from an international summit on burrito diplomacy.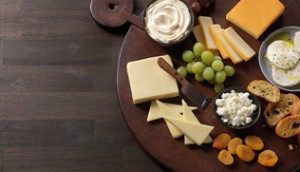 Lactalis takes specialty cheese direct-to-consumer
In addition to answering demand for fine cheeses, the platform will deliver recipe and food content to its upscale target.