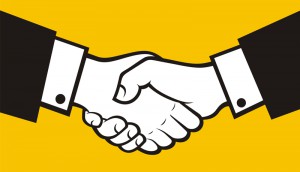 How new ways of working fuelled agency pitch activity
Listenmore's annual report shows AOR pitches rose to 2018 levels, with holding company shops benefiting most.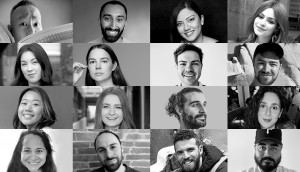 Rethink opens 2022 with creative growth
The 16 hires and promotions come after the agency grew its business with Nestle and added work from Lactalis Canada.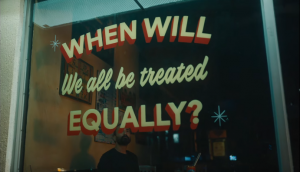 SHN is trying to close a massive gap in donations to Scarborough hospitals
A big integrated campaign looks to change the fact that despite making up a quarter of Toronto's population, the area's hospitals get only 1% of charitable giving.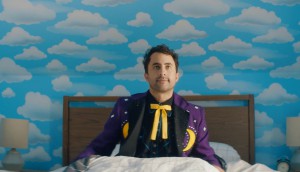 Sleep-Eze wants you to dream of a good night's sleep
Focusing on the joy that comes with being rested in the morning aims to help the OTC brand break from category norms.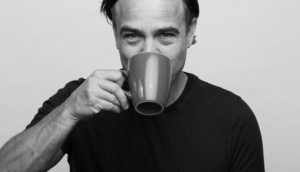 Matt Lewis adds president of Momentum U.K. to his duties
In a new dual role, Lewis has been tasked with elevating capabilities in London while remaining president of the Canadian office.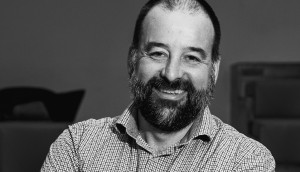 Edelman Canada looks globally for new head of digital
Matt Collette joins from the agency's Asia Pacific division to further develop its offerings.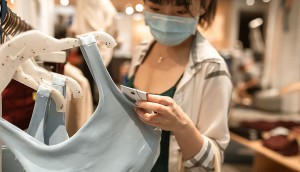 How has the pandemic shaped trust in brands?
The annual ranking of most-trusted brands from Reader's Digest and Ipsos shows what changed during another year of COVID-19.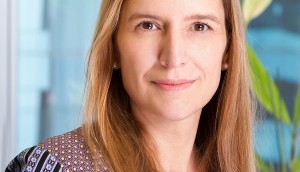 Mondelez Canada has a new president
Karla Schlieper joins from the company's Latin American arm to succeed a departing Martin Parent.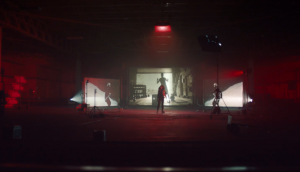 The COC shows anyone can embody Olympic values
A campaign ahead of the Beijing games highlights the sacrifices made by a diverse range of athletes during an exceptionally challenging time.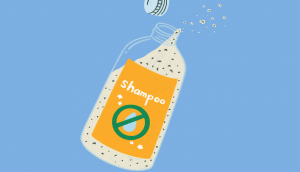 Some of WGSN's radical trends for 2022
The firm paints a picture of brands dabbling with waterless washing, crypto loyalty, fermenting ingredients and smart textiles.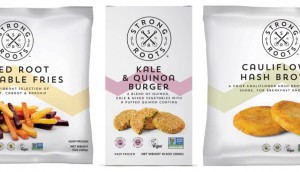 McCain's plant-based roots grow stronger
The CPG co bets on innovation gains as it continues to invest in start-ups all over the world.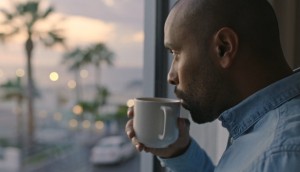 Nickson courts busy millennials in first campaign
The furniture-as-a-service company shows off its brand promise as it prepares for expansion to new markets.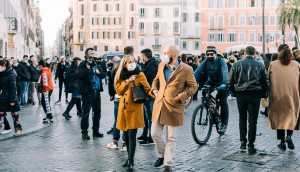 Advertising hasn't come to grips with a changing world
Innocean's Norman Melamed on how to reflect the waves of crises consumers still face, while staying optimistic.