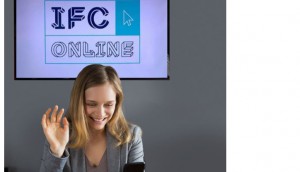 The next step in direct: a more compelling way to connect
How KSG's custom video messaging solution is doubling DM ROI
Sponsored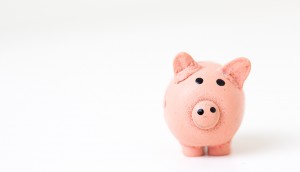 Is spending out of a slump financially illiterate?
John Bradley and Carrie Bradley explain why one-size-fits-all advice is a bad way for brand stewards to preserve their reputation.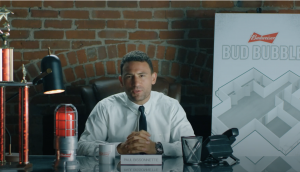 Budweiser is sending sports fans to their own bubble
The return of the four major sports leagues gives the beer brand a chance to build on a sports strategy that rewards passion.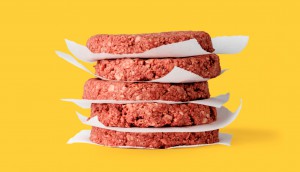 Mission: Impossible (Foods)
The California-based 'food tech' company has come to Canada. Can it displace incumbents by having celebrity chefs do the selling?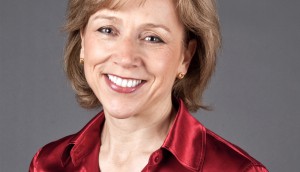 View from the C-Suite: P&G seeks efficiencies
Canadian president Geraldine Huse explains why and how the company is doubling down on its pre-COVID strategy.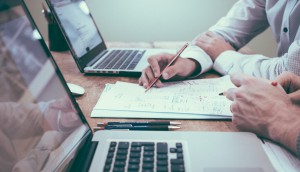 Trust in CEOs of large corporations falls, again
Canadians now have greater trust in government, media and charities than corporate leaders, finds Proof Strategies.
MEC to be bought out after filing for creditor protection
The outdoor retailer will transition away from its co-op model after already-existing financial struggles were exacerbated by the pandemic.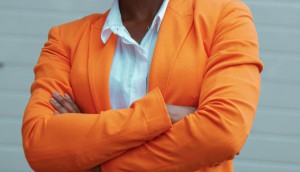 Nominations for 2020 Marketer of the Year extended
We're on the lookout for brand leaders who made the biggest marketing impact this year.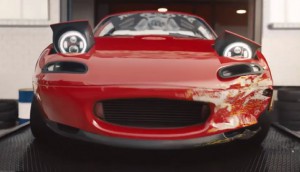 Belairdirect steps out with a new feel-good tune
The insurer sings the praises of its app to feed customer cravings for things that make life less stressful.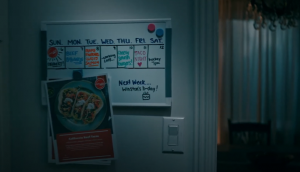 Chefs Plate sorts out a place in the meal kit market
Demand is up but so are financial worries, so the relative newcomer leans into being a practical option.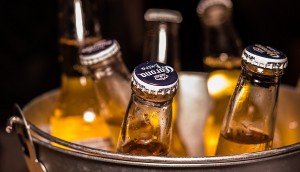 Corona is auctioning off trips to get Canadians outside
Playing off an established marketing pillar, the beer brand is helping facilitate safe ways to satisfy desire for travel.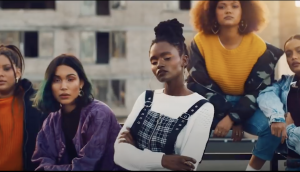 Volkswagen has room for any family in an 'SUVW'
The automaker is familiarizing people with its lesser-known SUV lineup by showing it's not just for the "traditional" family.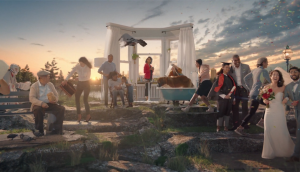 Canada Life embraces financial individuality in first mass campaign
The insurance and investment co is building awareness for its newly combined brand by promising not to take a one-size-fits-all approach.
Up to the Minute: BIMM picks up more work with Audi
Plus, Inabuggy launches delivery offer focused on convenience and CASACOM names director of creative services.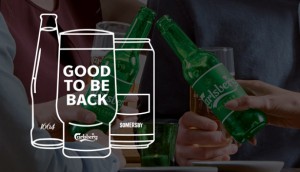 Carlsberg welcomes friends back to the bar
The brewer is using personalized invitations and free food to entice friends to meet up for a drink again.