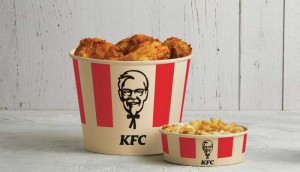 KFC Canada names new CMO
Katherine Bond-Debicki has been promoted, taking over marketing leadership from Samantha Redman.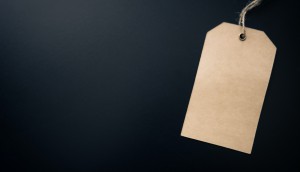 Our 2021 forecast: forecasts about 2021 won't help you
With so much still uncertain, John Bradley and Carrie Bradley recommend protecting what you already have: brand and price.
Open offers creative work in exchange for client equity
Alchemy is a new entity from the agency that aims to give early-stage companies easier access to services.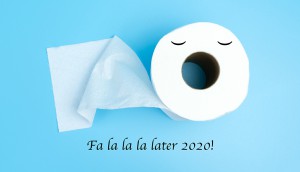 Until next year, happy holidays from strategy
We will be back on Jan. 6. In the meantime, please enjoy our look back at the news that defined a tumultuous year.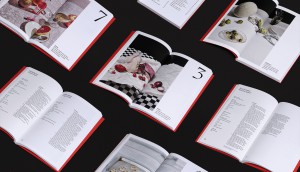 Holiday Cards Part Four: The Agency Cookbook
A lot of agencies put out recipes to spark your culinary creativity this holiday season, so we gathered them all in one place.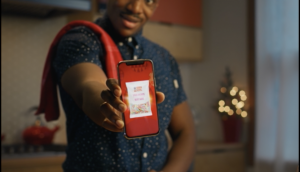 Circle K wants you to be lucky this holiday
The convenience chain taps into a near-universal insight to keep people engaged with a brand that is still young.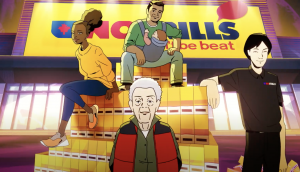 Most-read of 2020: Brands
Turning "Haulers" into heroes and bringing competitors together were some of the most popular stories from Canada's marketers.
Strategy's 2020 Nice List
Our team picks some campaigns and initiatives that are worthy of a little extra recognition.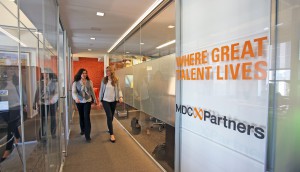 MDC and Stagwell agree to merger
The combined entity is targeting $3 billion in revenue within four years, driven largely by growth in digital.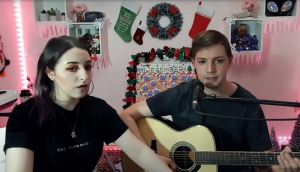 2020 Agency Holiday Cards: Part Three
A big batch of holiday wishes includes retro informercials and giving 2020 the send-off it deserves.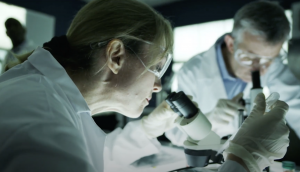 Boston Pizza answers real demand with a fake cryogenics program
The restaurant is trying to rally more take-out sales and keep up momentum for a promotion that taps its customers' nostalgia.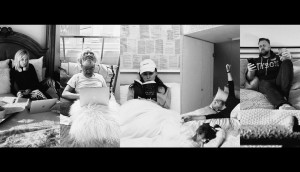 Most-read of 2020: Agencies
The most popular stories out of Canada's shops included big assignments, major launches, pandemic survival strategies and racism in the industry.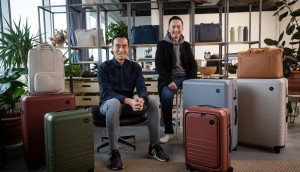 American Express zeroes in on storytelling
The brand deepened its approach after a summer small business campaign showed it creates more relevance for everyone.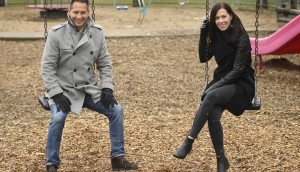 Tank hires Mylene Savoie to lead borderless division
Spurred by a global client win, the ex-McCann president will help talent work across markets to serve a range of pharma brands.