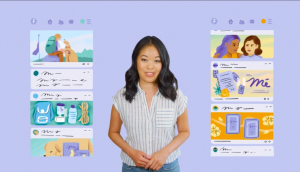 How does your Facebook News Feed work?
A new video series 'Let Me Explain' has the answers
Sponsored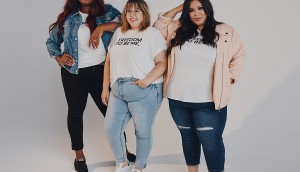 Penningtons gives customers the freedom to do what they want
The retailer tweaks its view on body positivity to be about more than size.
Taxi declines to participate in Canadian Tire RFP
After 16 years of working together, the retailer and the shop are forging new separate paths.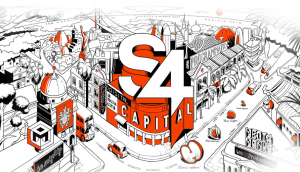 S4′s profits and expenses both widen
A jump in revenue and billings was offset by costs associated with the company's ongoing expansion.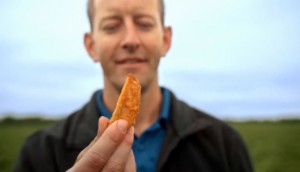 Mary Brown's shows its love to Manitoba potato farmers
The QSR's latest multimedia campaign includes carving out a crop circle in one of its supplier's fields.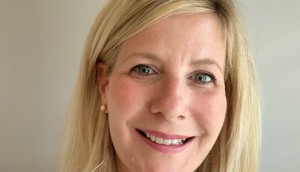 Home Hardware names new head of marketing
Laura Baker will assume the role later this month, tasked with elevating its loyalty, CRM and promotional work.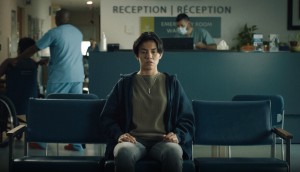 CAMH shows how it is keeping its promise
In a follow-up to last year's suicide prevention campaign, the foundation is highlighting the discoveries resulting from its work.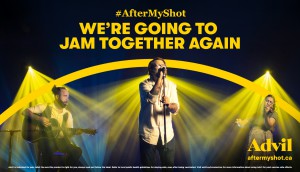 Advil spotlights performers' post-pandemic plans
The pain relief brand plays an optimistic note about the COVID-19 vaccine and the future of live performance.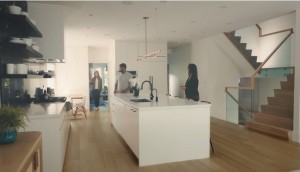 The CREA accentuates the positive side of using realtors
The real estate association evolves its caveat-filled creative approach to target first-time buyers with new perceptions of "home."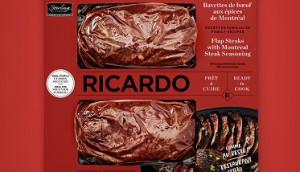 Ricardo gets its prepped meals to pop on shelf
As part of a bigger back-to-school push, the culinary brand creates a visual platform that works across categories.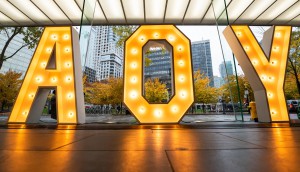 Agency of the Year 2021 shortlists: AOY and Small Agency
The last batch of finalists have been released ahead of the virtual gala on Nov. 10.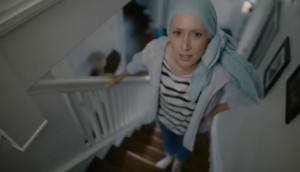 CIBC Run for the Cure steps up against pandemic fatigue
The campaign for this year's virtual event asks participants to draw on the strength of those they are running to help.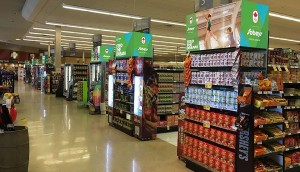 Empire's earnings drop in Q1, but growth is on the horizon
The parent of Sobeys, Farm Boy and FreshCo says it plans to expand its click-and-collect offering in up to 85 additional stores.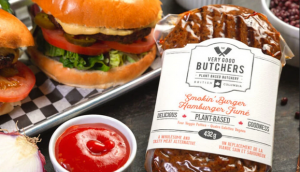 In Brief: Craft adds three clients and eight staff
Plus, Dentsumcgarrybowen adds to its Montreal creative bench and Outpost 379 makes big additions to its leadership.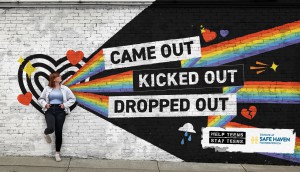 Safe Haven imagines unhoused youth as influencers
The Calgary foundation creates a spoof video to show the realities homeless girls and women in the city face.