How brands led the way on Twitter during lockdown
Canadian programs connected with communities by championing passions and concerns
Sponsored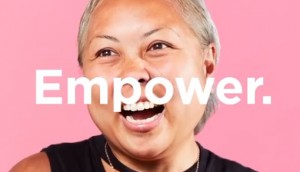 Rethink Breast Cancer's new collection comes with a brand refresh
The non-profit is giving Canadians practical and impactful reasons to donate this year.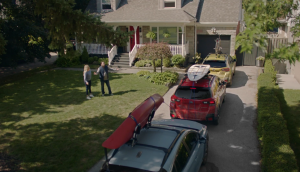 Subaru's two-pronged approach to building awareness
The Crosstrek is a rowdy teen in one of the brand's off-beat ads, which have been supplemented with a more direct masterbrand strategy.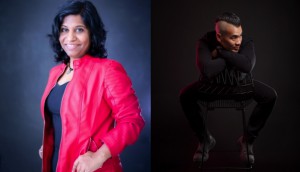 Maple Diversity revamps its leadership team
Jessica Borges will now lead creative and strategy at the multicultural agency, with Terence Tse taking over client services.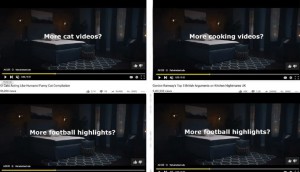 Rethink and IKEA win Effie Grand Prix
Cossette, Bensimon Byrne and Union were also among the Gold winners at this year's show recognizing creative effectiveness.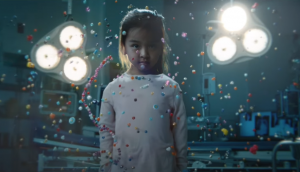 SickKids builds a monument to its patients' bravery
The hospital has given out one million "Bravery Beads" to patients, inspiring a high-impact approach to reach a similar donor milestone.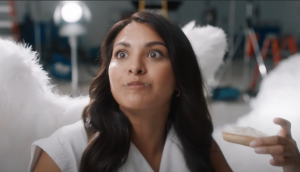 Philly hopes its new angel will take off on social
A new spokesperson and a bigger online presence are helping the cream cheese brand hold on to leadership in breakfast.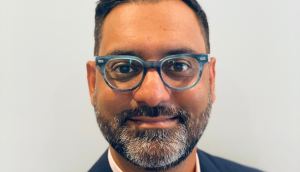 Mosaic hires Subtej Nijjar as president
Nijjar will use his expertise leading creative shops to help the agency continue developing a more holistic offering for clients.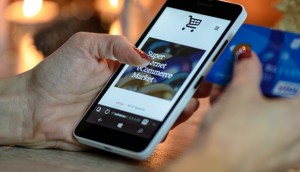 Interest in causes and discounts have spiked, but only if they're relevant
An IMI report shows consumers are more driven by the environment and mental health.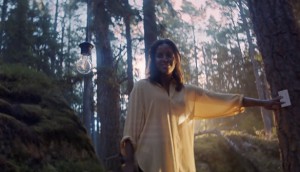 IKEA inspires little acts that have a big environmental impact
Climate change is intimidating, so the furniture retailer is showing how things from lightbulbs to food containers can be a huge help.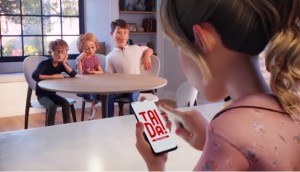 IGA is hoping to create meal planning magic
The new "Tada!" tool in the grocer's app will allow shoppers to browse flyers based on what kind of meals they want to make.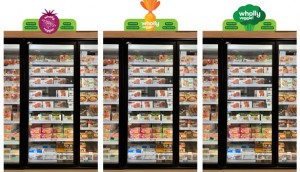 Wholly Veggie wants to shake up the frozen section
The brand aims to change how consumers see (and discover) frozen veggies, launching plant-based wings and a full-meal option.