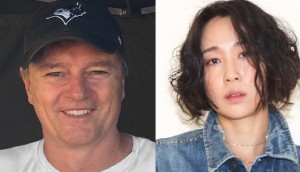 Diamond adds two creative leaders and expands to U.S.
The agency is answering demand for brand work locally and community marketing south of the border.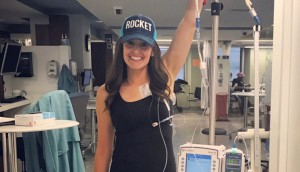 The Princess Margaret Cancer Foundation simplifies the donor journey
A new digital presence aims to make the path to contribution more straightforward.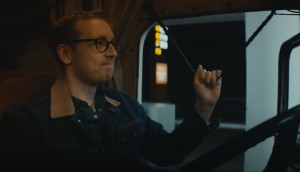 Jack Daniel's wants to make its positioning count in Canada
To make a global positioning resonate locally, the American whiskey is focusing less on history and more on the people who drink it.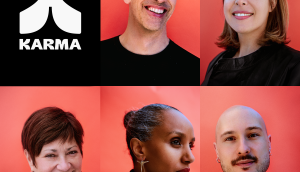 Tux launches standalone foundation for pro-bono work
The Montreal agency's new approach aims to overcome hurdles that have previously prevented it from making a bigger impact.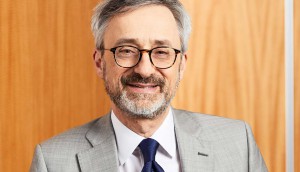 Organic revenue down by 5.4% at IPG
Despite stumbling compared to the previous quarter, the company anticipates positive growth before the year is out.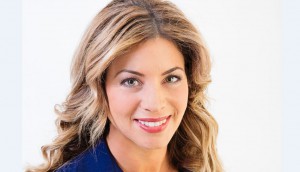 Corner Office Shifts: Tammy Sadinsky joins CIBC
Plus, Indigo taps U.K. for next president and Nordstom nabs Alix Box to lead in Canada.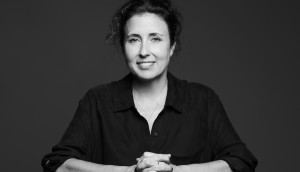 View from the C-Suite: 48North's content-driven product strategy
Chief growth officer Kirsten Gauthier used the Latitude content platform to generate awareness and insights for a future product line.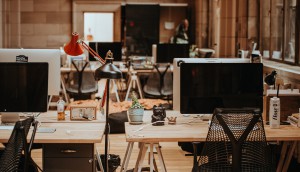 Is in-housing right for you?
Listenmore's Stephan Argent says you'll need a clear vision, retention strategy and the resources to manage talent for your in-housing solution to succeed.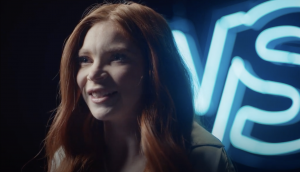 SickKids reinvents canvassing to reach monthly donors
With face-to-face fundraising unavailable, the non-profit makes a strategic shift and takes "VS." in a more intimate direction.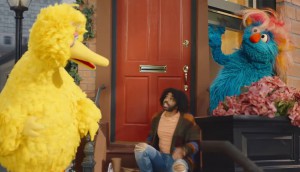 Why it makes sense for brands to feel so nostalgic
Union's Michael McDonald-Beraskow explains why innovation can wait: consumers want familiarity right now.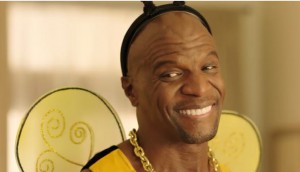 Honeycomb tries to 'bee big' to appeal to teens
Post is putting Terry Crew in its first consumer-facing campaign in 12 years as it taps heightened COVID category interest.