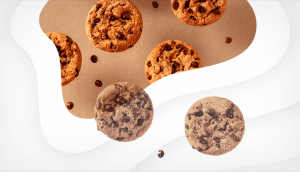 Why wait for Google?
Quantcast allows users to explore activation and measurement in cookieless environments well before 2023
Sponsored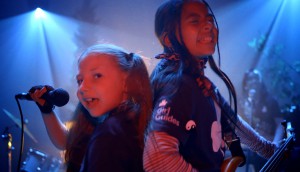 Girl Guides gives campfire tunes the School of Rock treatment
Songs like "Down by the Bay" get a girl-power reboot heading into registration season.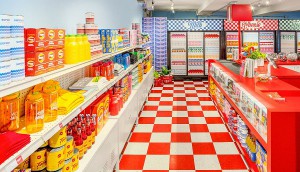 Superette's latest expansion is into a shipping container
Becoming a "green" grocer at Stackt market is the cannabis retailer's latest twist on the shopping experience.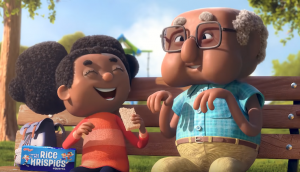 Rice Krispies brings cereal and treats together around moments of fun
A platform covering all the brand's products shows how "a simple grain of rice" can help families find magical moments to savour.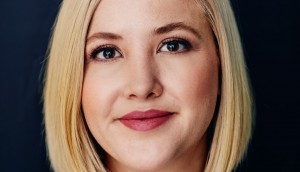 In Brief: Thinkingbox names managing partner
Plus, Huge creates a scholarship with George Brown and the Competition Bureau seeks info on the Rogers-Shaw deal.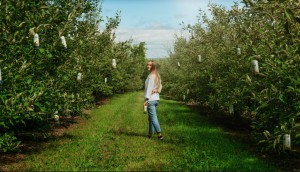 Coors opens an orchard for 'beer-picking'
To promote its young Organic line, Molson Coors took inspiration from fall activities to create its own sampling event.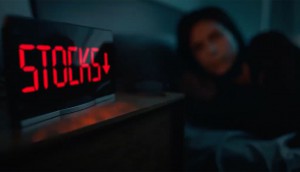 BMO shows how good advice leaves clients with no regrets
In its first campaign for its Private Wealth service, the bank is positioning its advisors as peace of mind purveyors.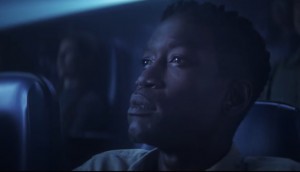 Cineplex crafts a love letter for moviegoers
Audiences are being courted back to theatres with a campaign that evokes an "escape" to other worlds.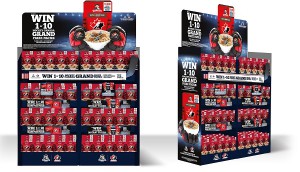 Quaker is hoping to score in-store with a big Hockey Canada contest
The brand's effort to win breakfast comes with a "can't miss" display.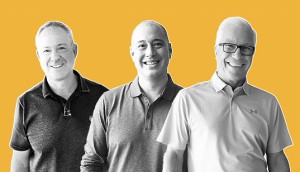 Brandfire and OKD merge to become Evolve
Brandfire's shopper capabilities are getting a boost with complementary media and production services.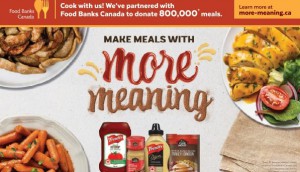 McCormick brings more meaning to the fall season
From Shopper Marketing Report: Displays for Club House and French's address preventing hunger at schools ahead of Thanksgiving.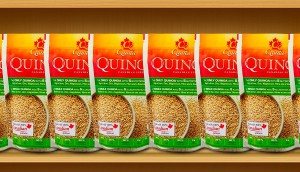 Grocers' buy local programs help Quinta disrupt quinoa
The Guelph brand believes there's room for a made-in-Canada option in a category dominated by imports.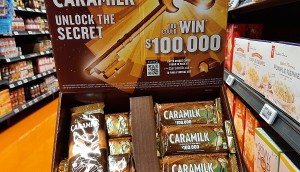 A bigger bar could be a secret to Caramilk's success
The Mondelez brand has new packaging and formats for a contest that enforces a key brand equity message.