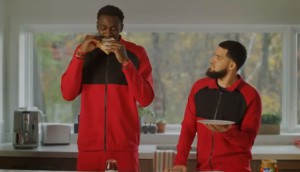 Peanut butter demand 'through the roof' for Smuckers
The company is making sure its Jif brand stands out and earns market share with digital pushes and measured innovation.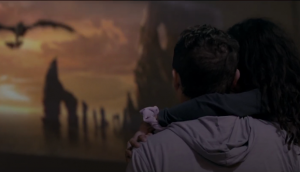 Cineplex reminds people of the joy of seeing movies together
As it plans its approach to reopening, the theatre chain projected a film for residents of an apartment building.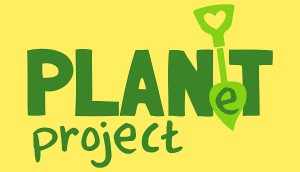 Earth's Own creates a grant to change how we eat
The plant-based beverage brand is giving funding and promotion to organizations that can help its own mission of saving the planet.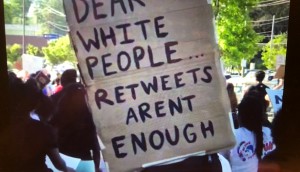 Cannes Lions 2020: Revolt, disrupt and (of course) pivot
Attending this year's virtual festival from her kitchen, The Township's Karen Howe offers three takeaways she's picked up so far.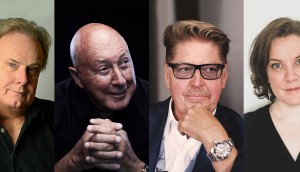 DDB Canada restructures leadership, rebrands Vancouver office
Kevin Brady takes over as CEO and Frank Palmer comes out of retirement, following the departure of Brent Choi.
What makes a purposeful brand?
New research by Zeno Group identifies what consumers want (and don't want) in brands with purpose.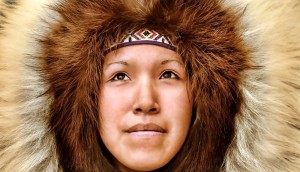 Indigenous tourism will be critical to recovery efforts
From the C-Suite newsletter: The fastest-growing tourism sector was hit hard by the pandemic. Here's how it plans to climb back.
CMO Council: New products for a new era
Strategy's advisory board explores what's in the product innovation pipeline as brands balance pre- and post-pandemic realities.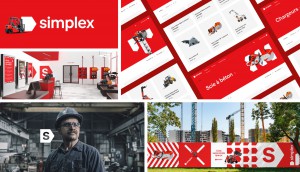 Simplex's rebranding aims to make tool rental easy
The equipment chain overhauls its brand and retail experience to compete with new entrants and prepare for expansion.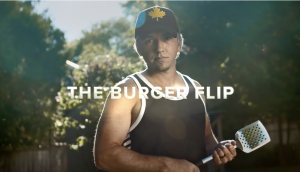 Hudson's Bay hosts at-home games on Canada Day
The retailer pivots its Olympic activations by getting athletes to wear its Team Canada collection during summer activities.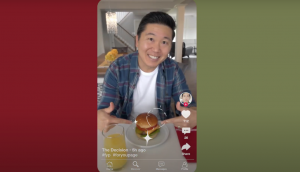 Maple Leaf helps families make the jump to plant-based
A campaign for the brand's new "50/50″ products takes inspiration from TikTok to show parents there is a gateway to eating less meat.
The first 2020 Agency of the Year deadline is near
The "intent to enter" phase of the competition, which includes some criteria tweaks this year, ends on Friday.
Molson joins forces with other brewers for Canada Day
The country's oldest brewery wants to create pride in Canadian beer, including by selling other brands in the "The Canadian Case."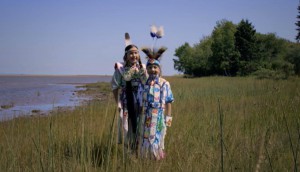 Canada's Indigenous tourism agency ramps up marketing
The Indigenous Tourism Association of Canada is looking to get back some of the momentum it was experiencing prior to the pandemic.