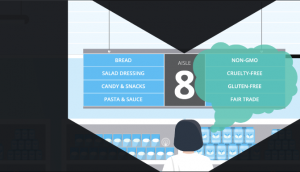 CPG search tool SmartLabel expands into Canada
Label Insight's technology looks to make it easier for brands and grocers to connect shoppers with increasingly specific needs.
Sampler recruits testers to make masks
Demand for the at-home sampling start-up has remained high, and now it is including sewing kits in the boxes it sends to members.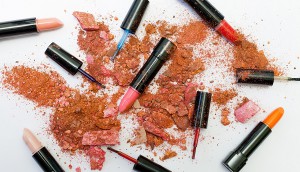 How to combat the decline in demand for cosmetics
With the pandemic disrupting makeup usage, marketers need to understand new consumer needs and replace in-store sampling.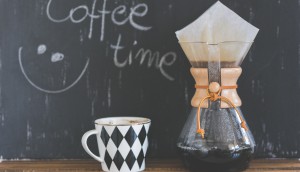 The coffee brands consumers are using at home
Field Agent's research shows Tim Hortons and private label are doing well as the out-of-home coffee market dramatically shrinks.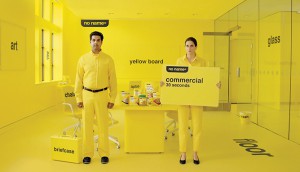 No Name's simple, sarcastic campaign wins top SIA Award
The Grand Prix winner and other medal takers were unveiled on social as part of strategy's first-ever virtual gala.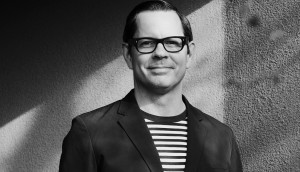 BBDO Canada names Christopher Andrews president and CEO
The current president of The&Partnership will take over for a retiring Dom Caruso this summer.
Zabiha Halal emphasizes gratitude during Ramadan
The Maple Lodge brand continues to share stories of Canada's Muslim community, giving thanks for the support they provide.
WPP posts organic revenue decline due to COVID-19
The holding company's Q1 results also show how it has worked with clients to pivot to platforms with higher ROI.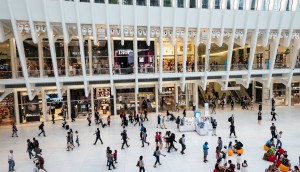 Euromonitor's global trends report, revisited
Since the research was released in January, some trends have accelerated and others have stalled.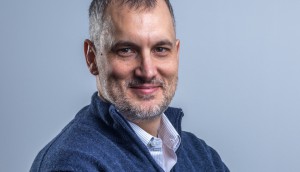 View from the C-Suite: Ecobee moves beyond buzz
CMO and CRO Kevin Banderk explains why it still made sense to move ahead with a brand launch planned before the outbreak.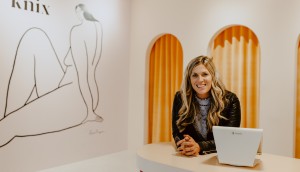 How a COVID-19 pivot drove greater sales for Knix
From the C-Suite newsletter: Moving its warehouse sale online helped the women's intimates brand sell five times more inventory.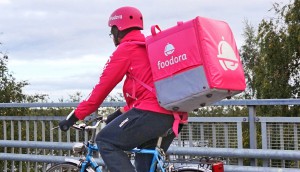 Foodora to exit Canada
Despite increased demand for food delivery, the company claims it was unable to reach a leadership position in a saturated market.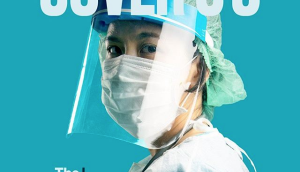 The Frontline Fund asks donors to give workers some back up
The campaign drives to a central donation point for Canadians and companies to "cover" the needs of staff at over 100 hospitals.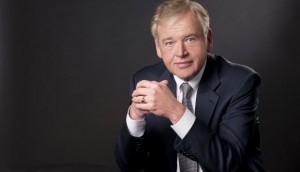 Omnicom to cut more costs as clients slash spending
During the hold co's Q1 investor call, CEO John Wren said disposition of agencies was an option, on top of measures already taken.