Marketing Awards 2020: Craft shortlist
Day three begins with 19 production shops and agencies getting nominations in the category recognizing technical achievement.
Black & Abroad wins big in Multicultural
FCB/Six was crowned a Gold winner, alongside Balmoral and Ethnicity Matters, on day two of Marketing Awards Week.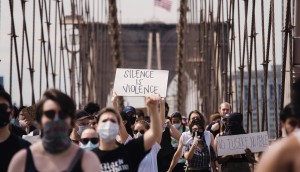 Open letter calls for action against racism in Canadian ad industry
A new group, created to advocate for BIPOC in the field, has drafted 15 steps for agencies and marketers to address systemic racism.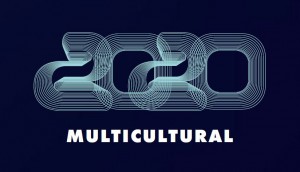 Marketing Awards 2020: Multicultural shortlist
Day two kicks off with a peek at the finalists that created work targeting diverse ethnic audiences.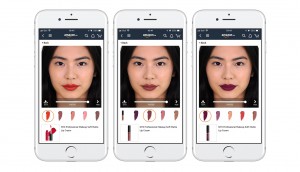 L'Oreal bring AR virtual trials to Amazon
The beauty giant launches the tech on the ecommerce site amid a shift to digital that has been accelerated during the pandemic.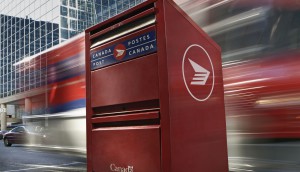 Canada's most-trusted brands, pre- and post-COVID-19
This year, the Gustavson School of Business conducted two surveys to help trace changes in consumer trust.
CMO Council: What's next in innovation?
From the C-Suite newsletter: How marketing leaders are tackling the innovation agenda as the country enters a state of recovery.
The pandemic proposals
Deloitte:Isaac's Mike Robitaille asks marketers how they will help define the next era of conscious consumerism.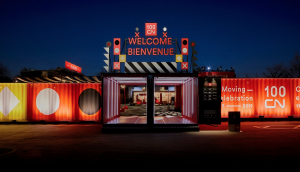 Sid Lee and CN win Design Best of Show
Lg2, Pendo Brands, Ogilvy, Rethink and John St. also add Gold "M"s to their trophy shelf.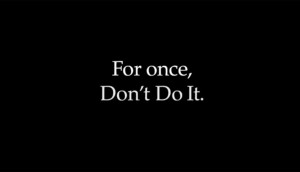 Consumers more concerned about inequality than health
IMI's latest wave of pandemic research shows more people think social unrest is the biggest issue facing their communities.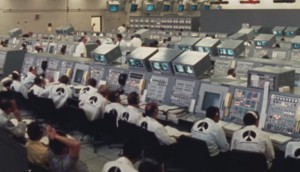 Canada Life recalls the historical benefit of expertise
The insurer begins to tell the story of its new singular brand after combining divisions last year.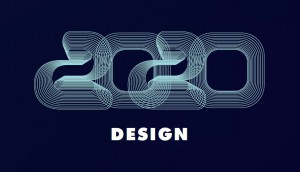 Marketing Awards 2020: Design shortlist
Day one of the first-ever virtual Marketing Awards Week kicks off with finalists in categories ranging from packaging to brand identities.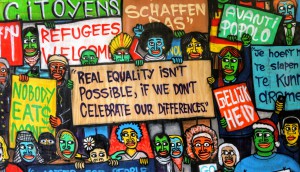 We need a commitment against racism in Canada
Ethnicity Matters' Howard Lichtman on the role multicultural marketing has in creating a more equitable industry here.