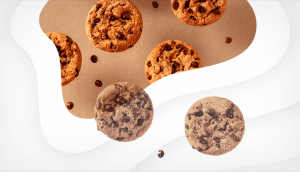 Why wait for Google?
Quantcast allows users to explore activation and measurement in cookieless environments well before 2023
Sponsored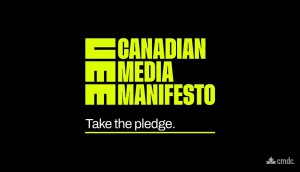 CMDC launches a Manifesto to champion local media
The organization wants to take a leadership role in conversations about the importance of trusted, community outlets.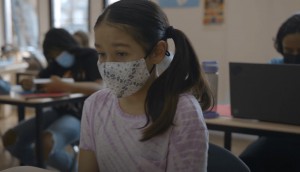 Kids Help Phone looks beyond the crisis moments
The non-profit wants to lower the barrier for reaching out by showcasing services ranging from community-building to dealing with the stress of back-to-school.
Cracker Barrel brings the swagger back to cheese
Building on the popularity of a previous campaign, the company leans into an over-the-top love for its hero product.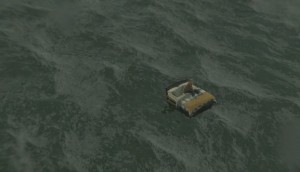 Baycrest guides Canadians to better brain health
A new campaign aims to solve a gap in education by showing that aging is not something to be feared.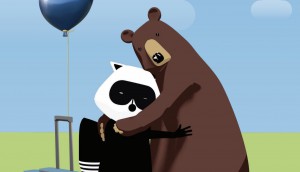 Porter rediscovers a 'love' of flying
After an 18-month marketing hiatus, the airline puts its customers' love in the spotlight as it expands to new markets.
View from the C-Suite: Steve Ambeau defines success for Palliser and EQ3
Palliser Furniture Group's first CMO says its first step will be to align on the meaning of brand, ecommerce and digital transformation.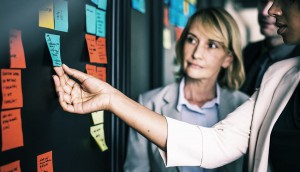 Few organizations consider themselves as leaders in CX
But research by Medallia and Ipsos finds customer experience investment may be on the rise.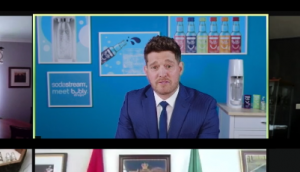 The Garden and Edelman join SodaSteam's agency roster
The new creative and PR AORs previously worked on the Bubly flavour drop launch earlier this year.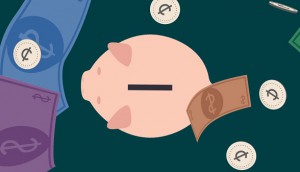 Public Mobile helps people make 'cents' of the wireless market
Telus' low-cost provider is touting its no frills appeal with an appropriately simple message about its value proposition.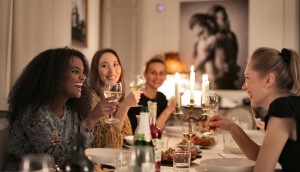 Vaccine passports may spur interest in indoor events
Research from IMI shows that those over 55 are particularly encouraged by mandatory requirements compared to those under 35.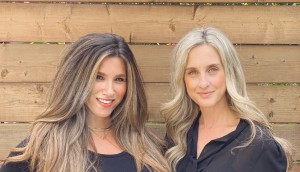 The Colony Project becomes Middle Child in rebrand
The name sheds the negative connotations of its previous moniker, while also setting positive expectations for the future.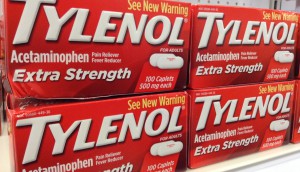 Tylenol and Heineken lead their categories in brand health
YouGov's first Canadian brand rankings of the year look at the personal care, beer and seltzer categories.