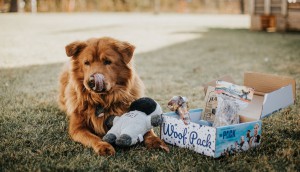 Growing network facilitates brand reach in local communities
Montreal's Eat it Up Media built a network to deliver small town Canada in one buy
Sponsored
Scotiabank and BRP pick new partners
Rethink will enter 2021 as the bank's new creative AOR, while M&H will officially take on content duties for the rec vehicle brand.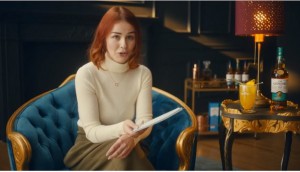 The Glenlivet sets the record straight
The Corby brand is looking to rehabilitate scotch whiskey's stodgy, elitist reputation.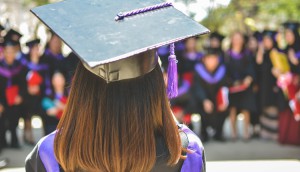 An open letter to advertising professionals and education partners
From a trepidatious BIPOC student about to enter the field.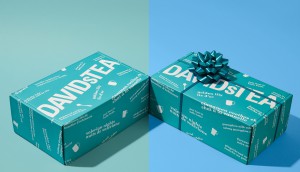 Why DavidsTea launched a seasonal subscription box
The "Tea Tasting Club" will help the company with sampling, education and community-building as it transitions to a digital model.
View from the C-Suite: Foot Locker builds community
The retailer's new "Power" stores will double up as activation spaces and community hubs, says Canadian GM Richard McLeod.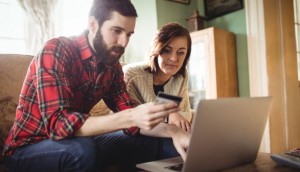 Banks' digital pivots have eroded consumer trust
In moving to meet digital banking needs, some organizations have failed to maintain a "human touch," finds Accenture.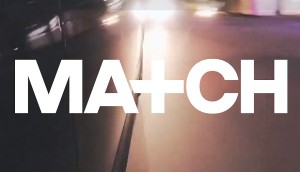 Match spawns two new agencies
Public Label and Match Retail were created to better convey the agency's data and integrated marketing capabilities.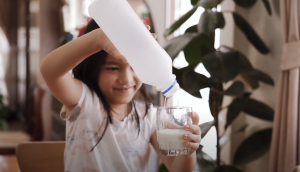 Industries form an informal alliance
Here's what dairy farmers, wineries, restaurants and hotels can teach brands about co-marketing in a crisis.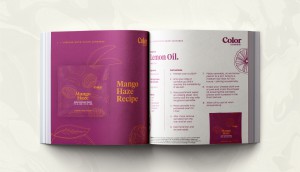 Color Cannabis cooks up a way to keep edible users safe
A cookbook, designed by newcomer Smaller Agency, is a clever way into cannabis consumer homes.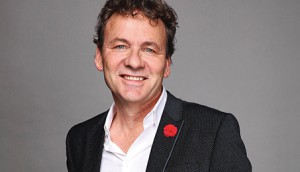 If there's one thing the pandemic taught brands
…it's that people want brands that beat with heart (not just deals), says Tony Chapman.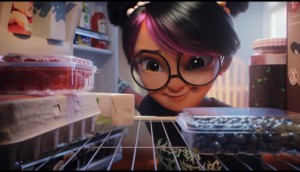 IGA looks to bring more donors into the fold
Origami ornaments that feature in yet another touching holiday spot are being sold at the cash register to drive donations for charity.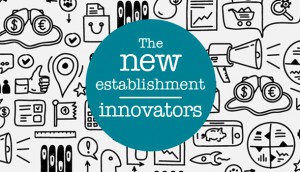 Who's the next big innovator in Canadian marketing?
The New Establishment: Innovator program kicks off today, setting its sights on professionals on the cutting edge.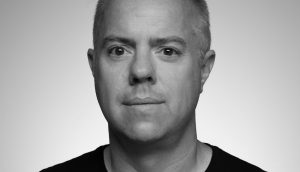 McCann West hires VP of strategy
Russ Rickey will lead strategic planning as the agency's Calgary office looks to give clients reach outside of Western Canada.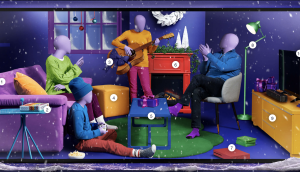 Why Kijiji built a digital storefront for its first holiday campaign
The marketplace is making a bigger fuss of its budget gifts as more people watch their wallets this year.