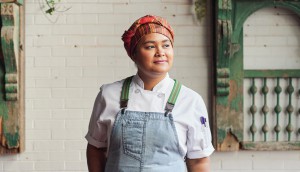 Reading the room: how to make your brand story relevant
Globe Content Studio taps newsroom skills to elevate content marketing
Sponsored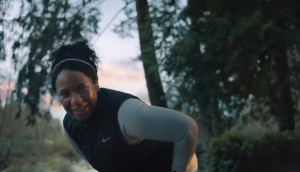 Sport Chek creates a checklist for inspiring everyday athletes
The retailer's first wholly in-house campaign takes a refreshed approach to making an active lifestyle more accessible.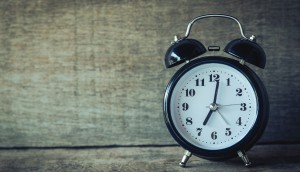 Up to the Minute: IKEA makes a trip downtown
Plus, Citoyen names new leader in Quebec and BIMM picks up an assignment from Trillium Health.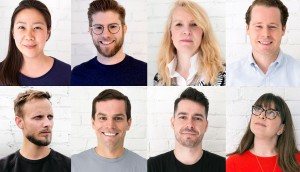 Zulu promotes eight as part of 'reengineering'
New leadership roles in creative, strategy, digital and production are part of an internal plan for the next decade.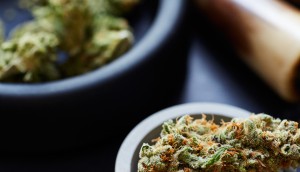 One quarter of Canadian cannabis users use it as a sleep aid
Vivintel's latest insights suggests potential cannabis consumers are more interested in 'practical' occasions than current users.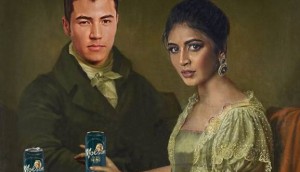 Molson and Wiser's raise one to their 'common bond'
The beer and whisky brands collaborate on a lager that aims to earn the benefits of innovation by tapping into their respective legacies.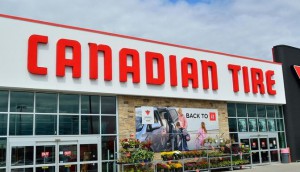 Canadian Tire tops list of most reputable companies
Shoppers Drug Mart ranked second on Leger's annual ranking, while Amazon and Walmart took big hits.
Finish turns a product feature into a sustainability message
By getting consumers to "skip the rinse," the dishwashing brand aims to find an emotional connection to a low-engagement category.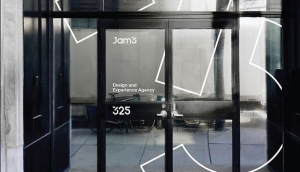 Jam3 merges with S4 Capital's MediaMonks
The agencies' leadership and Sir Martin Sorrell explain how bringing the digital production shops together fits with S4′s consolidated, unitary structure.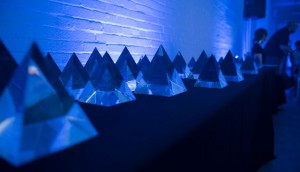 The 2021 AToMiC Awards shortlist revealed
Over 40 campaigns are in the running for a medal in this year's virtual awards.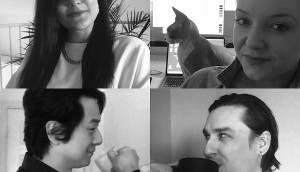 Juniper Park\TBWA hires four ACDs
The agency says the creative hires are the first of several anticipated in the coming months to handle new business.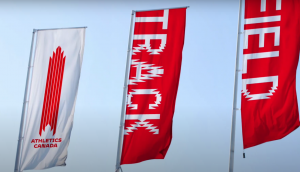 Athletics Canada rebrands to inspire all of its athletes
A new look aims to bring a youthful and edgy feel that a big group of multidisciplinary competitors can feel proud about.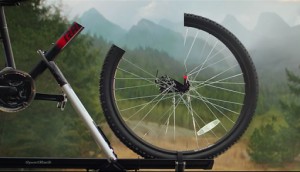 Canadian Tire ends the countdown to spring
The retailer leans into heightened anticipation Canadians have for getting outside by showing it has everything they might need.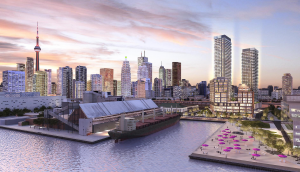 Media One expands its focus along with new business
With new clients including Genesis, the agency aims to build a global content offering, served out of a new Toronto headquarters.