Drug Free Kids Canada makes positivity its anti-drug
The non-profit wants parents to have less awkward and better informed conversations with their kids about drug use.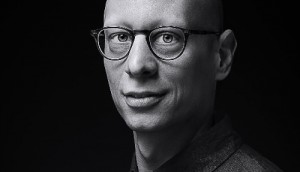 Leo Burnett Toronto names new co-CCO
Steve Persico is promoted to the role and will work alongside current CCO Lisa Greenberg.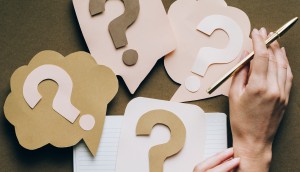 Why brands need to watch their language
BBR's Anik Pelletier explains how language, tone and nuance impact the bottom line as much as strategy and design.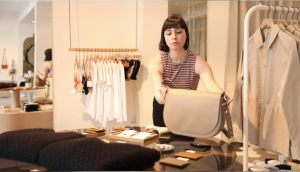 RW&Co. makes a pitch to reach entrepreneurs
The apparel retailer brings two Dragons into its spring campaign to breathe life into a struggling sector.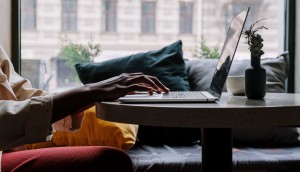 How to reach consumers taking wellness into their own hands
Felicity's Amy Laski explains how brands can have a role in a new wave of DIY betterment.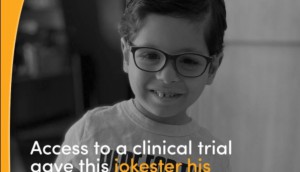 Childhood Cancer Canada adds a human touch to clinical trials
The non-profit loses the jargon around new treatments in favour of powerful stories.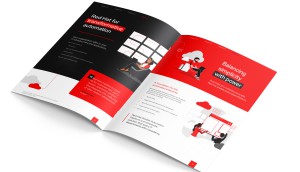 RedHat takes a consumer-inspired approach to B2B marketing
Open-source Linux-based software isn't the most accessible concept, so OneMethod took a different path to make it understandable for clients.
Up to the Minute: Venture hires Ed Lee to lead strategy
Plus, SickKids adds to its marketing team and Public Label brings on a new exec to lead growth.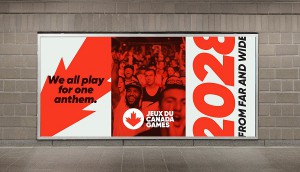 Canada Games Council wants to spark greatness
A rebrand is meant to inspire more than just the athletes and includes the organization's first-ever ecommerce play.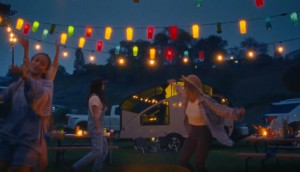 Go RVing brings 'Wildhood' to a new generation
The organization shifts its platform to meet demand among younger people who want to keep their adventurous spirit alive during a pandemic.
Scotts freshens up to reach new green thumbs
The lawncare brand goes into market early to capitalize on unprecedented interest in gardening (yes, even in winter).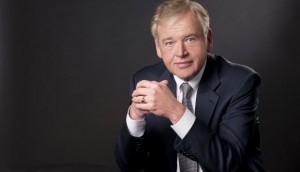 Omnicom reports losses across the board in Q4
CRM and advertising continued to take hard hits at the holding co, while its previously-strong health practice takes a dip.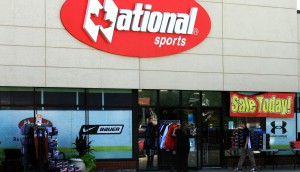 Canadian Tire to shutter National Sports banner
The news comes as the retailer's non-sports divisions report gains in comparable sales and triple-digit ecommerce growth.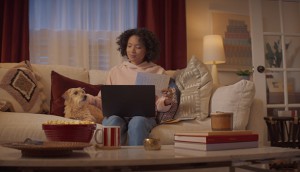 CIBC makes responsible spending more rewarding
The bank tries a new approach to reach cash-back card users, who tend to be more pragmatic than aspirational.