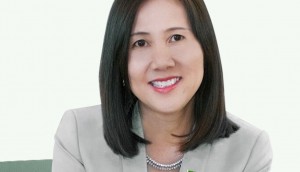 Betsey Chung named global CMO at TD
The former Canadian CMO led the launch of the bank's financial advice hub during the pandemic and is deeply involved in D&I.
Up to the Minute: McCann hires new head of Montreal office
Plus, BIMM picks up a big project for CAA and Level5 adds to its consulting leadership.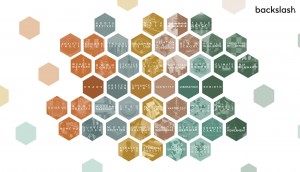 Which cultural shifts will be the most meaningful?
Juniper Park\TBWA's Dustin Rideout shares four societal trends that brands can use to help write history's next chapter.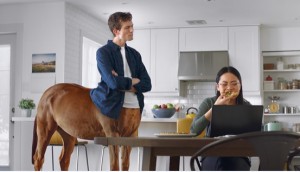 Momenti horses around to fight home cooking fatigue
The Dr. Oetker brand is bringing decadence and health together to reach young women and capitalize on more frozen food occasions.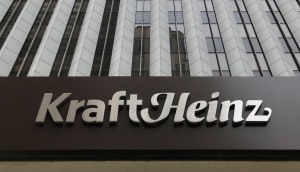 Kraft Heinz touts its new operating model's focus on growth
Set to be fully deployed this year, the company says being able to pursue the best growth opportunities is already beginning a "turnaround" in Canada.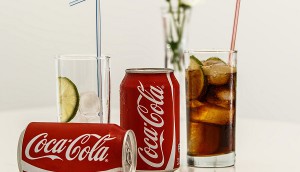 Coca-Cola's Canadian VP of marketing to leave amid global restructuring
The beverage giant has revealed the progress of a realignment geared towards driving efficiency through a more centralized structure.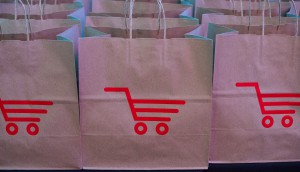 The Shopper Innovation + Activation Awards selects 2021 jurors
Experts from across the industry will virtually join this year's co-chairs in judging the work.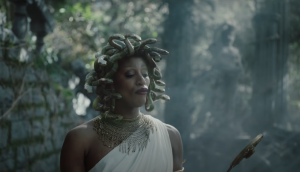 Wealthsimple files a new campaign for tax season
The company hopes focusing on taking the pain out of finances will resonate once again as it moves into another new area.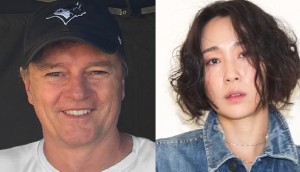 Diamond adds two creative leaders and expands to U.S.
The agency is answering demand for brand work locally and community marketing south of the border.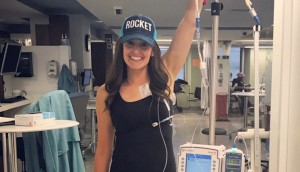 The Princess Margaret Cancer Foundation simplifies the donor journey
A new digital presence aims to make the path to contribution more straightforward.
Jack Daniel's wants to make its positioning count in Canada
To make a global positioning resonate locally, the American whiskey is focusing less on history and more on the people who drink it.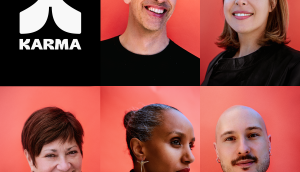 Tux launches standalone foundation for pro-bono work
The Montreal agency's new approach aims to overcome hurdles that have previously prevented it from making a bigger impact.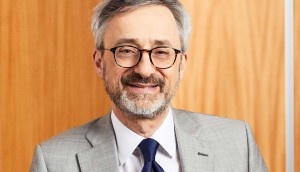 Organic revenue down by 5.4% at IPG
Despite stumbling compared to the previous quarter, the company anticipates positive growth before the year is out.