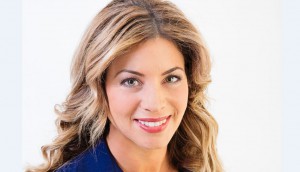 Corner Office Shifts: Tammy Sadinsky joins CIBC
Plus, Indigo taps U.K. for next president and Nordstom nabs Alix Box to lead in Canada.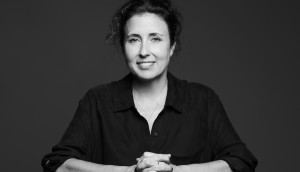 View from the C-Suite: 48North's content-driven product strategy
Chief growth officer Kirsten Gauthier used the Latitude content platform to generate awareness and insights for a future product line.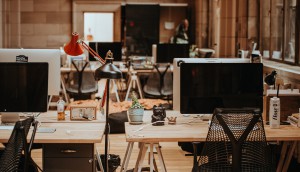 Is in-housing right for you?
Listenmore's Stephan Argent says you'll need a clear vision, retention strategy and the resources to manage talent for your in-housing solution to succeed.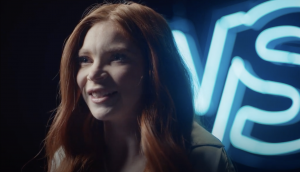 SickKids reinvents canvassing to reach monthly donors
With face-to-face fundraising unavailable, the non-profit makes a strategic shift and takes "VS." in a more intimate direction.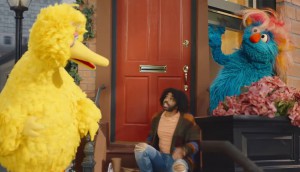 Why it makes sense for brands to feel so nostalgic
Union's Michael McDonald-Beraskow explains why innovation can wait: consumers want familiarity right now.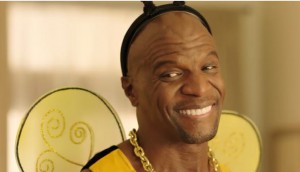 Honeycomb tries to 'bee big' to appeal to teens
Post is putting Terry Crew in its first consumer-facing campaign in 12 years as it taps heightened COVID category interest.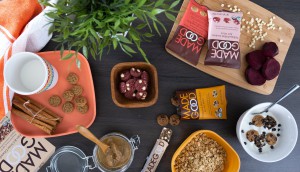 MadeGood taps BHLA for North American campaign
The snack brand has enlisted the Toronto agency to help it make headway in the U.S. market.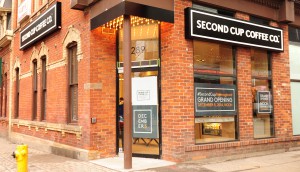 Aegis Brands sells Second Cup
The company will focus on growing entrepreneurial brands as it hands its legacy coffee chain to Quebec's Foodtastic in a $14 million deal.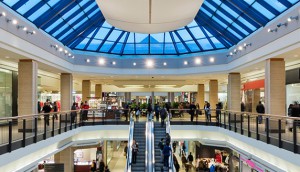 Intent to purchase in-store continues to grow
The latest IMI data also reveals excitement around getting outside, attending events and traveling domestically.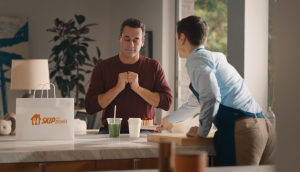 What Canadian brands have planned for Super Bowl LV
An updated collection of which brands have committed to the big game and what creative they are using the time for.