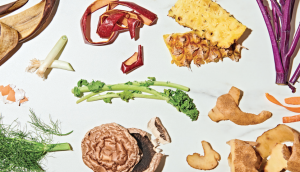 Hot trends to cool earth
Eco movements, from climatarians to data sustainability and circular luxury, that should be on every marketer's radar.
Omnicom's organic revenue dips by 1.8% in Q1
The company also announced a new healthcare platform aimed at de-siloing data and creating more personalized journeys.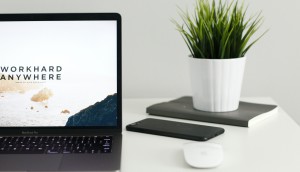 What's next is still a massive question mark
Strategy editor Jennifer Horn asks: the workplace is ripe for change, but will the industry bite?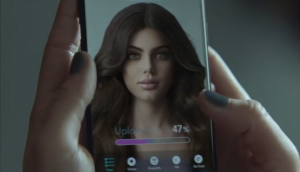 Dove shows the girls behind manipulated selfies
The brand revisits an iconic ad format to tackle the ubiquity of photo altering apps and pandemic-related body image issues.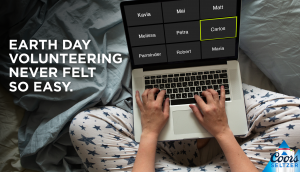 Coors asks Canadians to keep their camera off to save fresh water
As a point of differentiation in a crowded category, the brewer has made conservation a priority for its new seltzer brand, giving consumers a way to volunteer from home.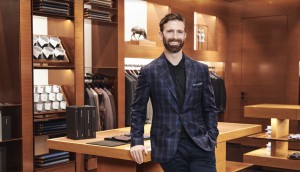 View from the C-Suite: Harry Rosen adds intimacy to the online experience
EVP Ian Rosen explains where the retailer is investing to get closer to its customers.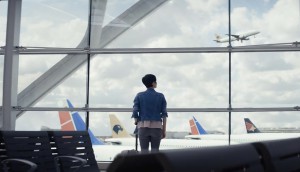 Expedia repositions for an era of more meaningful travel
From the C-Suite newsletter: With travel intent on the mend, the company is investing heavily to show it can be a holistic partner.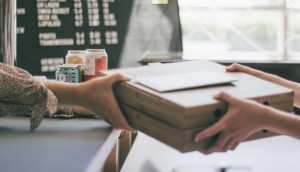 Three small-business pivots with lessons for big brands
Jackman's Stefan Read and Sarah Phillips on what biz leaders can learn from Greenhouse, Colour Lab and General Assembly.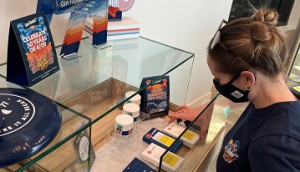 Cannabis brands celebrate 50 years of 4/20
From in-store marketing and staff raises to NFTs and art that conveys smell, maturing brands found a lot of ways to mark the date.
How agencies are keeping the line between work and home clear
Sudden change taught indies lessons about preserving work-life balance. Now they are thinking about how to make sure that isn't lost when things shift back to the office.
New Establishment Innovators: Tennile Cooper's epic venture to fuel startups
The mentor and founder of She Is Epic is funding female entrepreneurs.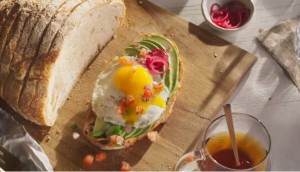 ACE Bakery wants to be a kitchen staple
Digital creative and a first-of-its-kind program with PC Express aims to give the brand a place outside of special occasions.