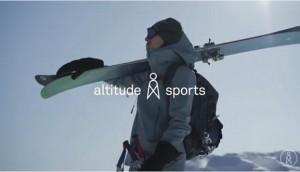 Altitude plays to its strengths to launch same-day shipping
The sports retailer's biggest brand campaign yet highlights a selection it knows will appeal to urban Montrealers.
RioCan helps shoppers take care of each other
The shopping centre owner wants visitors to be more community-minded and help it avoid another shutdown.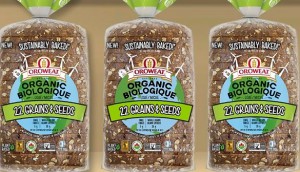 Bimbo relaunches Oroweat to reach organic bread lovers
From Shopper Marketing Report: Windmills and other green touchstones play up the brand's sustainability in-store.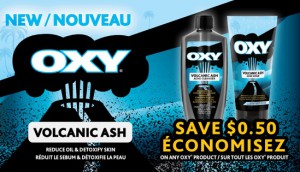 When skin cream meets ice cream
Oxy links its new volcanic ash scrub to a trendy treat to add more fun sampling to its typical campaigns.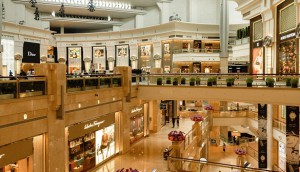 What consumer segments will emerge after the pandemic?
EY takes a look at what is shaping the future consumer and how to best reach them.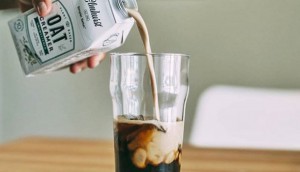 Elmhurst 1925 seeks to stir up plant-based milk
The legacy brand from New York brings a prestige approach to its Canadian launch.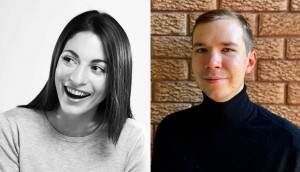 FCB Canada adds a new creative team
Mary MacLeod and Patrick Gravel join to support new assignments from Sobeys and McCain Foods.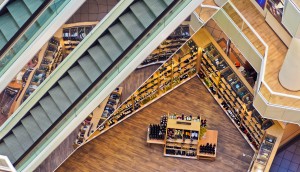 Could Canadian retail sales be on the rebound?
Ed Strapagiel says Q2 may have been one of the worst ever for the industry, but it has recently begun to show signs of life.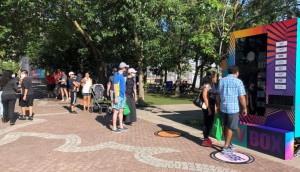 Labatt put brand ambassadors inside a vending machine
The company finds new experiential ways to familiarize people with the variety of its "Beyond Beer" portfolio.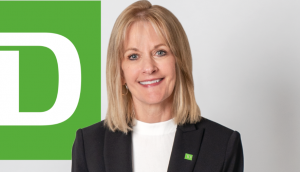 View from the C-Suite: TD follows its north star
Tyrrell Schmidt explains how five years of experience in Canada will be put to work in her new global remit.
Adapting to the new workplace
How organizations are rebuilding company culture, skillsets and relationships in the age of remote working.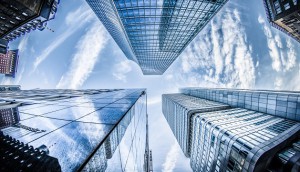 Corner Office Shifts: Rexall's new CEO
Marsha Walden takes over as CEO of Destination Canada, as Audi also makes a leadership change.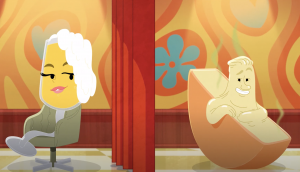 BC Dairy helps itself by helping food service
The industry association shows new pairings and occasions to reinvigorate an important line of business.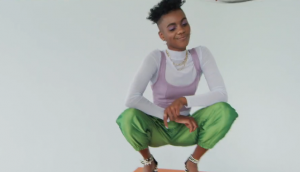 Call It Spring wraps its mission up in kindness
The shoe retailer appeals to community-minded youth by helping them care for their wallet, the planet and each other.