How Freshii is morphing into a category-agnostic health and wellness brand
The QSR-born company is expanding beyond resto, launching vitamins and supplements under a new line of business.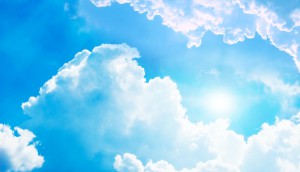 CEOs bullish on economic growth for 2021
Leaders are also confident in their own company's prospects for revenue growth, according to PwC's latest CEO survey.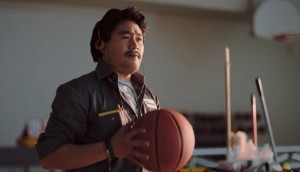 Nesto shows first time home buyers they can get a good mortgage themselves
The digital platform's first TV push aims to challenge the banks by selling a tech-savvy demo on its ease and efficiency.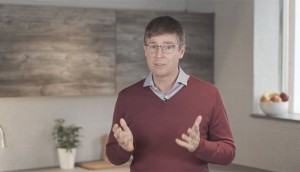 George Weston to sell Weston Foods
The company says it intends to focus on retail and real estate, and has made some executive changes at Loblaw.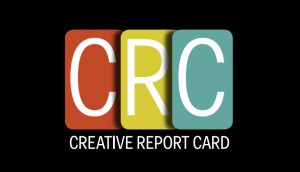 Who made the 2021 Creative Report Card shortlist?
The top 12 brands, agencies, creatives and strategists are revealed, with the winners set to be announced in April.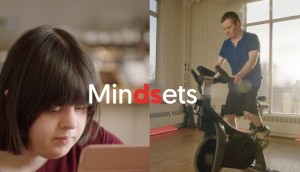 Why CDSS's new campaign is based on studying exercise
FCB's latest effort to help people understand Down syndrome aims to recruit participants and disprove a myth.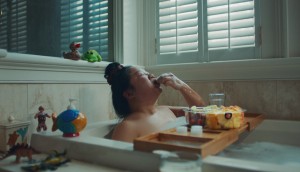 Loblaws shows how food lovers have adapted to the pandemic
The grocer's latest "Food Lovers Unite" campaign uses the platform's core insight to bring joy back to the tedium of lockdowns.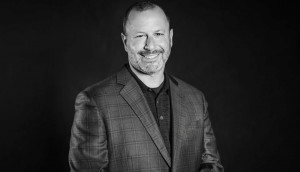 Innovatus Capital buys Public Label and Match Retail
The move comes four months after Match Marketing Group launched the more distinct shopper-focused agencies.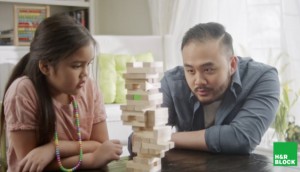 H&R Block courts two distinct multicultural audiences
The tax brand has boosted spending as part of a five-year strategy, starting with different approaches for newcomers and those who have been in Canada a bit longer.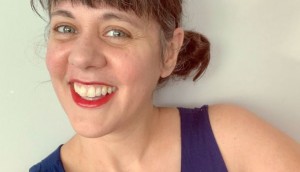 Weber Shandwick adds new senior leader
The agency has recruited Becca Young to oversee its strategy and creative teams.
IKEA turns scraps into wraps (and a lot of other meals)
The home retailer tries a more direct route to inspire people to use leftover food, like a cookbook and livestreams with chefs.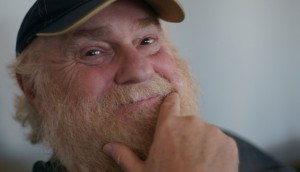 Syd Kessler passes away at 74
The radio heavyweight and NABS co-founder was also one of Canada's earliest proponents of digital advertising and ecommerce.