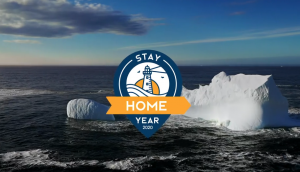 Will locals keep Newfoundland & Labrador tourism afloat?
Facing a billion-dollar shortfall, a campaign reminds residents what "home" has to offer.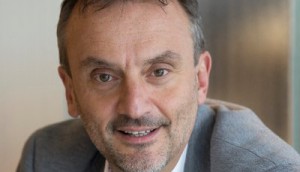 Uwe Stueckmann named Loblaw chief customer officer
Succeeding Garry Senecal, the former SVP of marketing takes on new duties in digital, loyalty and customer excellence.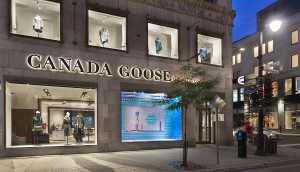 Canada Goose taps artists to reconnect to the physical world
The parka brand fills its reopened store windows with art to inspire customers to venture outside again.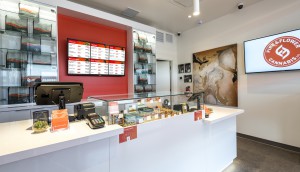 Fire & Flower opens shop next to Couche-Tard
By co-locating with Circle K, the cannabis retailer hopes to add a more convenient option to its omnichannel strategy.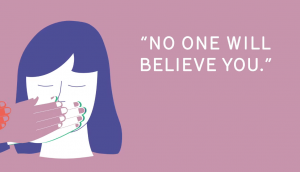 Juripop helps victims rise above shame and prejudice
The legal aid organization promotes its free services by denouncing phrases victims of sexual violence are all too used to hearing.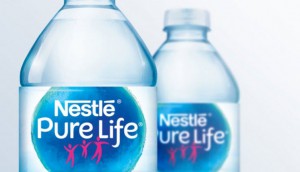 Nestle Canada sells its Pure Life bottled water brand
The move is part of a broader strategic mandate to focus on better performing brands and categories.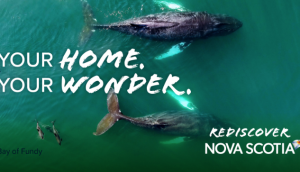 Nova Scotians welcome visitors into their bubble
Today is the first day Maritimers can travel freely between Atlantic borders. Here's how Tourism Nova Scotia spent three months rethinking its strategy in preparation.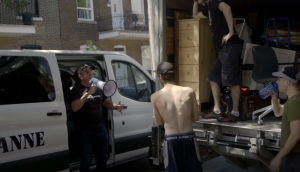 Reno-Depot hits the road for Moving Day
The hardware retailer delivered free tools and supplies to save Montreal tenants a trip to the store for their small projects.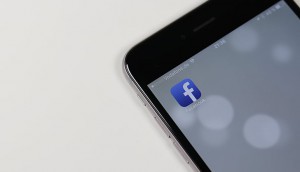 Can advertisers fare without Facebook?
A boycott of the company could prompt change, and industry insiders believe it might convince other media platforms to amp up their attribution game.
Up to the Minute: Apex wins Ubisoft account
Plus, Ketchum launches a new cannabis offering and Leger names new lead for Western Canada.
Multicultural consumers key to post-pandemic recovery
A survey shows South Asian and Chinese communities are more likely to buy big-ticket items and respond to in-language media.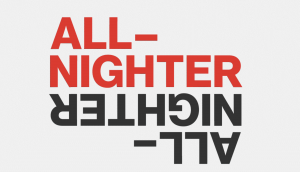 The ADCC will livestream an effort to save itself
The organization's 24-hour fundraiser is being promoted with a campaign focused on what it has given creatives over the last 72 years.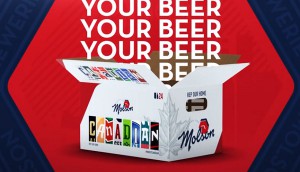 Molson's cup runneth over
More than two dozen brands have signed on to be part of the brewer's campaign to support Canadian beers as delivery of its cases begins.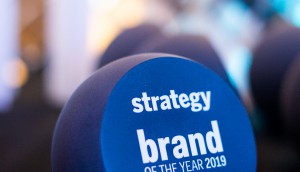 Call for 2020 Brands of the Year
We're on the lookout for companies that stood the test of the current crisis, thanks to long-term brand-building strategies with legs.