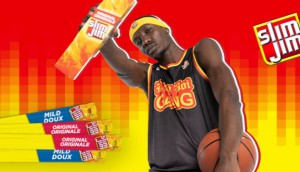 Slim Jim and Slim Duck help people snap out of boredom
Conagra is building its partnership with Chris Boucher in a digital campaign meant to bring its off-beat humor to a new generation.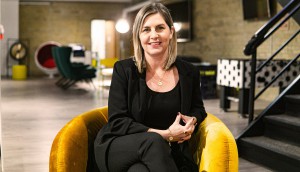 Zulu Alpha Kilo hires new exec to build global profile
The agency will also draw on Christine McNab's experience to develop new business and shape digital and production offerings.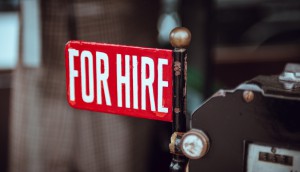 CPG brands on hiring and promotion spree
Maple Leaf Foods, Kraft Heinz and ConAgra up their leadership ranks with new presidents, strategy and marketing officers.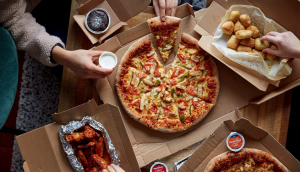 Catching up with Domino's new CMO
Ken Harrison joined the pizza joint after two rollercoaster years helping Little Caesars launch its online business. Now he's got a whole new set of challenges ahead.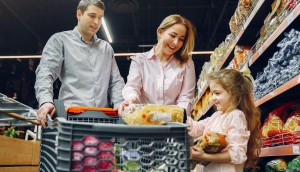 How inflation is impacting consumer shopping habits
A report from Numerator finds a lot of Canadians are ready to hunt for discounts and switch brands if increases continue.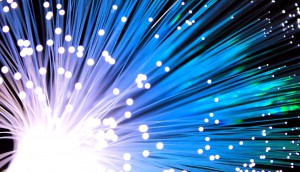 McCann Canada named AOR for Xplornet
The rural-focused ISP is planning aggressive expansion and has tapped the agency to help elevate its brand.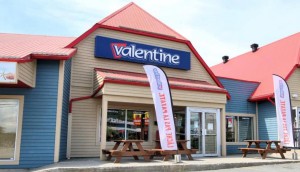 Quebec fast-casual chain Valentine picks FCB as its AOR
The MTY-owned chain wants to boost sales, build its online presence and optimize conversion rates with its new agency.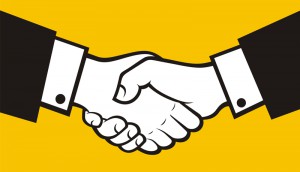 How new ways of working fuelled agency pitch activity
Listenmore's annual report shows AOR pitches rose to 2018 levels, with holding company shops benefiting most.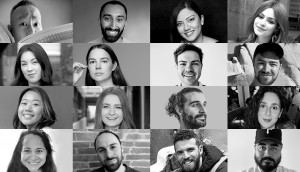 Rethink opens 2022 with creative growth
The 16 hires and promotions come after the agency grew its business with Nestle and added work from Lactalis Canada.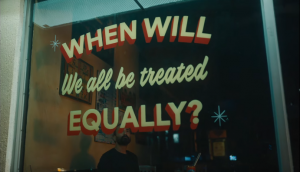 SHN is trying to close a massive gap in donations to Scarborough hospitals
A big integrated campaign looks to change the fact that despite making up a quarter of Toronto's population, the area's hospitals get only 1% of charitable giving.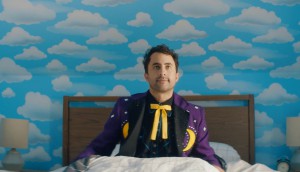 Sleep-Eze wants you to dream of a good night's sleep
Focusing on the joy that comes with being rested in the morning aims to help the OTC brand break from category norms.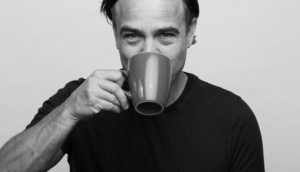 Matt Lewis adds president of Momentum U.K. to his duties
In a new dual role, Lewis has been tasked with elevating capabilities in London while remaining president of the Canadian office.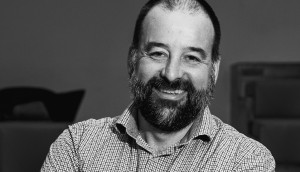 Edelman Canada looks globally for new head of digital
Matt Collette joins from the agency's Asia Pacific division to further develop its offerings.