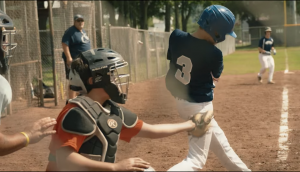 Canadian Tire jumpstarts its sport relief efforts
Jumpstart's mission is to help kids overcome financial barriers to sports, but now it is helping leagues take on their own troubles.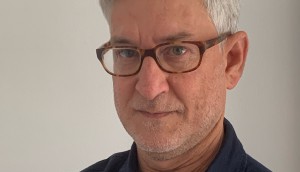 Innocean hires a new creative director
Stephen Stahl, who will help lead work on Hyundai, is one of ten hires the agency has made as it invests in its digital capabilities.
Innis & Gunn is giving loyal fans their own seal of approval
Looking to drive more Canadian growth, the U.K. craft beer will reward its biggest "recommenders" for helping to spread the word.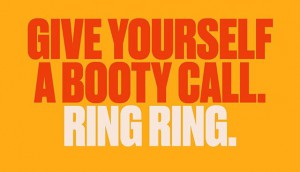 How Trojan has adapted to changes in hookup culture
"Sexplore at Home" has been getting singles to embrace self-love and helping couples make the most of their free time.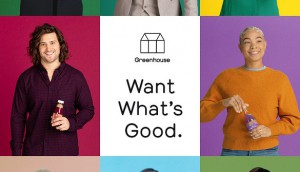 Greenhouse sticks to its plant roots in first national campaign
The juice co. debuts new ads that flaunt the essence of its brand.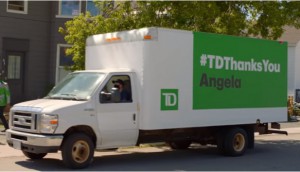 TD's history of giving thanks gives it a leg up
In a time when gratitude-focused ads have become ubiquitous, the bank's CMO believes its track record helps it stand out.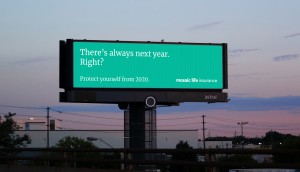 Mosaic appeals to millennials in facetious campaign
The insurer jokes that the cohort is entering big life stages in a year when the zombie apocalypse could be next.
Up to the Minute: Skip gets into loyalty
Plus, Camden goes back to school and NKPR hires its first ECD.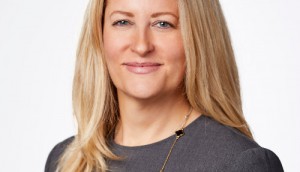 Scotiabank splits loyalty off of CMO role
Laura Curtis Ferrera takes over the job as Clinton Braganza moves to a mandate focused on elevating loyalty and partnerships.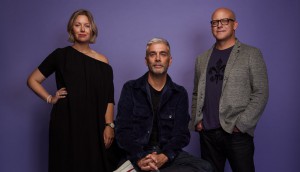 A new agency wants to help brands have a credible place in culture
Berners Bowie Lee's model is based on looking outside of the advertising bubble to help brands get ahead of trends and shifts.
Ogilvy adds to its creative and design departments
The agency brings on dedicated design leadership in Montreal, while adding to its bench strength in Toronto.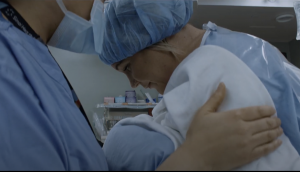 Sinai Health shows all sides of care in its first campaign
Low awareness can hold back donations, so the network took a less clinical approach to showing the scope and impact of its work.