Mama Earth takes on big grocers in the delivery arena
As consumers get used to groceries coming to their door, the organic food company is trying to reach the ones who want a foodie experience from delivery.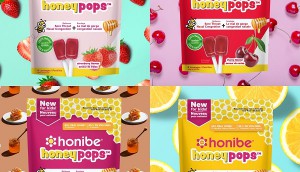 Honibe launches a kid-friendly lollipop lozenge
The PEI brand adds another honey-based SKU, tapping into demand from parents for products they can monitor.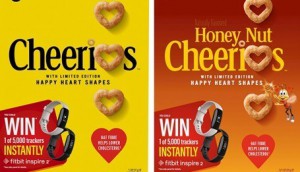 Cheerios switches out its O's for hearts
The brand is also partnering with Fitbit to solidify its position as a heart-healthy choice in a category returning to growth.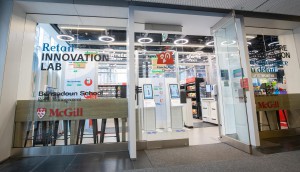 The force of frictionless retail
From Shopper Marketing Report: Couche-Tard is exploring opportunities in a concept most associated with Amazon as the pandemic keeps momentum strong.
Kia treats its redesigned Sorento as a whole new car
A campaign tries to create the same kind of buzz that would come with a new model to show what the automaker stands for today.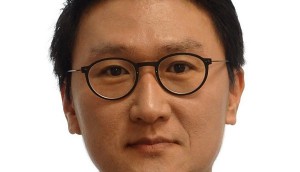 Innocean Canada names new president and CEO
June Hong takes over the role from Peter Kwan, who is now the agency network's global head of management.
Hexo to acquire fellow licensed producer Zenabis
The deal would create a "top three" cannabis company with a foothold for expansion in Europe.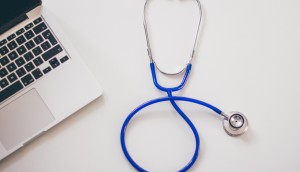 What pharma companies want from their agencies
NFA Health's Dorothy Czylyski lays out the asks she's gotten as health brands look for more insights and digital transformation.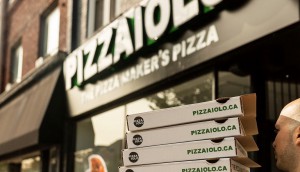 Pizzaiolo hires marketing vet to fuel expansion
The Toronto-based pizza chain will begin investing more heavily in marketing with the help of a former Pizza Pizza CMO.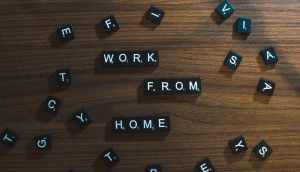 Speak up: How are you coping in lockdown?
To check the pulse of the nation, Strategy has launched a survey on the professional and personal impacts of the pandemic.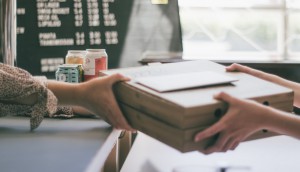 Trust in business stable, but at a 'very low point'
Proof Strategies' 2021 CanTrust Index shows large businesses gained little trust from Canadians' during a tumultuous year.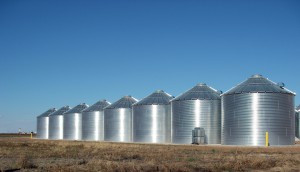 Putting silos on the sideline
John Bradley and Carrie Bradley explain why having spent 2020 on the "fourth line" might make marketers realize their work is a team effort.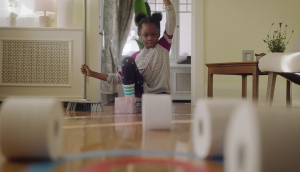 Scotties brings the joy of curling to new communities
For the 40th Tournament of Hearts, Kruger made a TV spot about trying the sport so it could speak to a broader audience.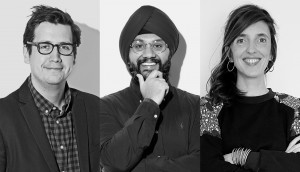 Cossette hires trio of senior staff to strategy team
A new head of strategy and a pair of directors will lead major accounts and free its CSO up for more future-focused work.