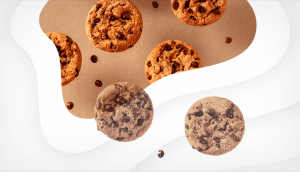 Why wait for Google?
Quantcast allows users to explore activation and measurement in cookieless environments well before 2023
Sponsored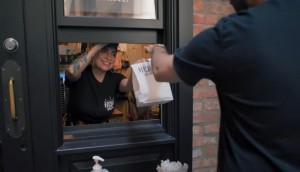 Ritual cooks up a fresh post-pandemic positioning
The food ordering app is launching a rare mass campaign to speak up about the work it has done supporting local restaurants.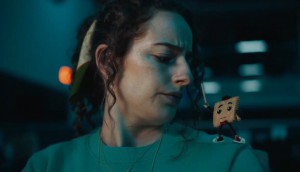 Cossette and NABS take a 'crack' at industry burnout
A new film uses an animated cracker to remind people to take care of themselves and their peers.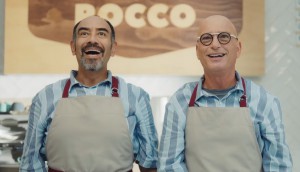 Staples satisfies consumer curiosity about its transformation
The retailer's new positioning is meant to show customers it has the answers to both the hard and easy questions.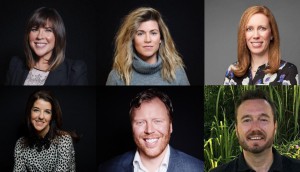 Edelman makes six senior appointments
Five promotions and a new SVP hire touch on the agency's health, corporate, media and internal comms practices.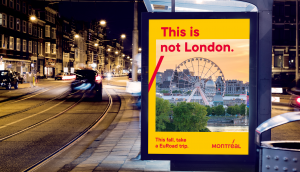 Tourisme Montreal returns to its European roots
A new campaign shows how the city is similar to other top destinations, and not just as a consolation for those who don't want to fly.
Co-operators rebrands to show it's more than insurance
The new look comes with a major push to show how its financial offerings can meet all consumers' changing needs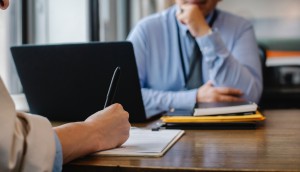 How I got clients to pay upfront
Quill CEO Fatima Zaidi explains how she gets clients to sign off and why the arrangement is beneficial for everyone.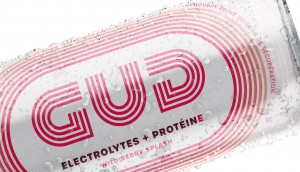 Gud finds a less-aggressive voice for its sports drink
The brand moves away from the category's "hulking-out" imagery to try to appeal to a broader audience.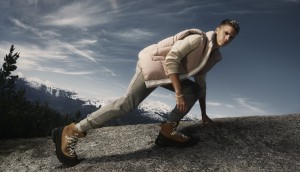 Canada Goose launches footwear with a show of force
The apparel maker leans into the pillars that have previously proven successful to send a strong message about its new boots.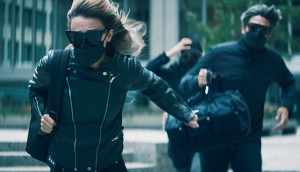 WestJet plans an escape from a typical travel ad
The airline begins looking to international travel with a campaign that applies its helpful positioning to travellers who are a bit out of practice.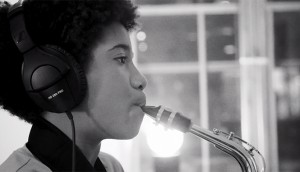 2021 Strategy Awards: BBDO crowned Grand Prix winner
This year's Gold winners include Anomaly, Cossette, FCB, Ogilvy, Milestone, Rethink, Taxi and The Local Collective, and were revealed during day two of MES.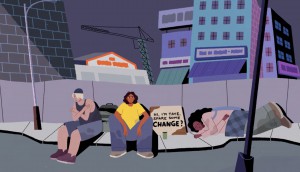 Why Home Depot Canada hasn't been 'chest-beating' its CSR efforts
In a rare move for the retailer's foundation, an internal campaign is taken externally to support its new TradeWorx program.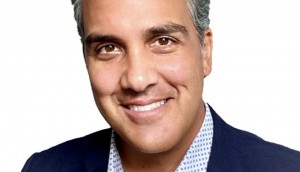 Subway names new Canadian country lead amid refresh
Douglas Fry takes over from Christina Wells as the QSR works to revitalize its brand, which has seen a few bumps in the road.
Business leaders bullish on economic recovery
Appetite for risk is also up, finds research from Aon, as the c-suite reflects on how their businesses fared during the crisis.