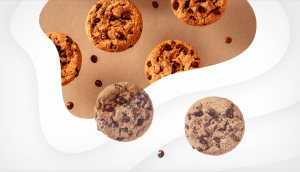 Why wait for Google?
Quantcast allows users to explore activation and measurement in cookieless environments well before 2023
Sponsored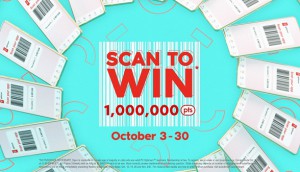 Loblaw runs a big contest to drive PC Optimum downloads
The company hopes driving home new ways to earn points will win over holdouts that have yet to adopt the app.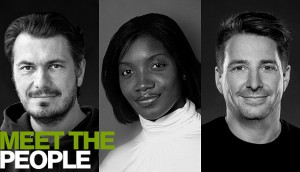 Meet the People launches with Public Label and Match Retail
Innovatus' new holding company is deploying $150 million over two years to bring more agencies into its integrated model.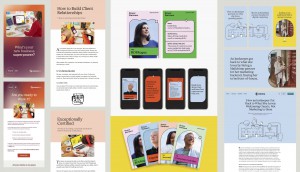 Juliet creates an editorial division
The new team produces long-form content for clients to help them engage audiences outside of the usual channels.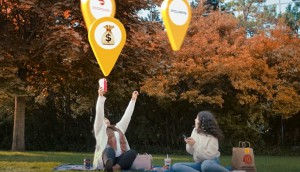 McDonald's makes Monopoly exciting by making it easy
A push behind the contest reflects refreshed prizing and digital gameplay methods that match the new ways people order.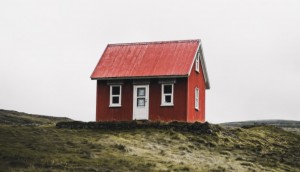 Digital in-housing trend persists after 2020 spike
New research from Ipsos also finds privacy and brand safety concerns have not impacted social investment.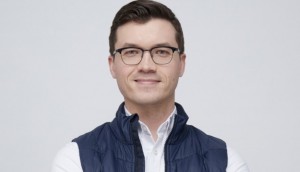 View from the C-Suite: How Altitude Sports is planning around disrupted supply chains
Amid staffing and inventory challenges, the outdoor goods retailer is telling customers to expect a different kind of shopping season.
Corner Officer Shifts: Martin Fecko leaves Tangerine
Plus, PointsBet Canada and Thinkific name new marketing leaders as Lole gets a new ecommerce VP.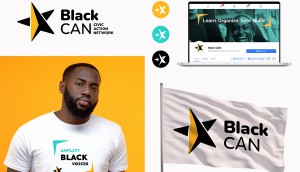 BlackCAN rebrands its mission supporting tomorrow's leaders
The organization wants to exemplify the guidance it gives rising Black candidates.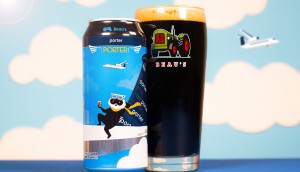 In Brief: Porter and Beau's take off with a new beer
Plus, Bauer modernizes with new brand logo and NABS expands its training program with support from Bell Let's Talk.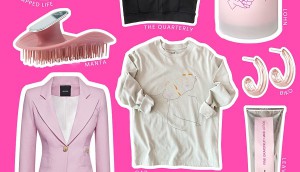 Rethink Breast Cancer debuts new look with a month of events
The charity is bringing its digital-first approach together with the need for in-person, community focused touchpoints.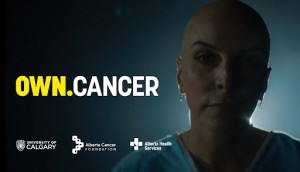 OWN Cancer turns the tide in the fight against the disease
A joint campaign to fund the Calgary Cancer Centre aims to tap the dogged "Alberta spirit."
UP Express wants to keep flight plans from getting derailed
A campaign for the Metrolinx train service aims to show that the return of travel doesn't have to mean a return of travel stress.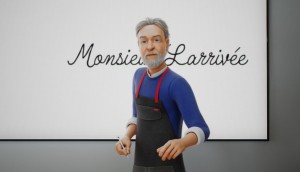 How IGA's home ec classes help serve a greater household need
The grocer is helping families manage money and time concerns that start in the kitchen.