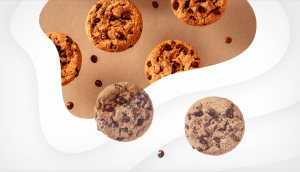 Why wait for Google?
Quantcast allows users to explore activation and measurement in cookieless environments well before 2023
Sponsored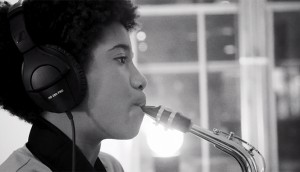 2021 Strategy Awards: BBDO crowned Grand Prix winner
This year's Gold winners include Anomaly, Cossette, FCB, Ogilvy, Milestone, Rethink, Taxi and The Local Collective, and were revealed during day two of MES.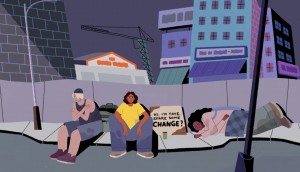 Why Home Depot Canada hasn't been 'chest-beating' its CSR efforts
In a rare move for the retailer's foundation, an internal campaign is taken externally to support its new TradeWorx program.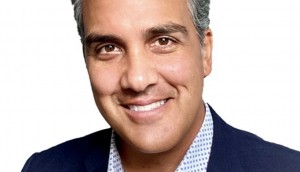 Subway names new Canadian country lead amid refresh
Douglas Fry takes over from Christina Wells as the QSR works to revitalize its brand, which has seen a few bumps in the road.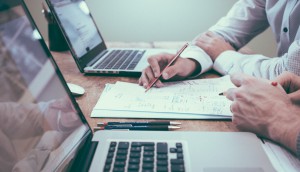 Business leaders bullish on economic recovery
Appetite for risk is also up, finds research from Aon, as the c-suite reflects on how their businesses fared during the crisis.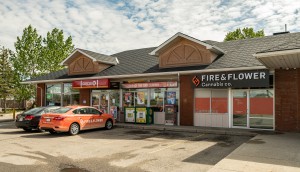 Circle K and Fire & Flower to expand cannabis footprint
More co-located stores are planned for Alberta, Saskatchewan and Manitoba, with eyes on Ontario and the U.S.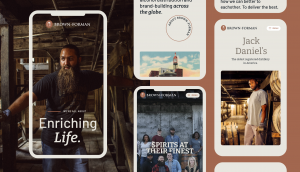 Brown-Forman taps Sid Lee for corporate assignment
The agency will help the maker of brands like Jack Daniels communicate its history and bring cohesion to ESG efforts.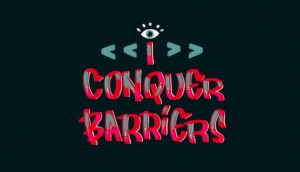 BGC breaks down barriers in first post-rebrand campaign
The non-profit is familiarizing people with its new name by focusing on the opportunity its breadth of programs provide.
Air Miles takes off with a revamped brand identity
The loyalty program is celebrating a host of enhancements with a new campaign touting the everyday "extras" it offers.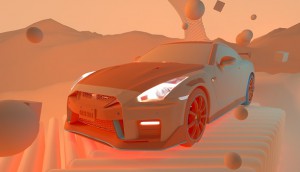 For Nissan, NFTs are more than a token gesture
The automaker taps into the technology to show off the aggressive innovation it has been using to refresh its vehicles.
Girl Guides gives campfire tunes the School of Rock treatment
Songs like "Down by the Bay" get a girl-power reboot heading into registration season.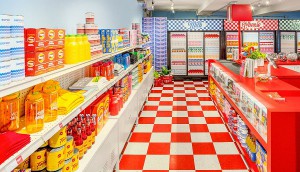 Superette's latest expansion is into a shipping container
Becoming a "green" grocer at Stackt market is the cannabis retailer's latest twist on the shopping experience.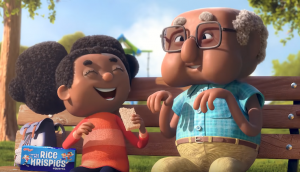 Rice Krispies brings cereal and treats together around moments of fun
A platform covering all the brand's products shows how "a simple grain of rice" can help families find magical moments to savour.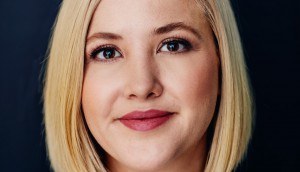 In Brief: Thinkingbox names managing partner
Plus, Huge creates a scholarship with George Brown and the Competition Bureau seeks info on the Rogers-Shaw deal.