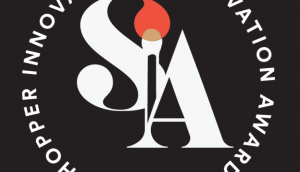 Meet the 2022 SIA Awards judges
The jury will evaluate Canada's best brand activations, experiential, retail innovation and shopper marketing in the new year.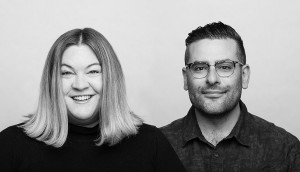 Momentum Toronto adds new creative director
Andrew Bernardi joins the agency after it hired new VP Katie Musgrave over the summer.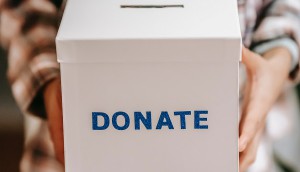 How not-for-profits can boost engagement
A report from Insights firm IMI explores how messaging can bridge the gap between intention and donation.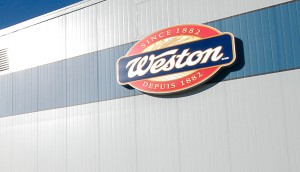 In Brief: Weston sells off last of bakery business
Plus, Quebecor plans to get into national wireless game sooner rather than later, and Cannes commits to hybrid festival.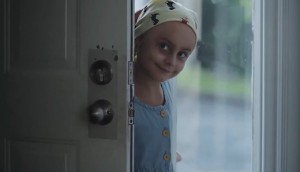 2021 Brand of the Year: The MCHF's rebel mindset
How the children's hospital has overcome barriers charities have faced by embracing its bratty side.
Type1 takes Best of the Best at CMA Awards
Taxi and Wunderman Thompson's Volkswagen unit took the top prize, while Rethink won Top Cause with YWCA.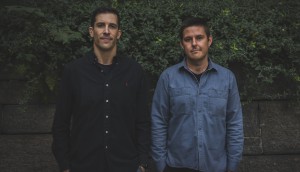 FCB recruits two ECDs with international experience
Leo Barbosa and Cuanan Cronwright join from Grey New York to lead work on clients including Clorox, Home Depot and OLG.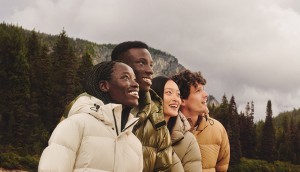 2021 Brand of the Year: Aritzia climbs to new heights
With a surging ecomm and U.S. business, the fashion retailer is in full expansion mode.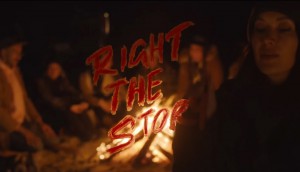 Cheekbone gives a platform to Indigenous success
The cosmetics brand worked with a host of Indigenous leaders to show what happens when they are given control of their story.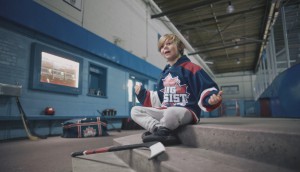 Kruger chips in with a second Big Assist
Diversity has been made a focal point for the CSR effort helping overcome barriers to playing minor hockey.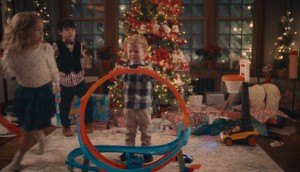 Canadian Tire embraces the imperfections of Christmas planning
Acknowledging a pressure many feel, the retailer changes its approach to say don't sweat the small stuff.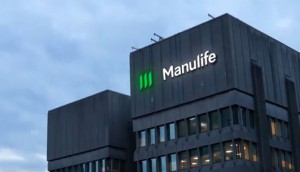 Manulife gives global media and creative duties to Dentsu
A new dedicated agency unit will help the insurer more cohesively come to life across markets and lines of business.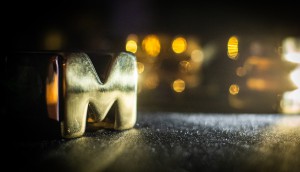 2021 Media Innovation Awards shortlist revealed
This year's MIAs winners will be revealed during a virtual show on December 2.