Articles Tagged 'AB InBev'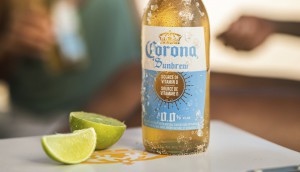 Corona packs some sunshine into its non-alcoholic beer
AB InBev is launching the brand's new Sunbrew variety in Canada first to gain insights on how to best reach a growing consumer base.
Labatt names a familiar face as new VP of marketing
Andrew Oosterhuis returns to Canada to take over the role from Todd Allen, who is moving into a global position.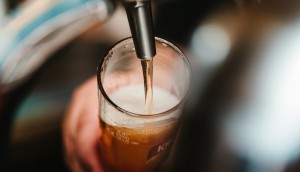 AB InBev and Tilray pursue cannabis-infused beverages
The Canadian subsidiaries of the two companies will research non-alcoholic drinks containing THC and CBD.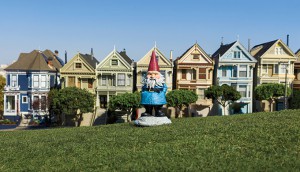 Real world meets social content
Bridging the digital world with physical platforms is the driver behind long-running branded content strategies.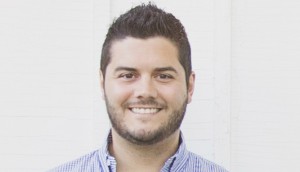 Budweiser to build a community-centric strategy
The marketer leading Canada's most popular beer says sports works, but it's time to evolve.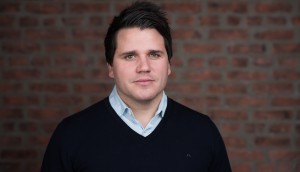 Labatt names new director of marketing
As Andrew Oosterhuis (pictured) takes a global role with Stella, Mike D'Agostini takes over Budweiser's marketing in Canada.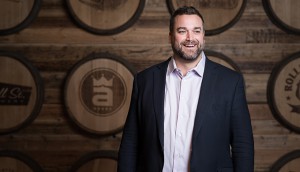 The Quick Fire: Labatt's health and wellness push
Todd Allen explains what it means to be more than a beer company.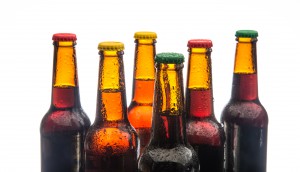 A-B InBev reaches tentative deal to buy SABMiller
If finalized, the new brewing giant would control 30% of the global beer market.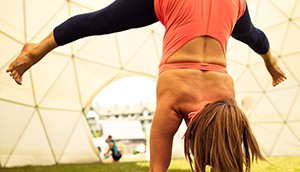 Brands we'd like to pair
From Lululemon and Blackberry to PepsiCo and Fashion Week, here are some brand partnerships that seem like matches made in heaven.