Labatt names new director of marketing
As Andrew Oosterhuis (pictured) takes a global role with Stella, Mike D'Agostini takes over Budweiser's marketing in Canada.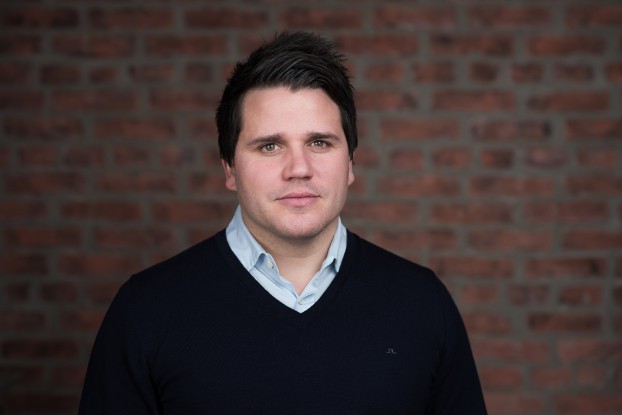 Mike D'Agostini has been named director of marketing for Budweiser in Canada as Andrew Oosterhuis takes a new global position with the brewer's parent company.
Oosterhuis has been promoted within Labatt parent company AB InBev, moving to New York to take on duties as global marketing director for Stella Artois.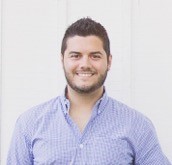 D'Agostini (pictured, left) will be stepping into Oosterhuis' previous role leading marketing for Budweiser in the Canadian market, as well as Kokanee and the company's portfolio of value brands. His duties include leading a four-person marketing team and managing agencies across the board for creative, experiential, trade marketing and media buying.

D'Agostini joined Labatt in 2010 as a sales rep in Ontario, and later moved into customer marketing and trade marketing positions. Last February, he became a brand manager at Labatt's Mike's Beverage Co. subsidiary, before becoming a senior brand manager on Budweiser and Kokanee in the fall.

Before being named director of marketing for Budweiser in 2015, Oosterhuis held various roles over seven years in Labatt's marketing department, many of them focused on the Budweiser and Bud Light brands. He spearheaded several award-winning campaigns for Budweiser, including its "Red Light" campaigns, the Budweiser Metallica Brew and an activation around UFC 200 as part of the "Bud Light Living" platform.

This isn't the first time Labatt and AB InBev have engaged in a talent exchange. Last year, Labatt's VP of marketing Kyle Norrington took on a newly created position at AB InBev as VP marketing, global brands role to lead all communications for Stella Artois, Corona and Budweiser. That was also when Todd Allen, VP of global marketing for Stella Artois and former director of marketing at Labatt, returned to Canada to lead the company's marketing.