Articles Tagged 'Agnostic'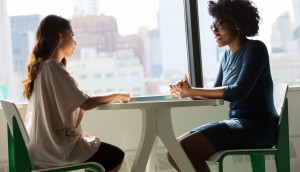 Humber establishes scholarship for BIPOC in PR
Agnostic is leading a group of agencies in an effort to remove financial hurdles that can keep talent away from the industry.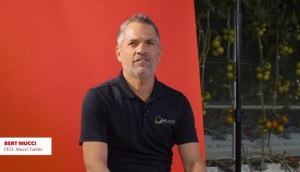 Metro refines what it means to source local products
The grocer is profiling 40 of the farmers and vendors consumers want to support: the ones in their own backyards.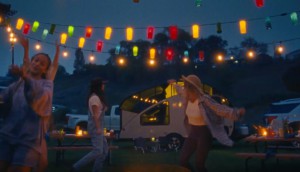 Go RVing brings 'Wildhood' to a new generation
The organization shifts its platform to meet demand among younger people who want to keep their adventurous spirit alive during a pandemic.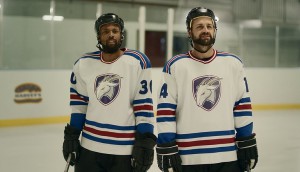 Harvey's wants you to be the boss of your burger
The pandemic left many feeling powerless, so the QSR's new campaign is its way of giving consumers back some control.
Harvey's adds a RV to its XM
Not many brands are investing in experiential marketing right now. The QSR had the will so it found a way.
View from the C-Suite: Go RVing keeps 'Wildhood' alive
President Chris Mahony on how the association is helping Canadians explore the great outdoors during lockdown.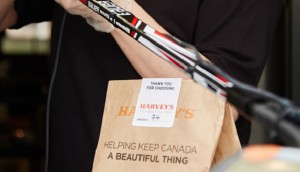 Harvey's and Bauer 'reach out' in a very Canadian way
The QSR attaches payment terminals to hockey sticks to make drive-thrus safer, while also donating proceeds to food banks.
Up to the Minute: AdFarm names new ECD
Plus, Agnostic named AOR for Asus and Citizen grows its team and client roster.
Up to the Minute: Agnostic appoints new president
Plus, Cohn & Wolfe names new general manager and three Canadian shops win at OBIE Awards.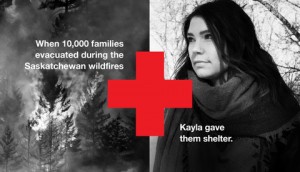 Canadian Red Cross pulls at millennial heartstrings
The non-profit's new social campaign aims to familiarize the next generation of donors and volunteers with its work.
Up to the Minute: MacLaren's new CD
Plus: a new VP at Cossette, a new programmatic platform and other ad and media news you may have missed this week.