Articles Tagged 'Alexis Bronstorph'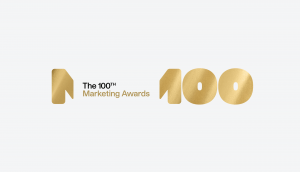 The 2022 Marketing Awards kicks off centennial edition
The competition launches its jubilee year with familiar chair faces, a campaign from Zulu and a dedicated Public Service jury.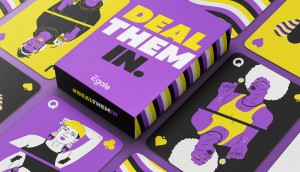 Egale shuffles up gender norms with a new deck of cards
The non-profit's latest shows how outdated binaries can fly under the radar.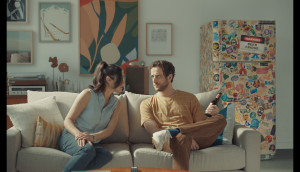 Canadian Club challenges beer as the 'go-to' drink for hanging out
The whisky brand is looking to boost sales by making it a choice in casual occasions.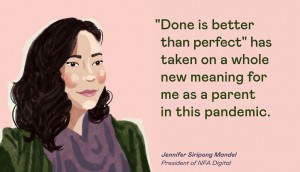 Fierce Mama founders find hope in tough times
Despite this year's chaos, the community of working moms formed around the project see long-term change on the horizon.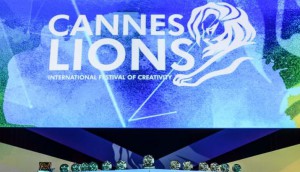 Canadian jurors announced for 2019 Cannes Lions
Nine local pros will be among those helping to decide the winners at this year's festival.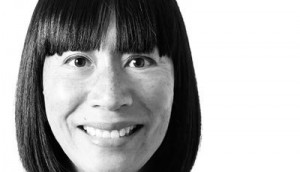 Taxi hires new design director
The agency is looking to bake design back into its DNA, and has brought on Yen Chu to take the lead.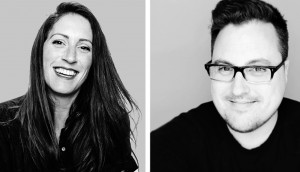 Taxi hires new creative leadership in Toronto
Alexis Bronstorph and Kelsey Horne take over as ECDs following the recent departure of the agency's CCOs.
Sid Lee adds a pair of CDs
Kelsey Horne and Alexis Bronstorph join the agency's Toronto office following a series of business wins in the spring.