Articles Tagged 'American Express Canada'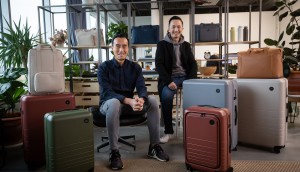 American Express zeroes in on storytelling
The brand deepened its approach after a summer small business campaign showed it creates more relevance for everyone.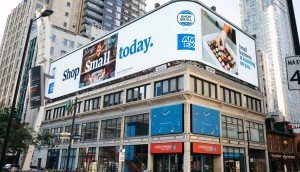 American Express makes big push to shop small
Why the brand quintupled its small biz support and is emphasizing how rewarding buying local can be.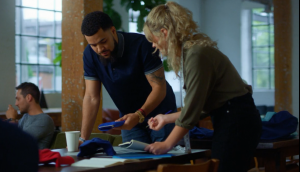 American Express shows that rewards work for small businesses, too
The brand enlists three entrepreneurs, including Toronto Raptor Fred Vanvleet, to show the value of its Business Edge card.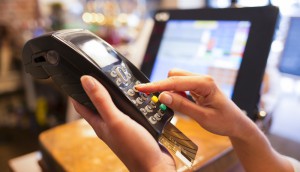 How do you improve customer experience?
An AmEx survey shows what tech retailers have tapped to enhance in-store interactions and boost sales.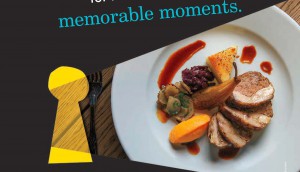 Amex opens up the front of the line
The company is giving entertainment perks to non-cardholders to attract new members.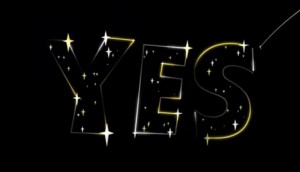 American Express proposes an alternative
The credit card co has launched its largest Canadian campaign in recent years, promoting its AeroPlanPlus cards as CIBC and TD divide their Aeroplan members.