American Express proposes an alternative
The credit card co has launched its largest Canadian campaign in recent years, promoting its AeroPlanPlus cards as CIBC and TD divide their Aeroplan members.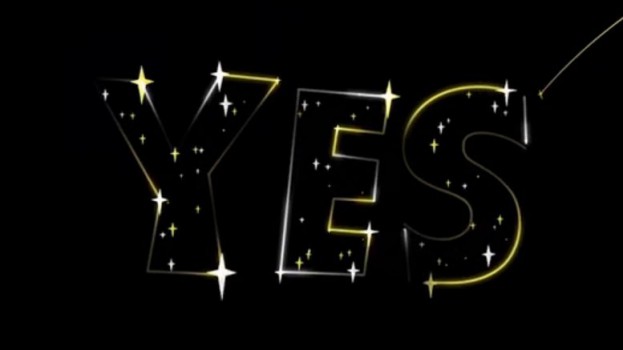 American Express Canada has launched its largest campaign in the country in recent years, aiming to put an aggressive push on the travel rewards card market, promoting its AeroPlanPlus co-branded cards.

The launch comes during a time of confusion in the market brought on by Aeroplan dividing its credit card clients between CIBC and new third party partner TD, says David Barnes, VP of advertising and communications at American Express Canada.

With creative from OgilvyOne Worldwide and media by Mindshare, the Canadian campaign with the tagline "The World of Yes" launched this week with TV spots aimed at educating higher income, frequent traveller consumers about the benefits of its suite of offerings.

"This campaign is a direct response to actions in the market recently that have raised a lot of turmoil and we hope a lot of opportunity for American Express to win more business in Canada and grow our market share, particularly in the travel rewards category," says Barnes. "This campaign is us putting our hand up and saying there is an alternative out there."

Barnes says creative in the campaign, which will also include OOH ads in airports, digital spots and a social media push, takes style cues from American Express campaigns from the past couple years, but dives deeper into the specific benefits of the AeroPlanPlus cards.