Articles Tagged 'Amex'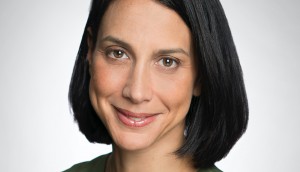 View from the C-Suite: Amex backs local businesses
CEO Lisa Kalhans says the 'Shop Small' program puts the brand's 'powerful backing' message to the service of small businesses.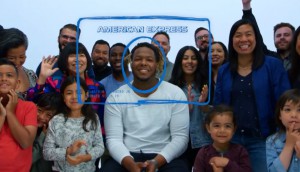 American Express shows support for Vlad Jr.
By helping baseball's top prospect feel welcomed, the brand hopes its global positioning will resonate with Canadians.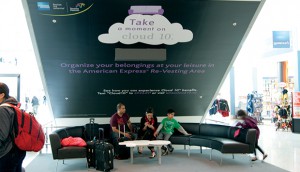 CASSIES Gold: Amex turns envy into instant sales
From free valet parking to premium lounges, the brand highlighted Platinum Card perks at Pearson Airport to boost acquisition.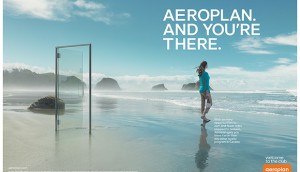 Weekend reading: Aeroplan grows up
As it celebrates its 30th birthday, here's how the brand learned to spread its own wings.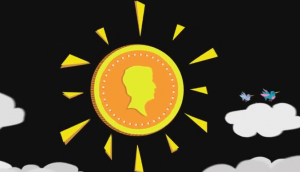 Amex flips over a new coin
Let the cash-back earning begin. The company is the newest player in the segment, entering with a big campaign.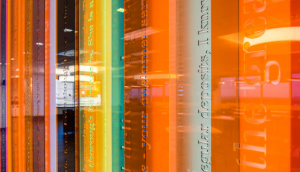 Tangerine shows who's boss in digital
What makes a bank brand digitally excellent? A new Ipsos study reveals who is doing what right.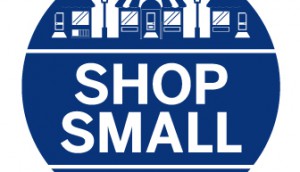 Shopper Innovation Awards: American Express looks local
The credit card company wins a Silver and a Bronze for encouraging consumers to "shop small" in Toronto.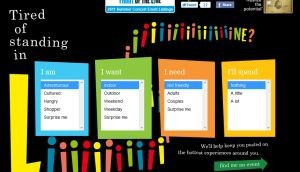 Amex tells you where to go
The credit card co's multi-platform campaign includes an interactive events page on the Toronto Life website.