Articles Tagged 'Android'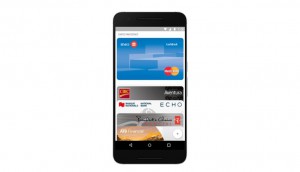 Android Pay launches in Canada
Which banks are on board and what features should you expect from Google's mobile wallet?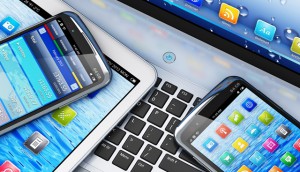 Social TV: What's first among second screens?
Seevibes digs up the numbers on which devices Canadians keep close while watching TV.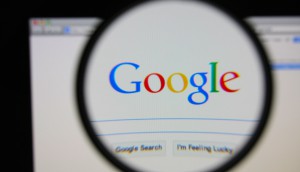 Google is most influential brand
The tech giant leads the pack, while Tim Hortons ranks high in corporate citizenship and Facebook falls short on trust.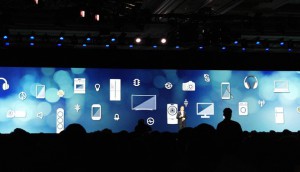 Connected everything gets polished at CES
How has the internet of things evolved for 2015, and which companies have new toys to show off?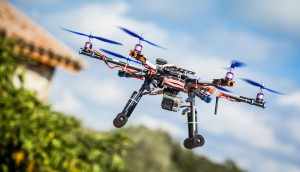 Google's third wave of innovation
From search to drones, Twist Image's Mitch Joel looks at what's likely next for the tech co, and why marketers should care.