Articles Tagged 'app'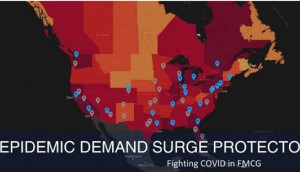 New app predicts COVID-19 product shortages
Simporter's Epidemic Demand Surge Protector is based on sentiment, demand and community transmission data.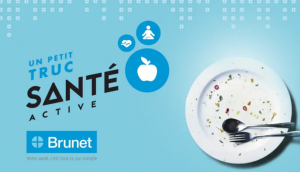 Brunet's new (app)etite
This small Quebec pharmacy wants people to make small, healthy lifestyle changes. So it's rolled out an app to help.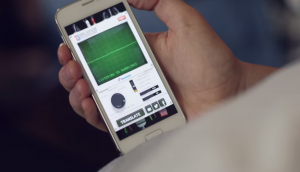 Check it out: Tummy Translator
Domino's is decoding stomach grumbles to figure out what to eat next.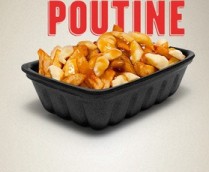 Valentine exchanges exercise for poutine
The Quebec-based QSR has launched a campaign for its new app, which rewards users with free poutine when they walk and burn off enough calories.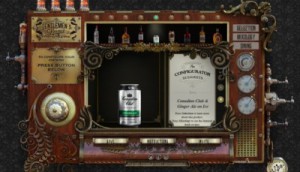 LCBO configures the gentleman's party
The retailer is using a rare digital-only campaign that features an interactive app to promote its premium spirits to guys.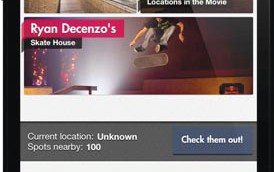 Red Bull's playgrounds
The energy drink company creates an app that helps users scout local sports and entertainment spots across Canada.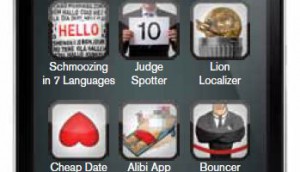 Back Page: The year of the app
Dominique Trudeau, ECD at Taxi Montréal, gives us a sneak peek of what we can expect to see on smartphones in the south of France this summer.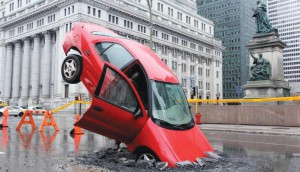 Taxi takes a stand against potholes
The agency's Montreal office has created an iPhone app that acts as a warning system for drivers.
Petcurean and CIL Paints go mobile
The two Canadian brands have developed mobile recommendation apps to help customers build affinity with their brands.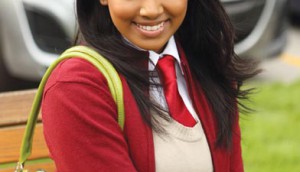 Degrassi takes transmedia to school
A new episode-based mobile app allows fans to interact with the show's characters.