Articles Tagged 'artificial intelligence'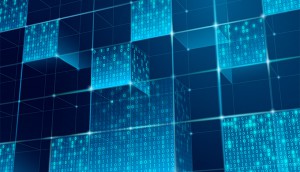 The Next Big Thing in artificial intelligence
New ways brands are using AI to find efficiencies, launch products and get closer to customers.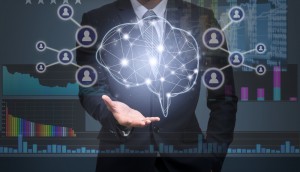 Automated creativity is inevitable (and a good idea): column
Mitch Joel pokes holes in the idea that the creative process is off limits to AI.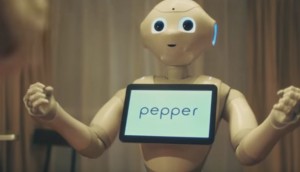 Why 'faster, better, cheaper' isn't efficient
Evoking emotion in retail is impactful, but the next frontier is responding to it, says Hunter Straker's Lavana Pauk.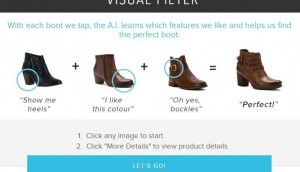 Shoes.com taps into artificial intelligence
The online retailer rolls out a new visual search tool as it continues to grow aggressively.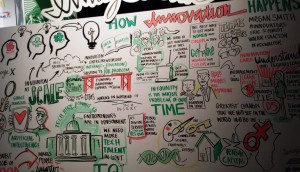 Seven lessons from SXSW
The Jackman Reinvents team breaks down the key takeaways from this year's fest.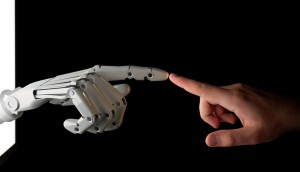 Next Big Things
From cars that drive themselves to predictive analytics, read up on what the future holds and what it means for brands.