Articles Tagged 'Baby boomers'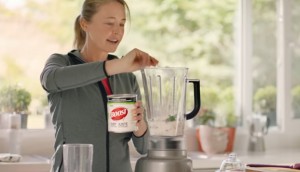 Nestle boosts its boomer-focused portfolio
A new product launch ventures beyond ready-to-drink to target the demo differently.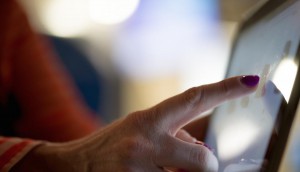 How boomers are consuming media
A new study breaks down the habits of the Canadian demo that's full of spending power.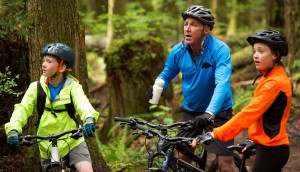 Rub A535′s boomer play
The Canadian brand's latest campaign puts the focus back on its core demographic.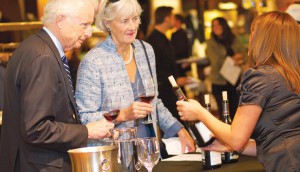 Advertising grows up with the boomer generation
As boomers start to retire, marketers will have to change their storytelling tune. Strategy went to the experts to learn what they're looking for.