Articles Tagged 'Bailey Wilson'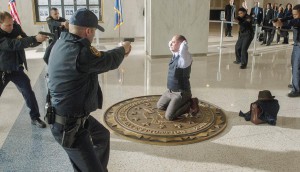 Fall TV: Primetime battlegrounds 2013
With the battle lines drawn, an expert panel predicts the winners and losers for the upcoming season.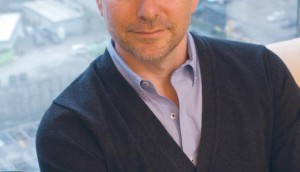 2012 Media Directors of the Year & Next Media Star
Peter Mears and Jamie Edwards share the Media Director of the Year honour, while Bailey Wilson is named Next Media Star.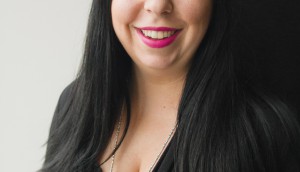 Next Media Stars
Who are the best and brightest young minds at Canada's media agencies? Read on to meet this year's first batch of up-and-comers.
Next Media Stars: Bailey Wilson recruits parents to share the joy with Johnson's
UM's manager of broadcast investments used social media to connect with families, generating content that will be integrated into a cross-platform campaign.