Articles Tagged 'BCON Expo'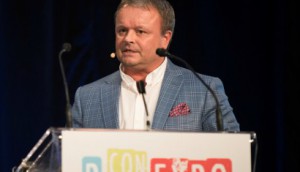 Selling bold ideas up the chain
How a focus on business problems helped BMO take on a risky marketing initiative.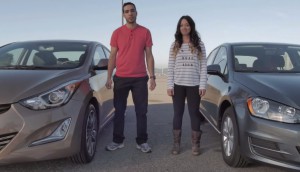 BCON Bits: Volkswagen goes bite-sized
Volkswagen Canada's Jordan Gracey on the brand's shift to smaller-scale branded content.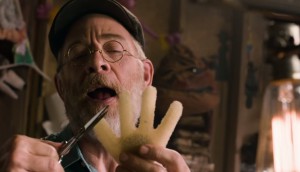 BCON bits: Giving brands some character
Ahead of his talk at BCON Expo, Robert Lambrechts on how products can be characters in films like Intel's latest project.
BCON bits: Finding the millennial funny bone
The Onion is training, not tricking, Gen Y to listen up, says Rick Hamann ahead of his talk later this month.
2015: Hack at it
From our year-end issue, publisher Mary Maddever on reinvention and a 2015 wishlist.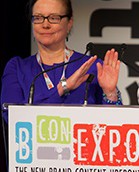 BCON Expo 2014
Did you miss the branded content conference? Our photo gallery will make you feel like you were part of the action (sort of).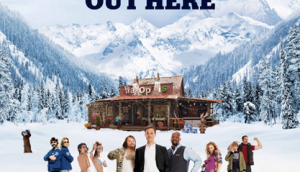 Extreme contenting
Strategy publisher Mary Maddever on branded content, collaboration and supporting Canadian digital platforms.
From UGC to Hasselhoff and Subaru
Funny or Die's Chris Bruss walks us through the site's evolution to branded content ahead of his BCON chat.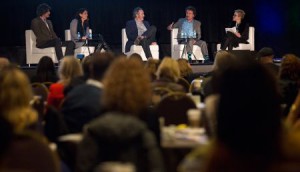 Industry gets social with branded content: BCON Expo
From previewing new shows like The Social to discussing how brands can partner with popular bands, the inaugural event explored the past, present and future of branded content in Canada.