Articles Tagged 'Bimbo Canada'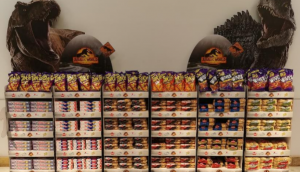 Bimbo Canada goes Jurassic with cross-category promo
Velociraptors and t-rexes are front and centre in a giveaway activating across the company's bread and snack brands.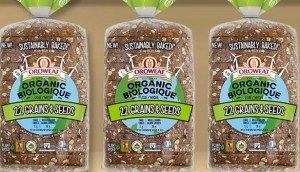 Bimbo relaunches Oroweat to reach organic bread lovers
From Shopper Marketing Report: Windmills and other green touchstones play up the brand's sustainability in-store.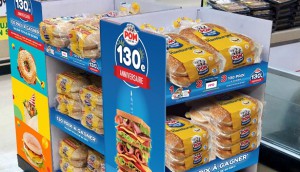 Bimbo celebrates 130 years of Pom with a makeover
The bread company continues revamping its portfolio, launching a celebratory campaign that gives value to back-to-school shoppers.
Which Vachon cake reigns supreme?
The Canada Bread snack brand taps into the nostalgic passion consumers have for their favourite by putting it to a vote.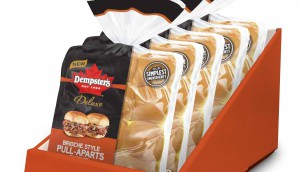 Dempster's launches Brioche Style Pull-Apart buns
The new SKU is supported by a campaign that has its employees making meals with vegan-friendly brioche.