Articles Tagged 'Boom! Marketing'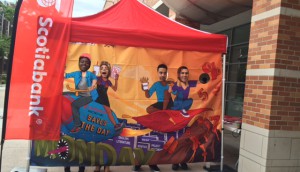 Scotiabank goes back to school
The "Scene Saves the Day" program expands the bank's presence on campuses in an attempt to get new customers for life.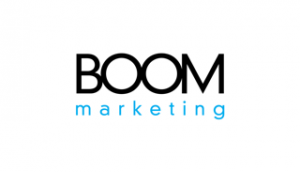 Boom Marketing refreshes brand, adds new faces
In its 13th year, the MDC-owned shop wants to expand beyond its experiential roots.
Brand Partner of the Year: Nutella's pairings
The sweet spread has stuck itself to Tim Hortons, Longo's and even a celebrity chef.
Fuse hires experiential vet
Boom! Marketing founder Nicole Gallucci will attempt to bolster the agency's experiential marketing offering.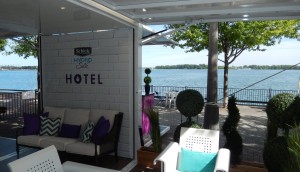 Check it out: Schick's inviting hotel
The brand has created a mini hotel to entice millennial women during festivals this summer.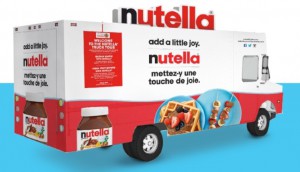 Nutella hits the road
The brand's latest experiential play takes celeb chef Stefano Faita on a food truck tour.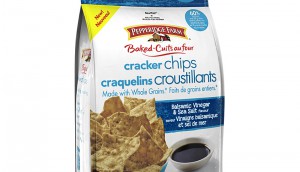 Snack on this: Campbell offers the best of both worlds
The brand has a new health-focused chip on shelves, and is promoting it in stores and in malls with displays and experiential sampling.