Articles Tagged 'Canadian Institute of Diversity and Inclusion'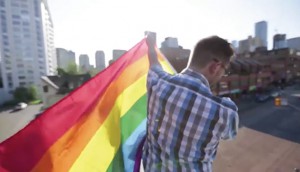 AToMiC Awards: Power to the people
CSR is today's norm. but helping consumers enact social change takes it up a notch.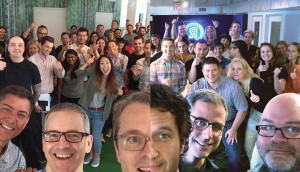 AOY Silver: Rethink digs up winning ideas
From "piss off Putin" briefs to uber-successful Molson Canadian fridges, this Toronto agency is basking in a glowing year.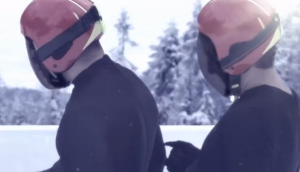 Fighting for fairer Olympics with comedy
The Canadian Institute of Diversity and Inclusion and Rethink take a cheeky approach to generate conversation around the upcoming Sochi Games.