Which Canadian agency picked up Gold at the Mashies?
Here's a hint: it won for a campaign on Snapchat.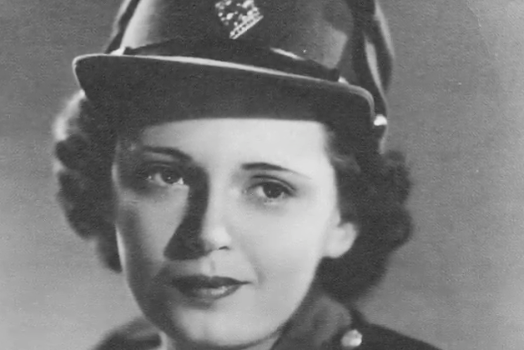 Hot off its Agency of the Year successes, Rethink's added another trophy to its case. The agency has picked up Gold at this year's Mashies awards. The New York-based award show, hosted by online news organization Mashable, dishes out trophies for top-notched digital marketing from around the world. It handed out 20 awards in categories such as Best Branded Video Games, Best Use of Tumblr and Best Native Advertising Campaign.

Rethink took Gold in the Best Use of Snapchat category for the "Memory Project" a campaign that targeted teens on the popular app Snapchat (whereby users can send images that quickly fade from the receiver's phone). The campaign, for historical society The Memory Project, featured short shots of fallen soldiers from the World Wars, which disappeared after 10 seconds. The message for the campaign is "Don't let his/her story disappear."

It was the only Canadian Gold winner on the list, however Rethink did make the shortlist in the PSA category for its "Luge" campaign for the Canadian Institute of Diversity and Inclusion, featuring a pair of lugers rocking suggestively, in a bid to highlight the LGBT controversy in Russia ahead of the Sochi Olympic Games.

Joining Rethink on the shortlist, Leo Burnett and Always' "#LikeAGirl" campaign also made an appearance in the Best Viral Video category.