AToMiC Awards: Power to the people
CSR is today's norm. but helping consumers enact social change takes it up a notch.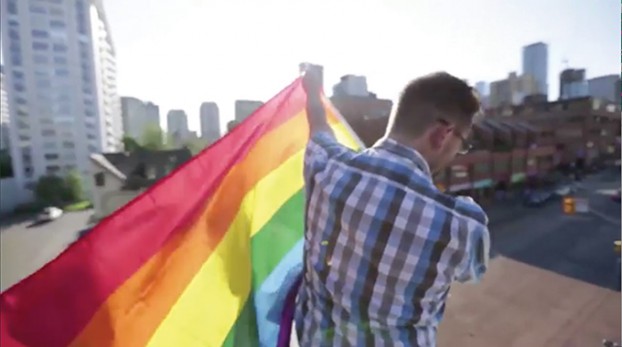 This story appears in the June 2015 issue of strategy.
The era of brands just talking to the masses is a thing of the past, and consumer influence is stronger than ever. Smart brands are not only tapping into this strength, but further empowering consumers and even helping them to incite social change.
Take TD, which asked customers how they would improve their community today, and surprised a few with the resources to make it happen. The brand had seen success with its idea to make banking comfortable (such as extending hours), but other banks were honing in on the approach. So TD wanted to take comfort to the next level.
Research suggested that people love brands that provide actual human warmth. So working with Leo Burnett and Diamond Integrated Marketing, the financial co surprised 24 people (deemed local heroes) – and empowered them to make a difference in their community. They were given a TD Comfort Card with at least $30,000 to use to provide comfort in a memorable way. The hitch? They only had 24 hours to bring their vision to life – which ranged from Inspiration Gala Day for girls in foster care to Accessibility Reno Day, where a ramp was installed into the home of a woman in a wheelchair.
The stories were documented on the #MakeTodayMatter microsite and on social media, while the brand also developed five long-form videos. The videos gained nearly 300 million impressions, and more than five million views across North America.
But inspiring consumers to make a difference doesn't need to be tied to a monetary figure – which Toronto PFLAG (Parents, Families and Friends of Lesbians and Gays) showed with "#RaiseThePride."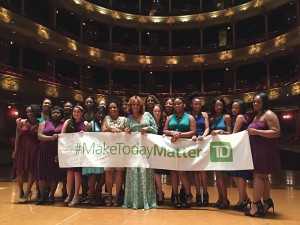 Equality for the LGBT community had come a long way, but there were still haters out there, and nasty slurs could be seen on Twitter. So working with JWT and ShantyTown, the non-profit found a way to not only expose the hate on Twitter, but empower people to challenge it.
The team crafted a unique flag for WorldPride – perched on a regular flagpole – but connected to a computer, enabling it to respond to comments made on Twitter in real time, from festivalgoers and anyone in the world. Negative tweets lowered the flag, while positive ones, including the hashtag #RaiseThePride, would elevate it.
The initiative was responsible for 6% of all Pride discussion (exceeding those of the festival's major sponsors), including pickup from celebrities, the NFL community and major national media.
And like TD, PFLAG showed how empowering consumers can be a powerful means of engagement.
A race for equality
Fighting oppression with satire has been a tactic of authors and artists for centuries. Similarly, Rethink crafted a clever and cheeky way to get the Canadian Institute of Diversity and Inclusion's (CIDI) point across on the subject of gay rights in Russia – an issue leading up to the Olympics it was hosting in 2014.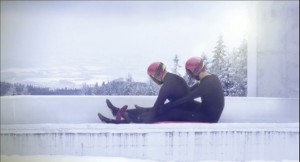 With a budget of about $5,000 and no paid media support, the idea was to generate mass awareness for the struggle for gay rights in the country and show support for human rights through a targeted PR plan.
To break through the Olympic clutter, the idea needed to be simple and clear. And to demonstrate the laws' absurdity, the spot, "Luge," approaches the serious topic lightly. It depicts two lugers preparing to take off – positioned one over the other and rocking the sled. A message later reads, "The games have always been a little bit gay. Let's fight to keep them that way."
The video garnered more than 10 million views on YouTube in two weeks and became Canada's most watched ad that year. The brand's social interactions spiked by more than 30,000%, and Facebook users were able to change their profile picture to a supportive image.
The hardware
TD Canada Trust "Make Today Matter" Leo Burnett/Diamond Integrated Marketing Silver AToMiC CSR, Bronze Broadcast Engagement // Toronto PFLAG "#RaiseThePride" JWT/ShantyTown Bronze AToMiC CSR // Canadian Institute for Diversity & Inclusion "Luge" Rethink Canada Silver AToMiC Idea