Articles Tagged 'Casey House'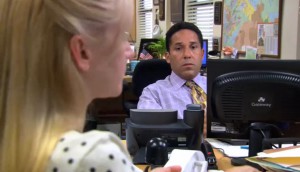 Why Casey House created new episodes of Friends and The Office
The re-edited episodes aim to give more reach to the non-profit's mission of breaking through stigma of HIV/AIDS.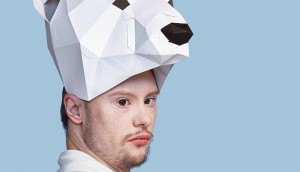 2019 Strategy Awards: Next level cause-vertising
Non-profits and brands take their gloves off in campaigns that call out the uninformed, ignorant and disengaged.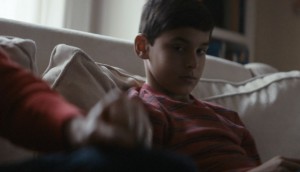 Cannes 2019: Bensimon, Edelman win Bronze in Health and Pharma
The wins in the festival's two Health categories are among the first for Canada.
Pressing play on content
Editor Jennifer Horn on why content remains king for marketers.
AToMiC 2019: The brand (content) bandwagon
Check out award-winning work from Lg2, Cossette, Rethink, DDB, Initiative, Zulu Alpha Kilo and Bensimon Byrne / Narrative / OneMethod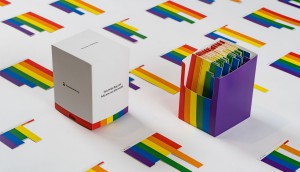 How Canada fared on the Warc Creative 100
FCB/Six's "Destination Pride" for PFLAG was the top-performing Canadian campaign on the global rankings.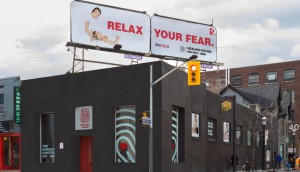 Casey House launches spa to relax (unwarranted) fear of HIV
The Toronto hospital's latest attempt to smash stigma is a spa staffed by people who are HIV-positive.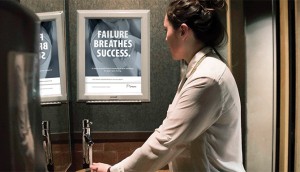 2018 Strategy Awards: Changing the game
How BBDO Toronto and Bensimon Byrne, Narrative, OneMethod mixed things up, plus the Creative Catalyst winners.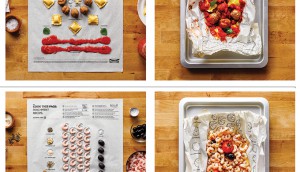 Taking a hands-on approach
How interactive executions helped brands drive trial and smash stigma.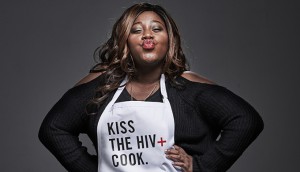 Bold and brazen hits the mark
How taking risks and pushing boundaries is taking cause marketing to new levels.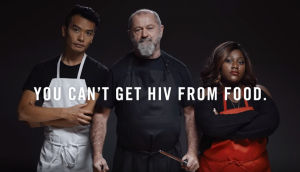 Casey House aims to end the stigma around HIV/AIDS
The hospital will open Canada's first HIV-positive eatery to help combat negativity.