Articles Tagged 'CDSS'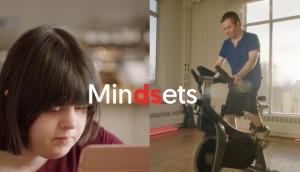 Why CDSS's new campaign is based on studying exercise
FCB's latest effort to help people understand Down syndrome aims to recruit participants and disprove a myth.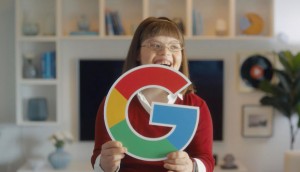 CDSS and Google want voice assistants to be more inclusive of Down syndrome
The new campaign asks people with the disorder to donate their voices and improve voice-recognition models.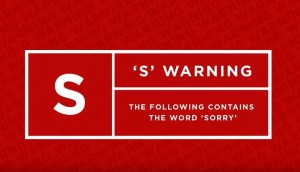 CDSS makes 'Anything But Sorry' more explicit
The organization uses creative ad placements for its "bad word" messaging in phase two of its current campaign.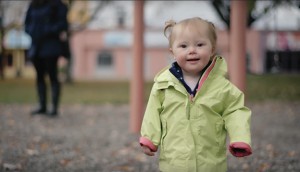 2018 CRC: Behind CDSS' marketing strategy
Why the #2 brand on this year's list is tackling life stages through more systematic marketing.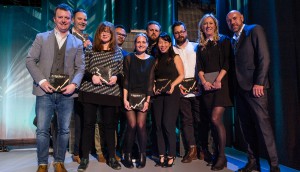 SickKids and Cossette take CASSIES Grand Prix
The awards celebrated the industry's most creative results-driven work at a Toronto gala Wednesday night.