Articles Tagged 'CDSS'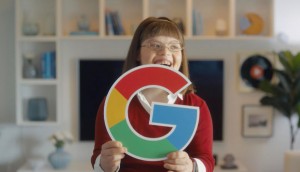 CDSS and Google want voice assistants to be more inclusive of Down syndrome
The new campaign asks people with the disorder to donate their voices and improve voice-recognition models.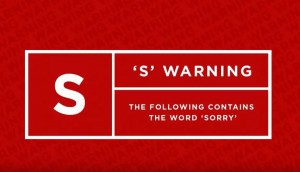 CDSS makes 'Anything But Sorry' more explicit
The organization uses creative ad placements for its "bad word" messaging in phase two of its current campaign.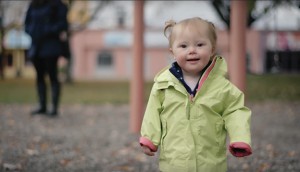 2018 CRC: Behind CDSS' marketing strategy
Why the #2 brand on this year's list is tackling life stages through more systematic marketing.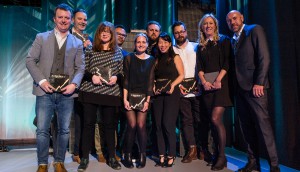 SickKids and Cossette take CASSIES Grand Prix
The awards celebrated the industry's most creative results-driven work at a Toronto gala Wednesday night.