Articles Tagged 'Citytv'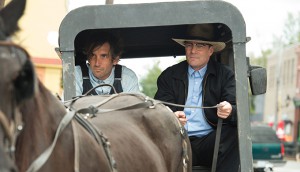 Mid-season TV checkup
Execs from Canada's major networks give the inside scoop on their mid-season strategy, from old faves to potential new hits.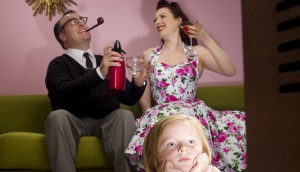 Primetime's time warp
Remakes, time travel and familiar faces dot the fall TV landscape. Here's our full analysis.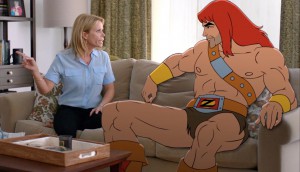 Drawing some laughter
Live action meets animation in Son of Zorn on City.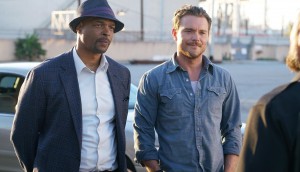 The silver screen goes small
Lethal Weapon and The Exorcist move to the tube.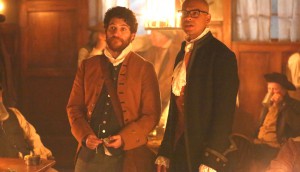 Mid-season: time travel, spinoffs and sequels
Time travellers, this fall's superheroes, feature in Making History and Time After Time.
LG debuts an emotionally-driven campaign
The North American campaign for the LG Optimus G encourages people to break out of their cellphone's cell.