Articles Tagged 'Clearly'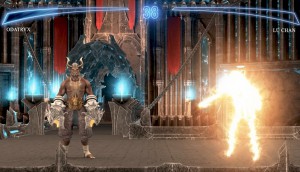 Clearly has gamers in its sights
The DTC brand wants strain-reducing eyewear to be as important to competitive players as controllers and headsets.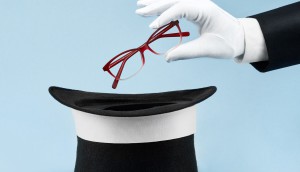 Clearly expands AR offering
The digital-first eyewear brand provides new options to help consumers overcome fears about buying online.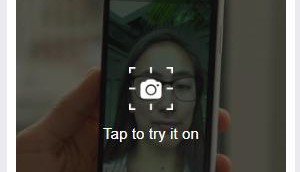 Clearly launches AR-powered Facebook ad
From the Tech newsletter: A new try-on tool is the latest way the brand is helping customers reluctant to buy eyewear online.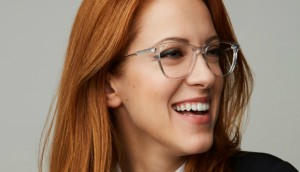 BonLooks stays focused on the gap
How an eyewear design and retail upstart is building its brand in an industry of global goliaths.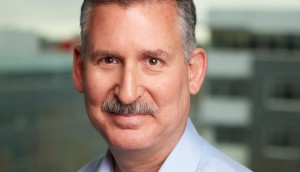 Clearly hires its first CTO
Alex Buhler gets oversight of the eyewear retailer's analytics, digital and merchandising teams as it redefines its tech strategy.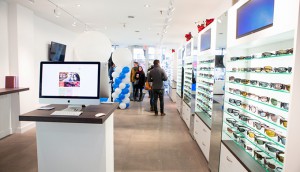 The UX shift
Consumers are defining brands through every interaction. Designing experiences that cater to their needs is more important than ever.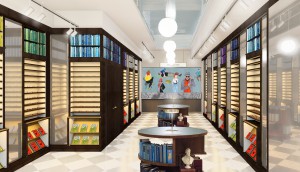 Warby Parker opens up shop in Canada
The trendy eyewear brand is days away from debuting its first international bricks-and-mortar store in Toronto.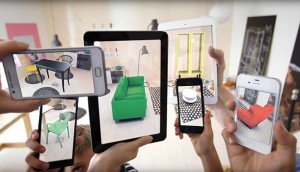 Next Big Things: Mobile tech will make everything smarter
Apps become their own devices, a path-to-purchase that follows you and other predictions of what's to come.