Articles Tagged 'ConAgra Brands'
Conagra decreased ad spend by more than a third in Q4
But the company is promising to put a large spend behind forthcoming product innovations.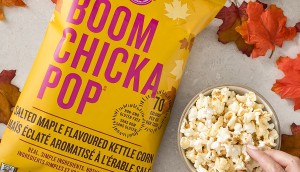 Younger consumers are driving Conagra's sales
National brands, in particular, are connecting with shoppers looking for both comfort and value.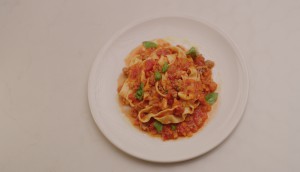 Hunt's uses chef-approved recipes to highlight its premium tomatoes
ConAgra worked with Alida Solomon to show what "flavour passed on" means to her.
Hunt's enters foodie territory
The ConAgra brand is reaching for the premium market with new heirloom tomatoes packaged in a smaller format.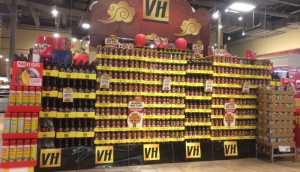 VH Sauce refreshes Chinese New Year strategy
Here's how ConAgra is modernising efforts around the holiday with a new brand and retailer program.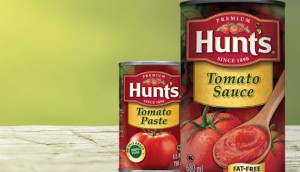 ConAgra adds Lamb Creative to agency roster
The PR shop will help lead campaigns for the CPG company's Hunt's, Healthy Choice and Frontera brands.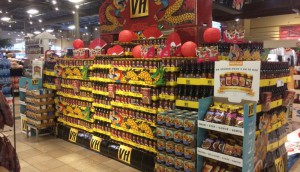 VH Sauces goes big for Chinese New Year
How the ConAgra brand has evolved its "hero season" program to be more omnichannel and target millennials.