Articles Tagged 'Connie Morrison'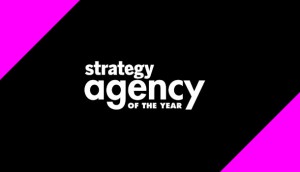 AOY jury
Check out the marketers and agency execs who made up this year's judging panel.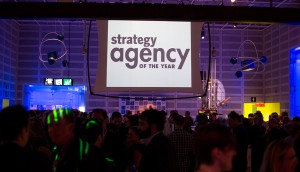 Agency of the Year judges revealed
Here are the jurors who spent the past two weeks reviewing almost 160 cases that were entered into AOY and MAOY.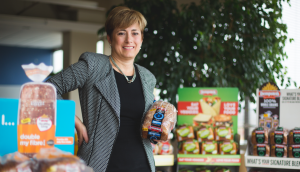 Connie Morrison's 2015 resolutions
This year, the Canada Bread SVP wants to look beyond the traditional bread market, grow distribution and set more ambitious goals.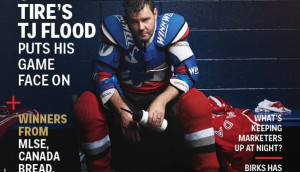 The passion of the marketer
Editor Emily Wexler on the characteristic driving marketers to excel at their jobs.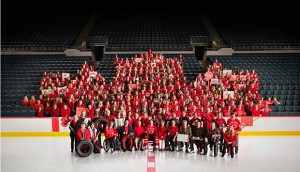 2014 Marketers of the Year
Here's the skinny on what made these folks rise to the top of our list.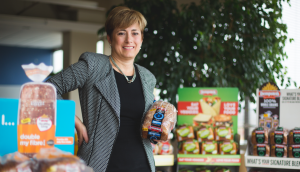 Connie Morrison breaks bread with skeptics
We're rolling out our Marketers of the Year this week. Check out how the Canada Bread SVP marketing and innovation turned around a category in decline.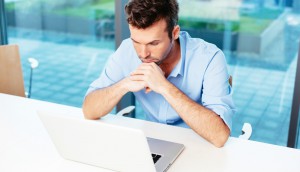 Last chance: Help crown our Marketer of the Year
Vote for candidates from Canadian Tire, MLSE, Kraft, Dempster's and Aritzia by midnight tonight.