Articles Tagged 'Corby Spirit & Wine'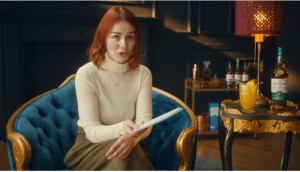 The Glenlivet sets the record straight
The Corby brand is looking to rehabilitate scotch whiskey's stodgy, elitist reputation.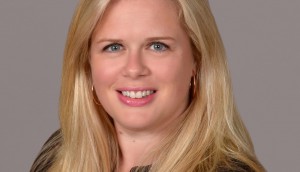 Corby names new VP of marketing
Caroline Begley takes over marketing as the company invests in higher-end spirit and wine brands that drive more value.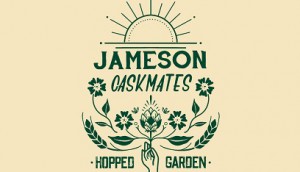 Why Jameson is giving out free tattoos
The whiskey brand is emphasizing its accessibility and creating a link to summer with a parlor at Toronto's Stackt market.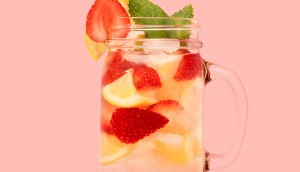 Beefeater tickled Pink with new launch
Corby brings its strawberry spirit to Canada as the market for gin grows.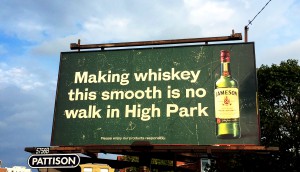 Gravity and Substance strike a strategic partnership
The two agencies partner to provide English and French creative to clients, starting with location-specific work for Jameson.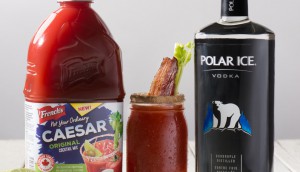 French's and Polar Ice shake up the Caesar
How the brands are using their Canadian roots to their advantage for a retail partnership.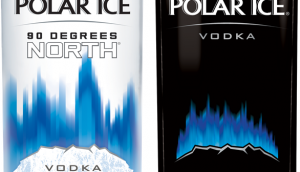 Polar Ice goes bear-less
Why the vodka brand has made a temporary change to its bottle design.
Wiser's takes an unpretentious approach
The first spot in a new brand platform looks to show that drinking great whisky doesn't have to be complicated.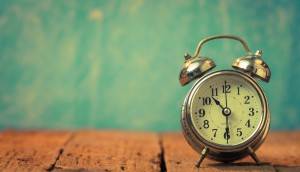 Up to the Minute: Marketel's museum win
Plus: New hires at Ariad and Razorfish, and other news you may have missed this week.